Brussels Airlines' pilots won't be striking again for the time being
Progress appears to be being made in the talks between management and unions representing the pilots at Brussels Airlines. Over the next two weeks the negotiation on pay and conditions will continue and no new strikes will be held during this period. However, the unions will retain their strike notice as a means to apply pressure if it is felt necessary.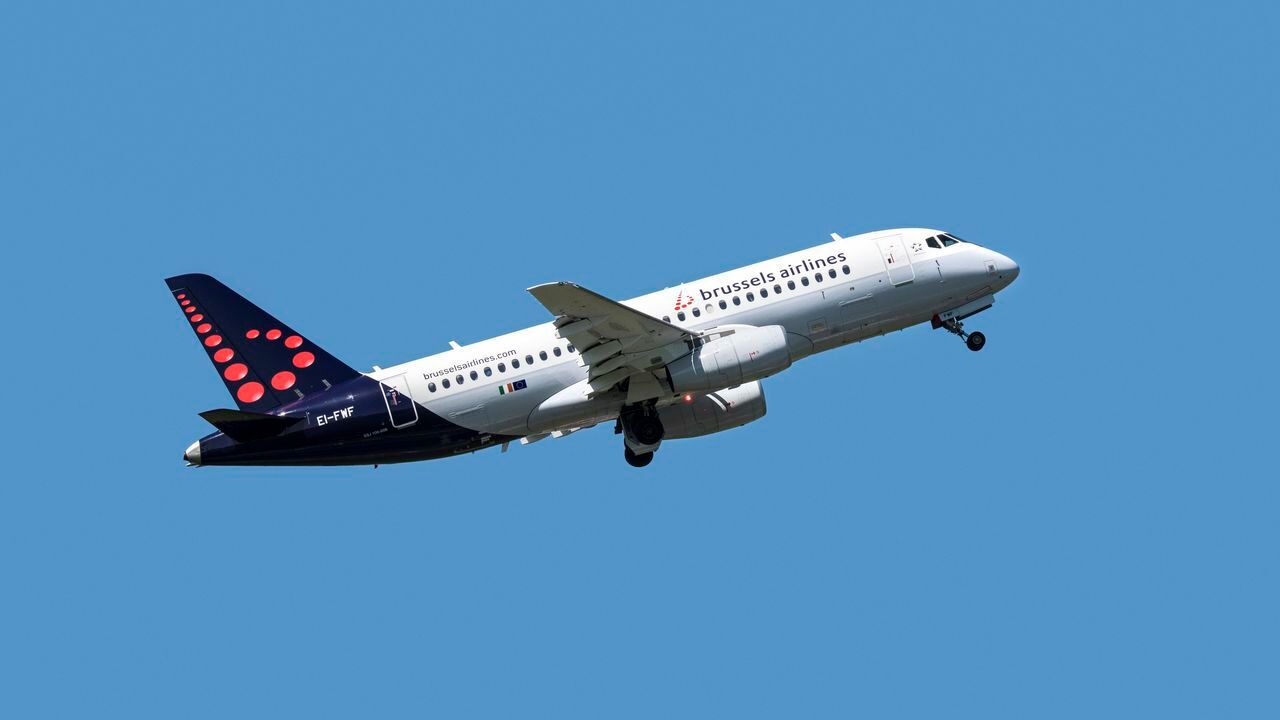 Earlier this month the talks reached an impasse. Two weeks ago the pilots staged two one-day strikes and there were two unsuccessful reconciliation attempts.

A cooling off period was opened and this appears to have worked as the negotiators are back around the table.
The negotiations will continue until mid-June. The pilots' salaries and their work-life balance will be two of the main topics for discussion. The progress of negotiation will be evaluated in a couple of weeks.