Foreign leaders express condolences to Liège victims
A number of foreign leaders have expressed their condolences with the victims of Tuesday mornings shooting in the Walloon city of Liège. These include the UK Prime Minister Theresa May, the French President Emmanuel Macron and the Dutch Prime Minister Mark Rutte.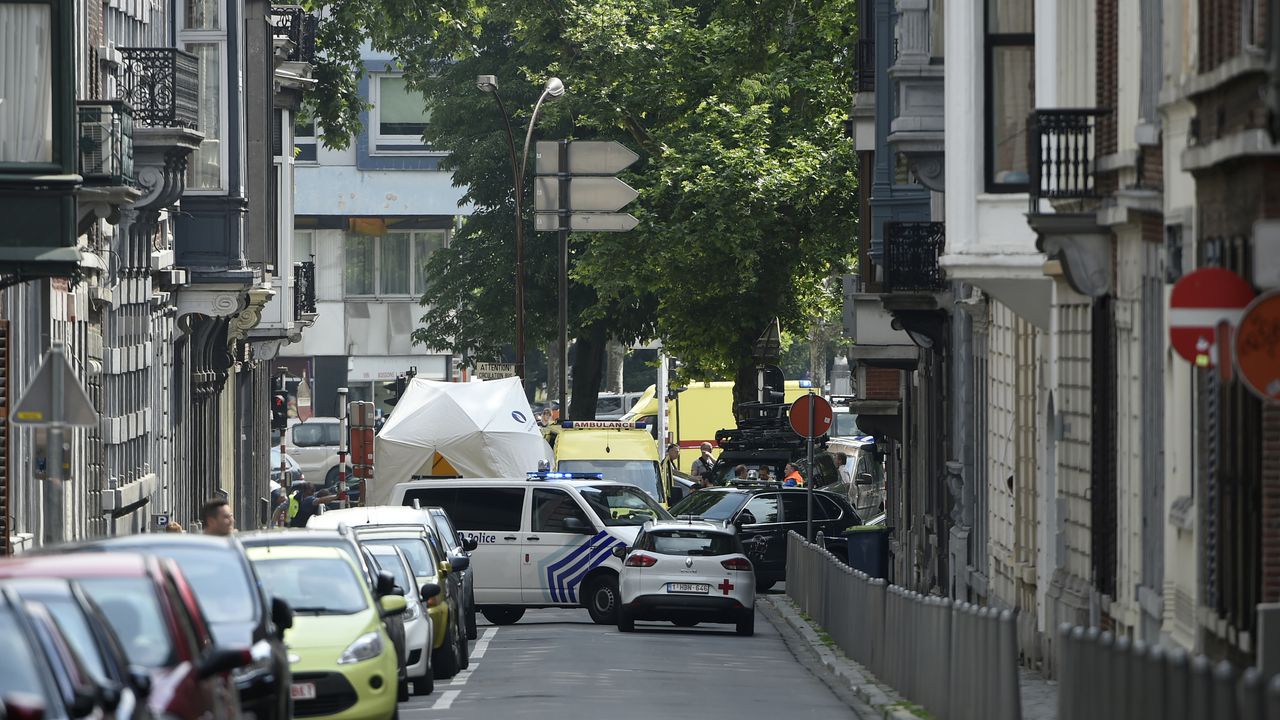 In a post on the social media site Twitter, Mrs May wrote of a "cowardly attack on Belgium" and said that her thoughts were with the victims and their grieving families. "The United Kingdom supports fully our Belgian allies against terror".
Speaking from Libya, the President Emmanuel Macron said that "The French people stand in solidarity with the Belgian people in the face on this terrible attack".
"It is without doubt too early to draw any conclusions. However, I would like to express my sympathy and solidarity with our Belgian neighbours".
The Dutch Prime Minister Mark Rutte wrote on Twitter "I have just expressed my condolences to Charles Michel". "Terrible events in Liège today in which three innocent people were killed. The Netherlands expresses sympathy with the victims, their relatives and the Belgian police that has been so badly hit".
A planned meeting between members of the Dutch and Belgian governments that was to have been held in Brussels has been cancelled.