Gunman claims three victims before being shot dead
Four people, including the gunman, have been killed in a shooting in the Walloon city of Liège. An armed man shot dead two police officers and a motorist that was driving by before taking a woman hostage. The Federal Judicial Authorities have opened a terrorism investigation as the gunman was reported to have shouted "allahu akbar" before the killings.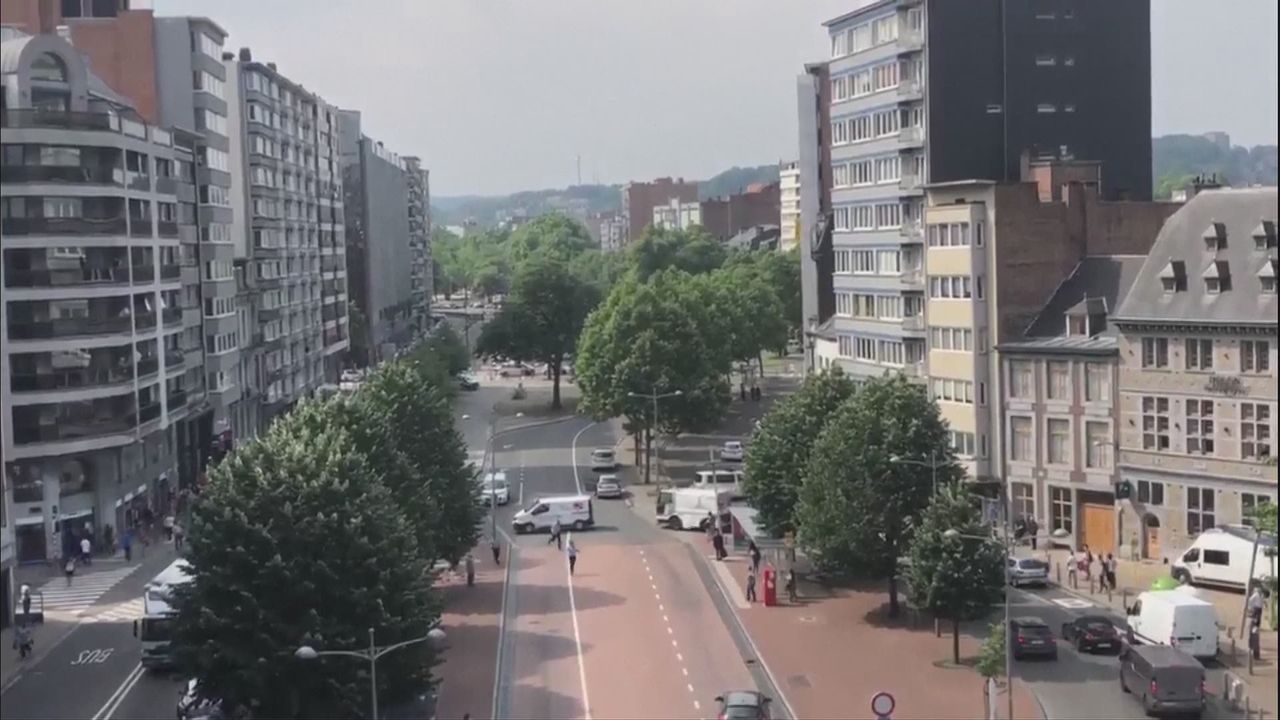 The woman taken hostage is the cleaner of the Léonie de Waha School. The gunman has since been shot dead by police. The shooting happened at around 10:30am in front of a bar opposite the Léonie de Waha School.
The pupils from the secondary school were taken to a nearby park. Those from the primary school were taken to a building belong to the Province in the rue Beeckman.
The gunman was on home leave from prison.

The Mayor of Liège Willy Demeyer (Francophone socialist) went straight to the scene. The Boulevard d'Avroy where the incident happened remains closed to traffic. There is a big police presence at the scene. The Interior Minister Jan Jambon (Flemish nationalist) has said that the Federal Crisis Centre is closely monitoring the situation.
The Crisis Centre has asked people to stay away from the scene of the shooting and not to hinder the emergency services.
The Justice Minister Koen Geens (Flemish Christian democrat) has expressed his sympathy to the families of the victims.
The Prime Minister Charles Michel (Francophone liberal) and King Filip will visit Liège later today.
Foreign media
The shooting has been widely reported by numerous foreign media, featuring prominently on the home pages of (amongst others) the websites of the Dutch public broadcaster NOS, the French newspaper 'Le Figaro' and the British public broadcaster BBC.