Liège gunman suspected of further killing on Monday night
The man that killed two police officers and a young man in Liège on Tuesday morning is also suspected of having committed another murder in Luxembourg province on Monday night. Benjamin Herman was on leave from prison when he committed the murders.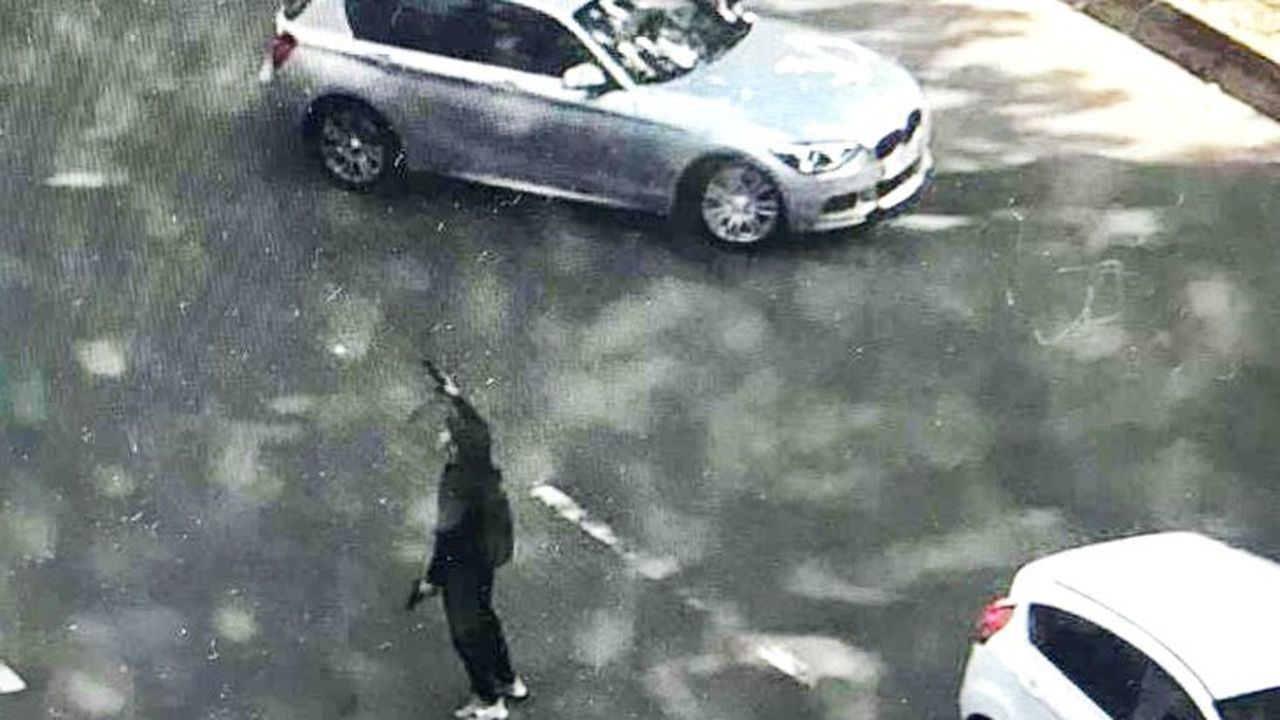 The murders are being investigated as terrorism-related. There are indications that Benjamin Herman became radicalised last year inside Lantin Prison in Liège Province.
More details about the victims
More details have been released about the three victims of Tuesday morning's shooting in Liège. The two police officers were a 45 mother of 13 year-old twins and a 53 year-old woman who leaves behind a 25-year-old son. The man that was shot dead in a car was a 22-year-old student that was due to graduate next month.