Terrorism investigation opened after Liège shootings
More information has emerged about Tuesday morning's shootings in Liège. The Judicial authorities held a press conference shortly after 1pm in which they gave more information about the circumstance surrounding the shootings and the identity of the gunman.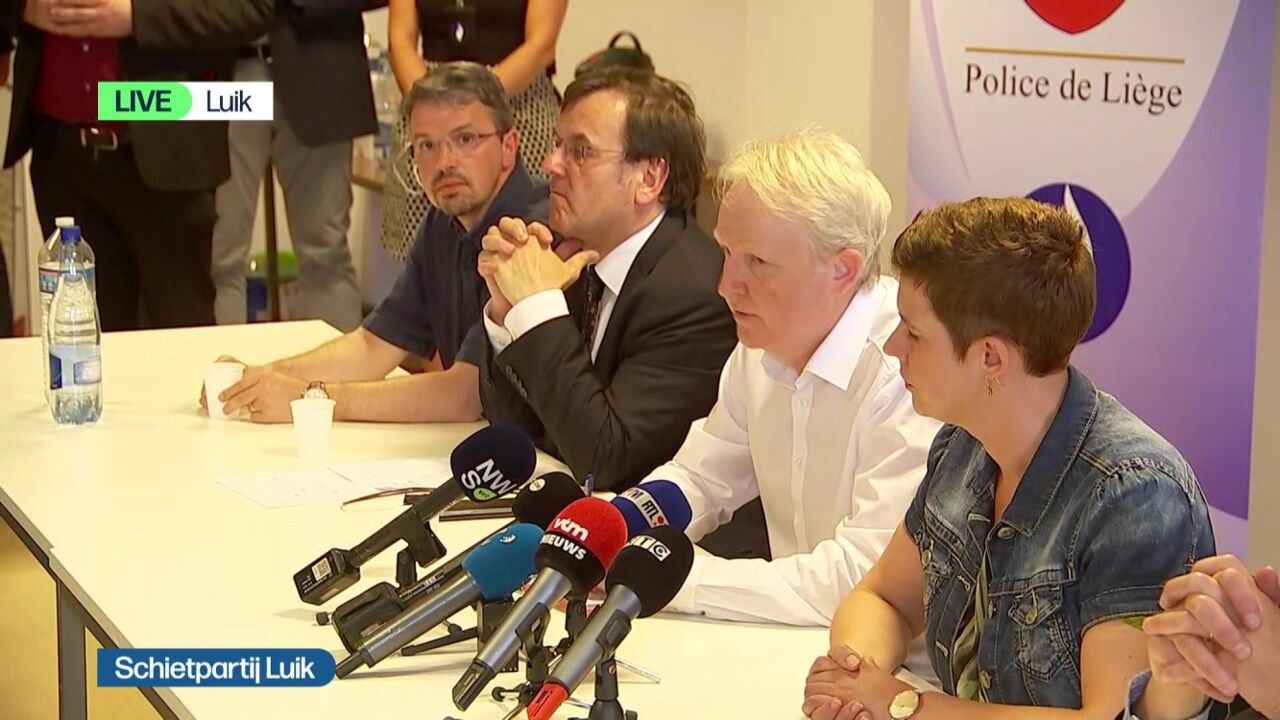 At around 10:30am Benjamin Herman, a prisoner that was on leave from jail, attacked two police officers with a knife, stealing their guns. He then shot them dead. Two other police officers were injured.
Mr Herman then shot dead a 22-year-old man during an attempt to steal his car. He then fled into a near-by school-building, taking a cleaning lady hostage. He was shot dead by police a short while later.
It was the 10th time that Benjamin Herman had been given short term leave from prison. Granting short-term leave to prisoners is common practice. It is granted to prisoners nearing the end of their sentence in order to help them prepare for life outside jail.
Previously there had been no issues with Mr Herman when he was out on short term leave. Although he had a lengthy criminal record, there had been no indication that Benjamin Herman had any terrorist links.
The 31-year-old was serving a sentence of between 10 and 15 years. However, the fact that the investigation into Tuesday's shootings is to be conducted by the Federal Judicial Authorities means that there are indications that it is terrorism-related.
The Federal Judicial Authorities Spokesman Eric Van der Sijpt told journalists that "There are reasons to believe that it could have been a terrorist attack". The Liège Public Prosecutor also said at the press conference that the shootings are being investigated as terrorist crimes.