"We no longer feel safe at home"
A gay couple from Schaarbeek (Brussels) have filed a complaint with the police following an incident in their street. The couple claim that they were targeted with violence as a result of their sexual preference.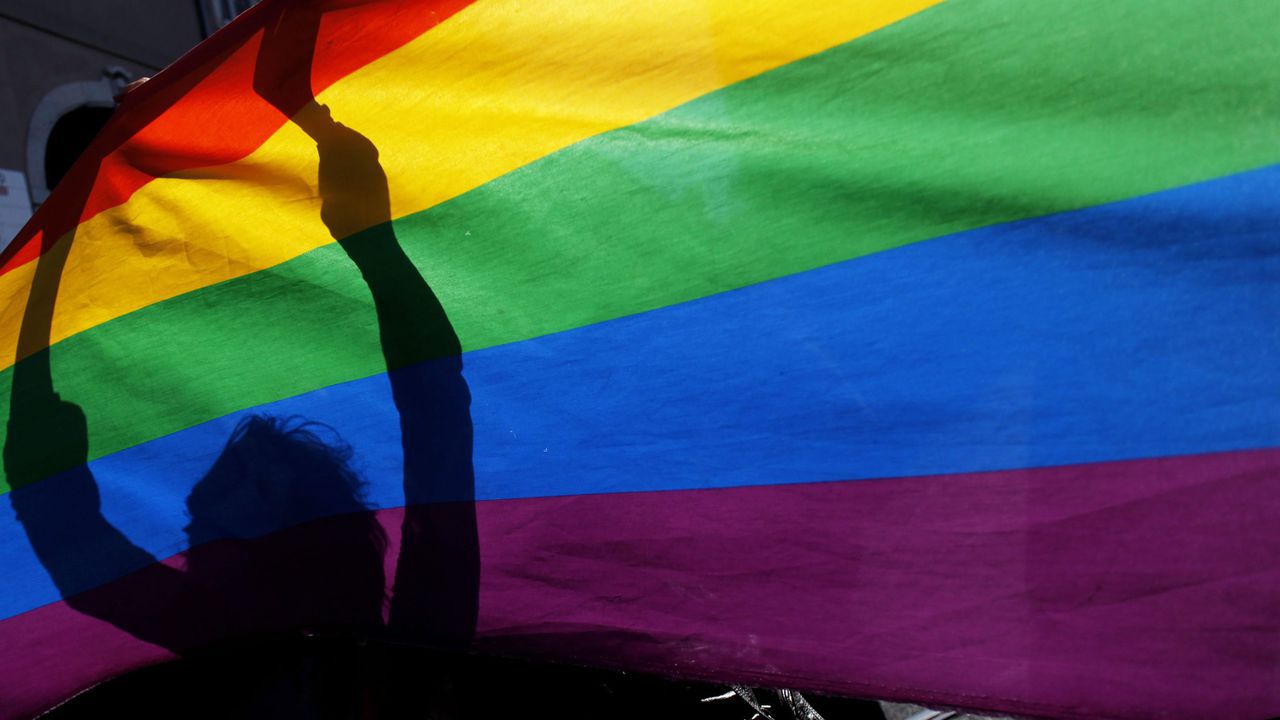 Jeroen DC: "It was physical and in public in the sight of the entire street. It was painful, frustrating. They were our Turkish neighbours."
"The eldest brother, the youngest brother, dad, and even mum, encouraging their sons to hit even harder. At first I was alone. There were countless bystanders. I screamed for help. Several people stepped forward, but the shower of homophobic insults continued."
Jeroen's friend appeared and he too was attacked. Six people chased him in the street. Luckily he was able to escape. One bystander told Jeroen he should never have come to live here and should move out and this is what he now intends to do.
Jeroen told VRT News that his relationship with his neighbours that was already poor deteriorated after his boyfriend moved in. Bianca Debaets, the Brussels equal opportunities minister, has responded to the incident on Twitter: "This makes my blood boil" she told her followers. "This must be stopped. Everybody may love whoever they wish. I hope prosecutors respond too."