Belgium struggles to fill the highest number of vacancies in the Eurozone
The federal government has held talks with the regions after it emerged that business is struggling to fill 130,000 vacancies despite the fact that a large number of people are still unemployed.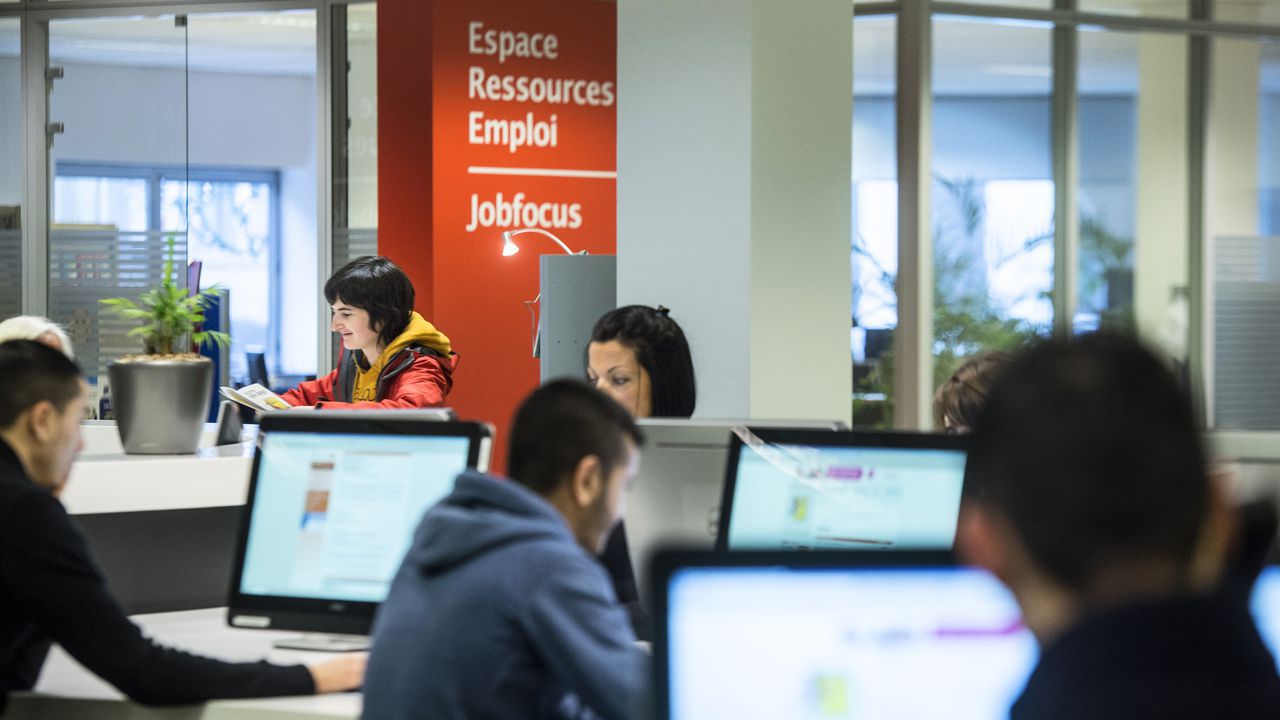 Business complains that it can't find suitable candidates to fill the number of vacancies that is the highest per head of population in the Eurozone. Employment minister Peeters insists that no single authority can sort it. The regions have the job of helping people to find jobs; the communities (Dutch-, French-and German-speaking) are responsible for training, while the federal government has powers over the labour market, the economy and taxation.
Belgian PM Michel says the devolved authorities now have an opportunity to make proposals that may be taken on board in a new action plan. Flemish PM Geert Bourgeois was upset by the document that Mr Michel had drawn up to kick-start the talks. "I have the impression he hasn't got a clue what we are doing!" he told the daily De Standaard. Federal employment minister Peeters then accused the Flemish government of shooting themselves in the foot: "Only by working together will we sort it" he noted.