Flandersnews.be is getting a makeover
Very soon flandersnews.be will look a whole lot different. More than 10 years since our last makeover, big changes are afoot at the VRT's English-language site.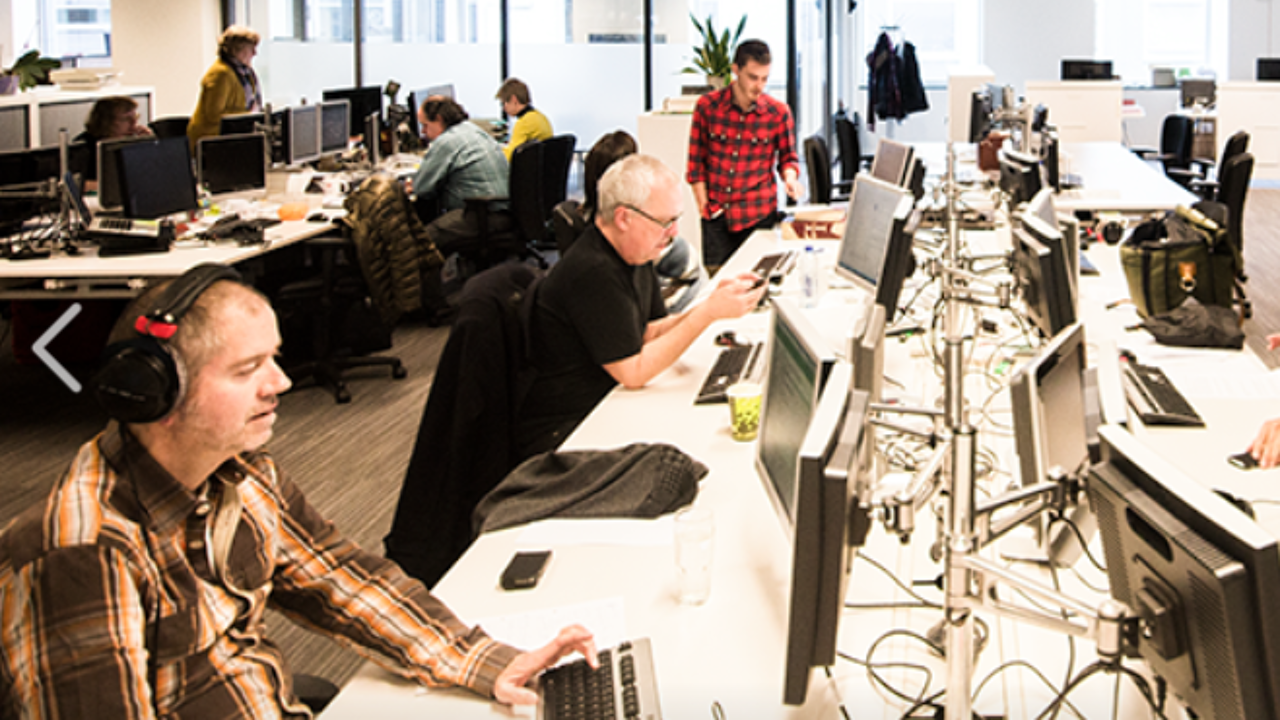 The new style site will provide us with the opportunity to offer you videos integrated into articles as well as improved graphics. The new-style flandersnews.be will still bring you a digest of the day's news and sport, as well as offering tips for interesting exhibitions and other enjoyable days out. The URL will remain the same so you will have to do nothing to enjoy our new-style site. What's more a mobile version of the site will also become available.