Liège shooter had tons of form
More details have emerged about the life and activities of Benjamin Herman, the man who shot dead two women police officers and a young student in the eastern city of Liège on Tuesday. Herman, who was enjoying penitential leave, is also suspected of a fourth killing earlier in the week.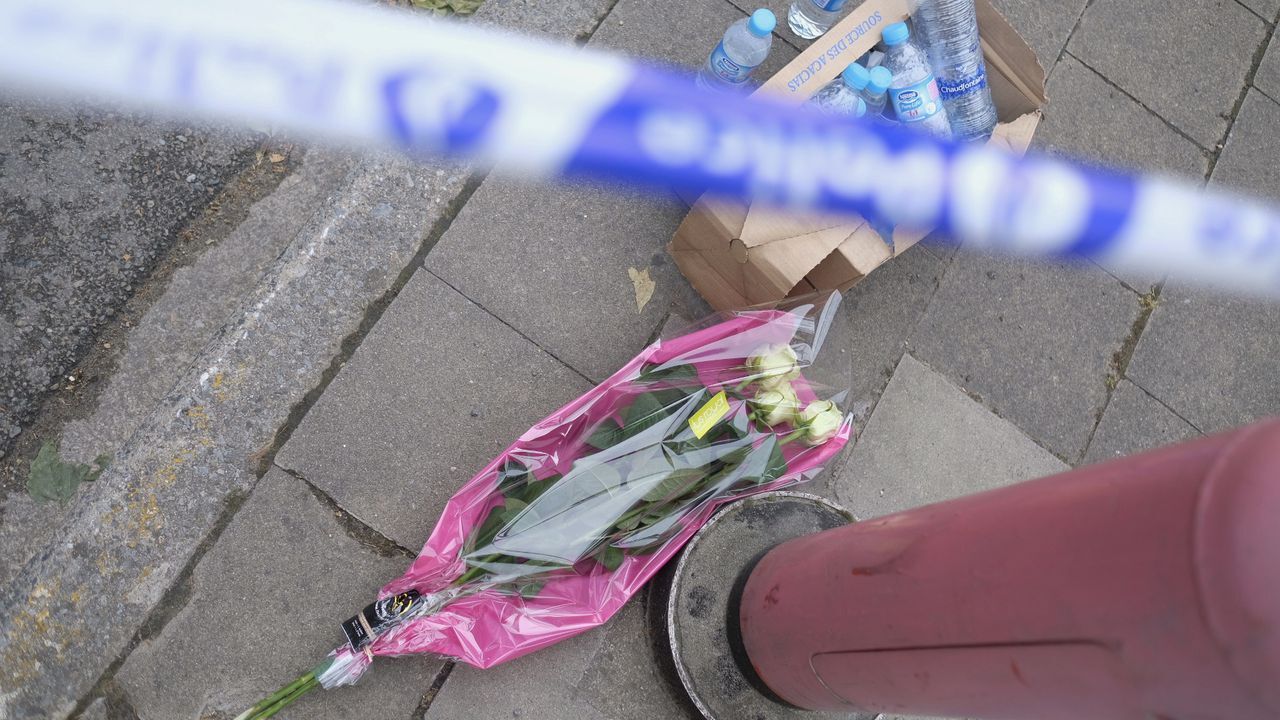 At the age of 16 Herman's activities had already been picked up by the judicial authorities. He was locked up in a closed youth detention centre outside Brussels. In 2005 he is sentenced to 30 months in jail following a conviction for GBH and burglary. Two years later he gets 12 months for drugs related offences plus an extra four months on account of his recalcitrant behaviour. Three years is his sentence in 2008 for violent theft and resisting arrest. In 2009 he enjoys penitential leave for 16 hours for a first time. He will enjoy penitential leave on 14 occasions during his jail career. A further 16 months in jail is his lot in 2010 for GBH and resisting arrest.
At the end of 2015 Herman switches to a limited detention regime: he's allowed out during the day but must return to prison at night. This is ended in 2016 after he fails to return to jail in the evenings. In 2016 Herman is given a further 12 months for theft, but is again awarded penitential leave in 2016.
On Monday of this week Herman leaves prison thanks to his penitential leave permit. He's enjoyed this on 13 occasions in the past without any problems. This time it goes wrong and the spate of killings begins.