Police arrest migrants following mass brawl at motorway services
Police in Namur Province have arrested three individuals following a mass brawl on a motorway carpark in Spy frequented by migrants eager to make their way to the UK illegally. Dozens of people fled away as police intervened.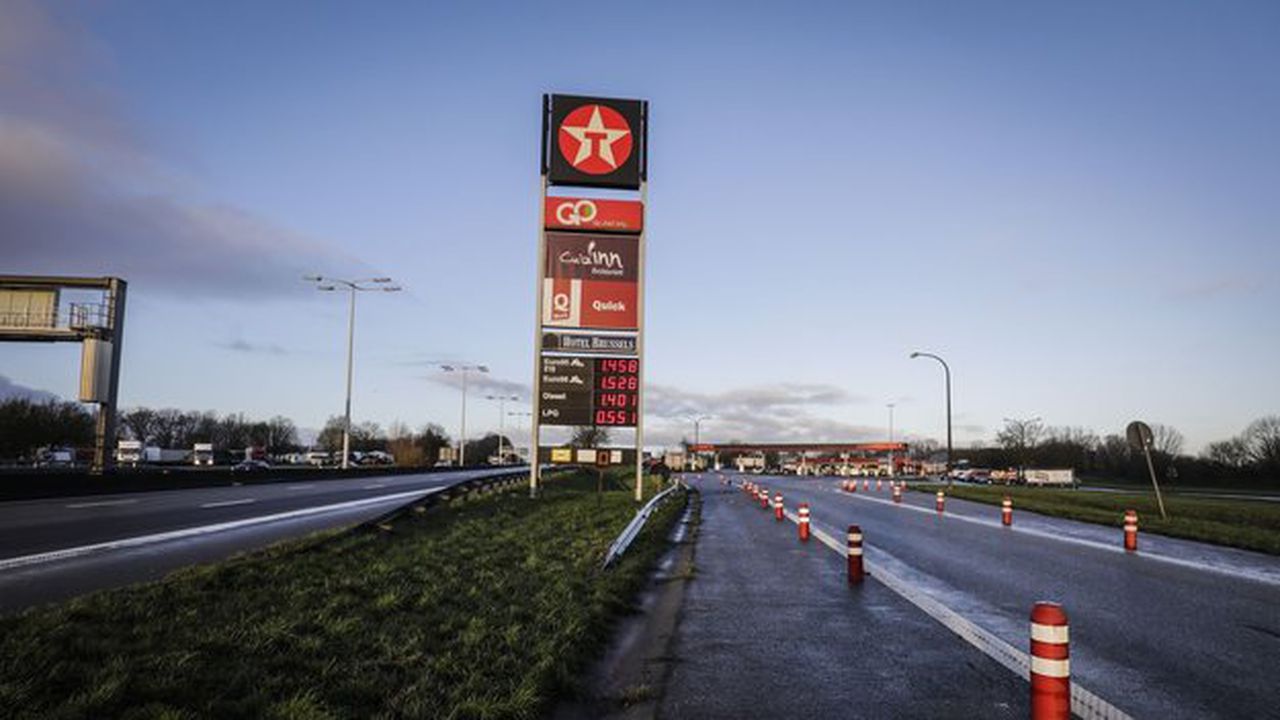 Three people were injured in the altercation. Federal traffic police deployed a helicopter in a bid to track down the fleeing migrants along the E42 motorway on the Mons-bound section. Three individuals were caught and arrested. Police carried out ID checks and contacted the immigration department. The three detainees will soon be questioned with the help of an interpreter. Police have called off the search but intend to remain on the look-out for UK-bound migrants on this stretch of motorway.