Worst rush hour in a year
Stormy weather in many parts of Flanders caused serious disruption to the traffic this morning. Flooding exacerbated the problem in several places.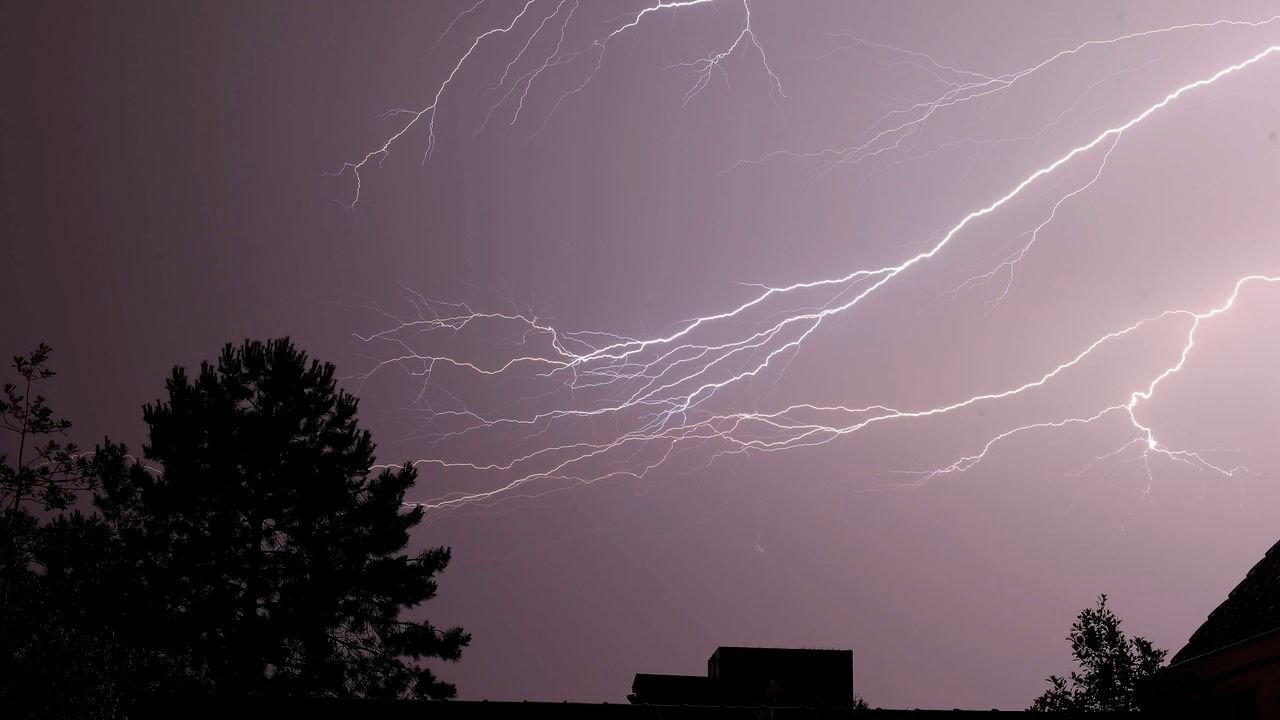 Thunderstorms and torrential rain resulted in the lengthy traffic jams on the motorways this morning. West Flanders and Limburg bore the brunt of the misery. By 8:30 AM there was 410 km of congestion on Belgian roads: a record for the last twelve months.
Fire services were called out in Ronse, Oudenaarde and Kruishoutem in the Flemish Ardennes. In Kruishoutem a layer of mud had ended up in the streets in the centre. The mud had flooded off inundated meadows in the vicinity. The fire brigade is battling to clean up the mess.
The seaside resort of Knokke-Heist too was hit by torrential rains. Several streets flooded.