Second half goals see Belgium claim victory
A goal from Napels' Dries Mertens and two goals from Manchester United's Romelu Lukaku were enough to see the Belgian national football team claim a 3-0 victory in their first group stage match at the World Cup in Russia. However, the Red Devils' opponents Panama proved a tougher nut to crack than many pundits had predicted ahead of game. 
The Panamanians defended strongly and their keeper Penedo produced several excellent saves in the first half, keeping the likes of Lukaku, Hazard and De Bruyne at bay. It was the 7th consecutive World Cup Final match in which the Red Devils failed to score during the first half.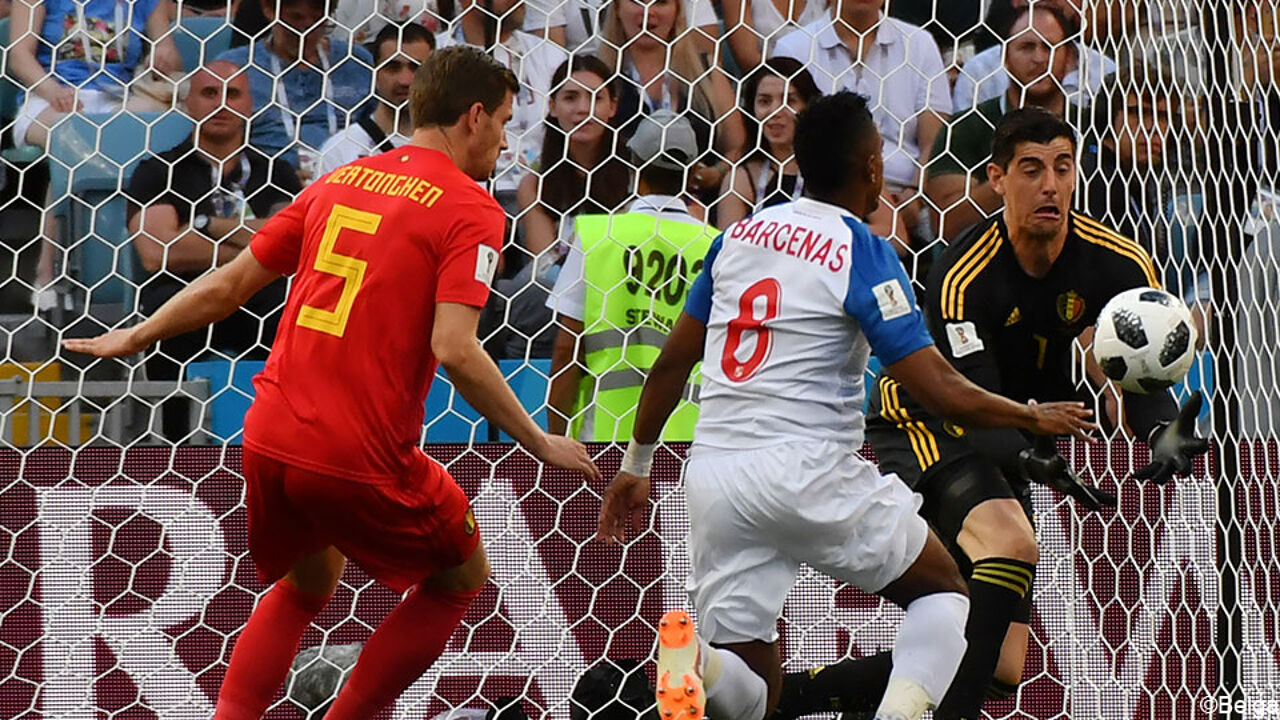 The second half had only just started when Dries Mertens (photo below) scored what was to be the first of three Belgian goals with a world class shot. The ball curled past Penedo. A memorable and important goal that was a taste of things to come.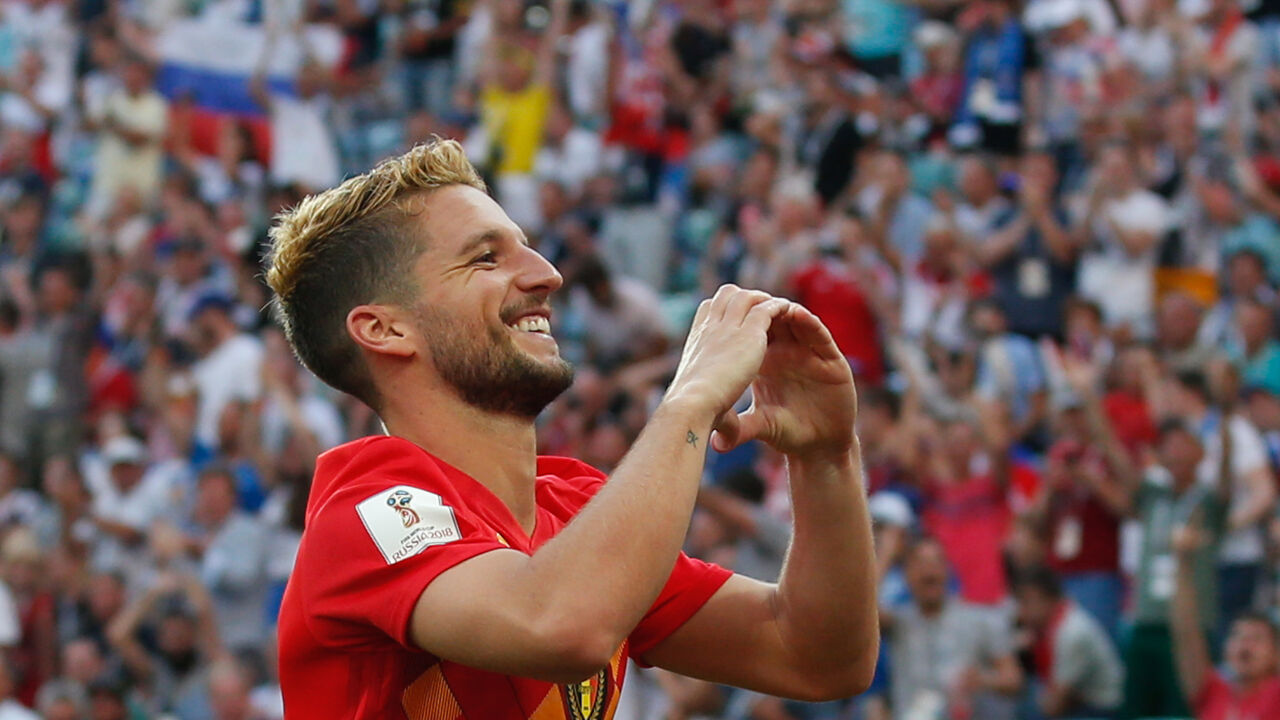 The Panamanians we knocked for six and they used fair means and foul to try and keep the Belgians at bay. This saw them amass no fewer than three yellow cards in just 5 minutes.
Big Rom scores twice
The Panamanians came close to an equaliser on the hour. A blunder by Carrasco left Panama's Murillo with only the Belgian keeper Courtois to beat. However, Courtois was alert and able to deny the Panamanian.  A little later a Barcenas shot went just wide.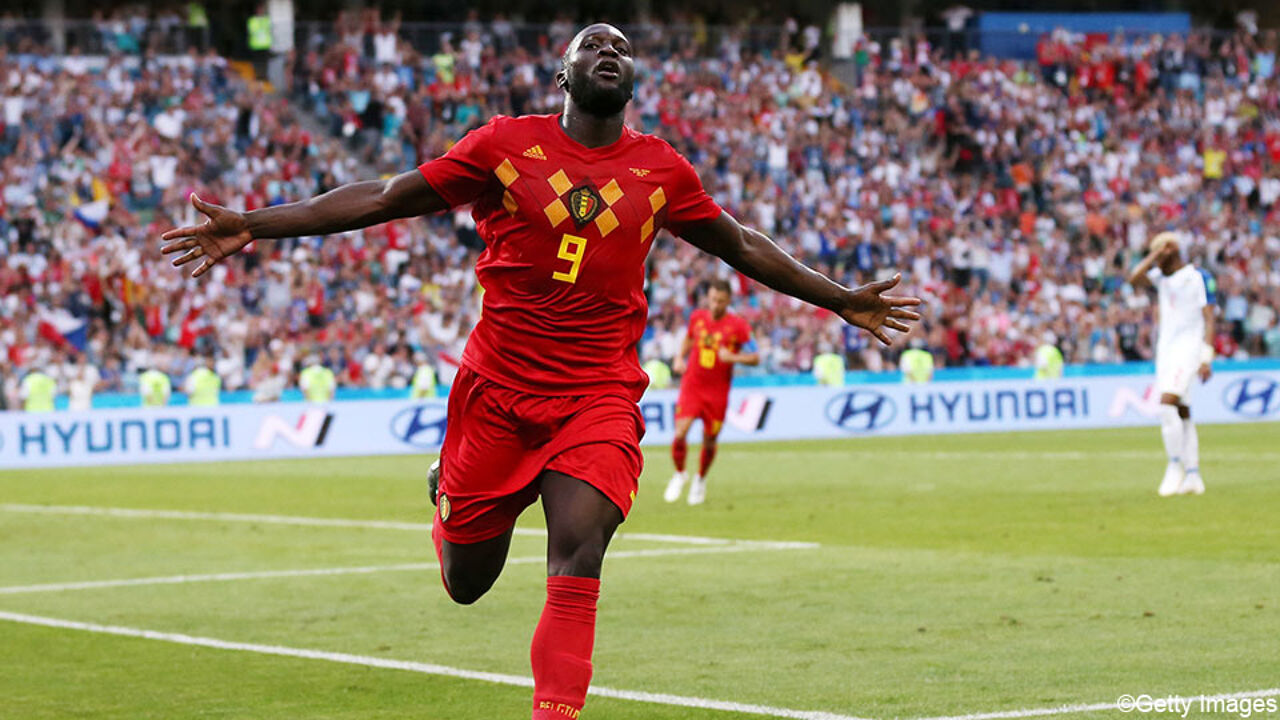 However, it was over and out for Panama twenty minutes from time when an excellent cross by De Bruyne provided Romelu Lukaku (photo above) with all he needed to head Belgium 2-0 up. A little later it was Eden Hazard that provide the ammunition for Lukaku's second and Belgium's third goal of the evening. The match ended 3-0 in Belgium's favour, equalling our national team's largest ever margin of victory at the World Cup Finals.