English press has doubts about the Red Devils
With a large number of the Belgian national team playing their club football in England and the English national team in the same group as Belgium, there was quite a lot of interest for the Red Devils' performance in Tuesday morning's English press. Fleet Street seems less than impressed by the Belgians' performance against the World Cup novices Panama.
However, some pundits warned England to be on their guard for the individual class of Kevin De Bruyne and Dries Mertens.
The 'Daily Mail' commented on the nonchalance that was sometimes evident in the Belgian defence. For example, when Murillo had a chance to equalise for Panama nine minutes into the second half our team's defence was "sleeping".
"A better team would have punished this. Even though Vertonghen and Alderweireld are at the back you can still find gaps between them", the Daily Mail wrote.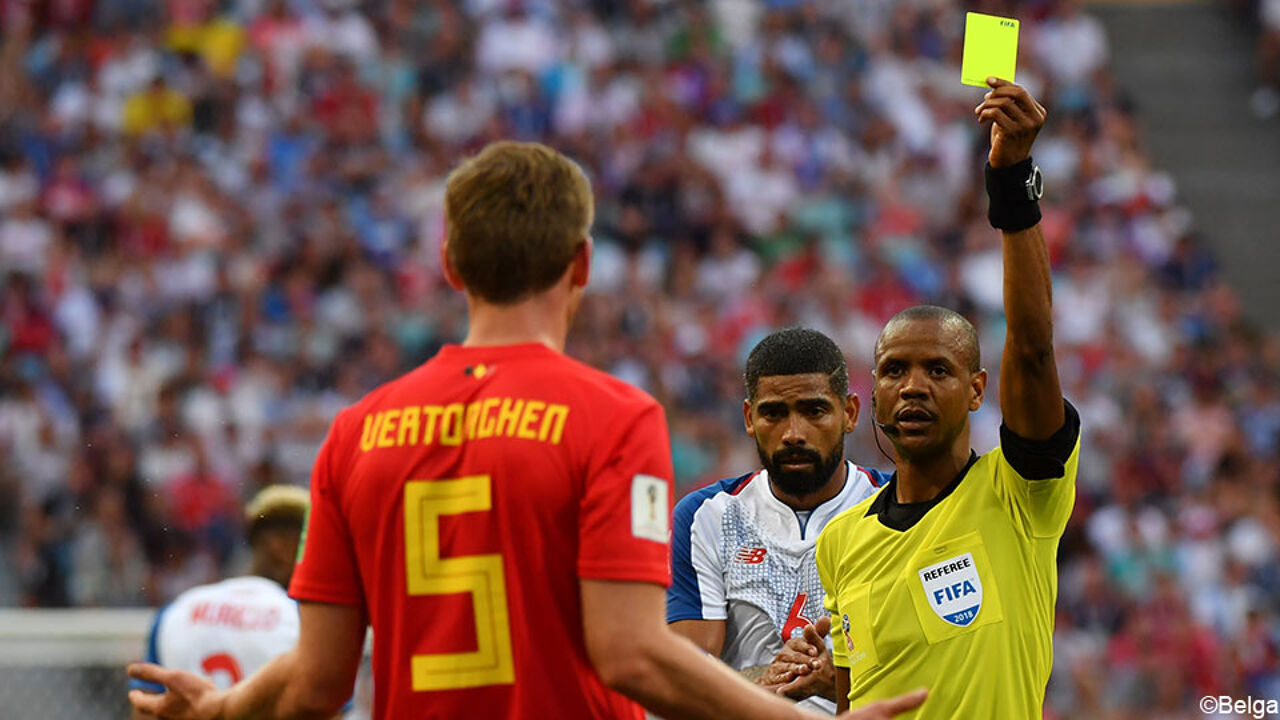 'The Daily Telegraph' too had few kind words about a Belgian team it described as "rigid and witless"
"A quick glance at the score line would suggest this was a breeze for the Belgians and, certainly by the end, it had become an exercise in the routine. But, for long periods of the game, Belgium's golden generation looked very much like how England's golden generation of the not so distant past looked at big tournaments: much less than the sum total of their qualities and playing in a system that failed to exploit their strengths and didn't hide their weaknesses".
"No, the Red Devils play was too rigid. There was too little vision in midfield that led to a series of bad passes and too many long balls".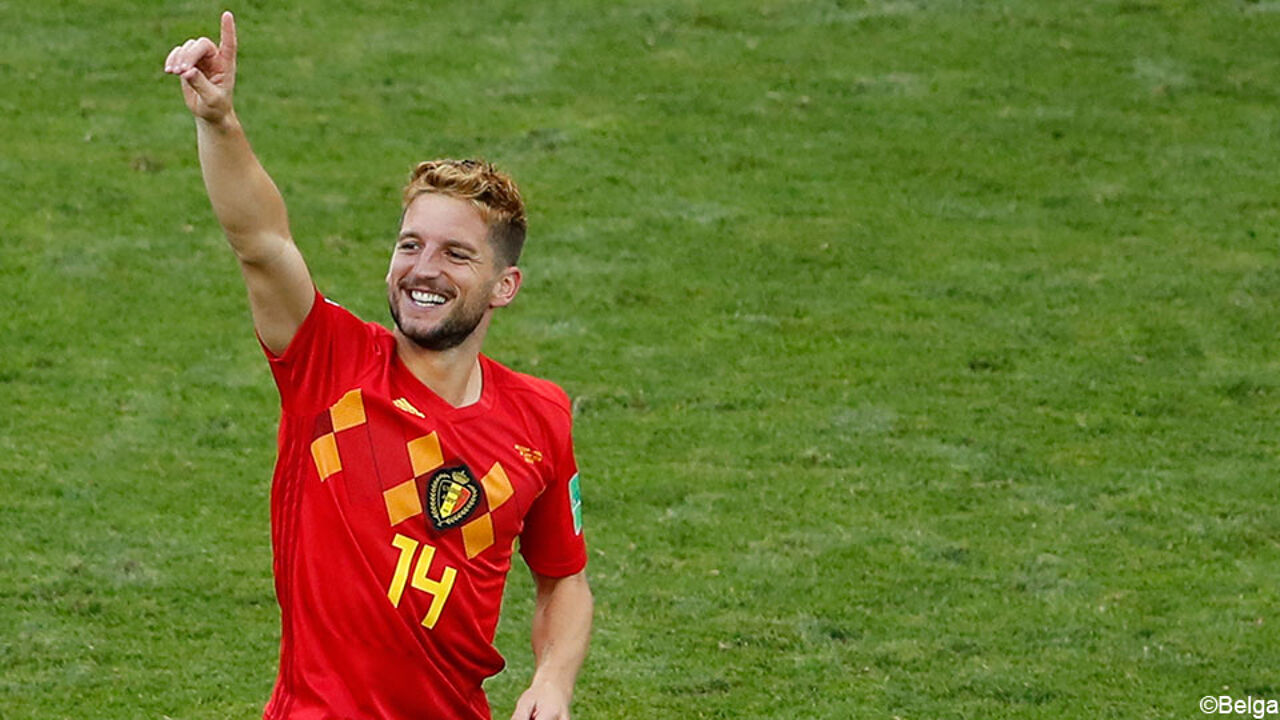 "Axel Witsel looked like he had been playing in China for longer than 18 months."
Nevertheless, 'The Daily Telegraphe' had a warning for The Three Lions. The paper described Dries Mertens' goals as something "for the connoisseurs" and warned that "Belgium has a lot of players that can do the same. "
The Daily Mail: "Ponderous build-up"
The 'Daily Mail' wrote that Belgium found Panama a tougher nut to crack than they had expected. "They no doubt expected to simply turn up and steamroller World Cup debutants Panama, but it quickly became apparent their task would be a trickier one than anticipated".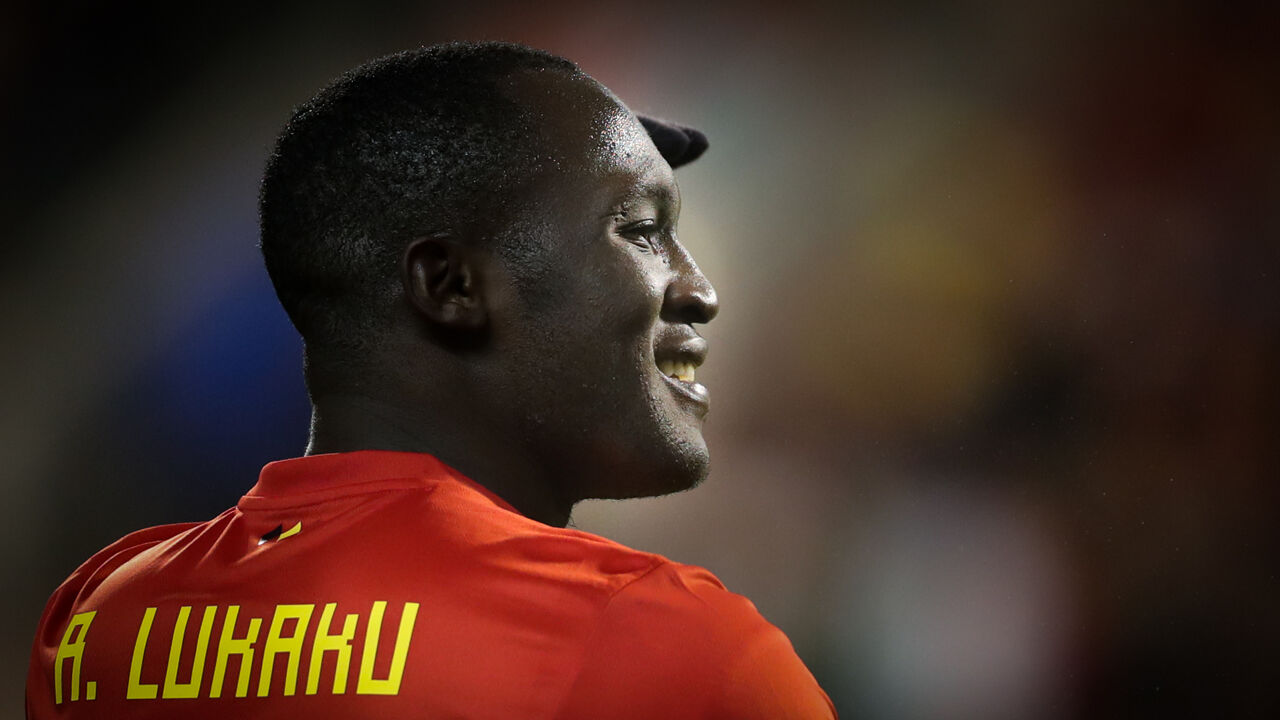 The 'Daily Mail' believes that Belgium's at times lacklustre first half performance is good news for England "England will certainly be encouraged that Belgium lost patience so quickly when things didn't pan out as they'd expected".
"Luckily for Belgium, the half-time reset did them a world of good and once Mertens scored, the anxiety evaporated". 
"Even Lukaku managed to score in the end, heading home from De Bruyne's outside-of-the-foot cross".
"And when Lukaku added Belgium's third goal, it truly had turned into a performance of two halves for the big front man". 
The English press also had praise for Dries Mertens who they wrote was in "excellent form"
"He instinctively looks for gaps and is almost impossible to defend against with man marking. England need to be on their guard for him".