Tessa Wullaert signs for Manchester City
The Belgian women's football international Tessa Wullaert (25) has left the German club Wolfsburg and signed a two-year contract with the English club Manchester City. Two of the big names in the Belgian national men's team, Vincent Kompany and Kevin De Bruyne, already play for City's men's team. Now one of the stars of Belgium's national women's team the Red Flames is joining City's women's team.   
The Red Devils are already well represented in the English Premier League with 12 of Roberto Martinez's 23 man squad at this year's World Cup playing their club football in the Premier League. Now Tessa Wullaert has followed Julie Biesmans to become the second Red Flame to sign for an English Club.  
After successfully completing medical tests on Tuesday, she visited City's stadium and the club's training facilities on Wednesday.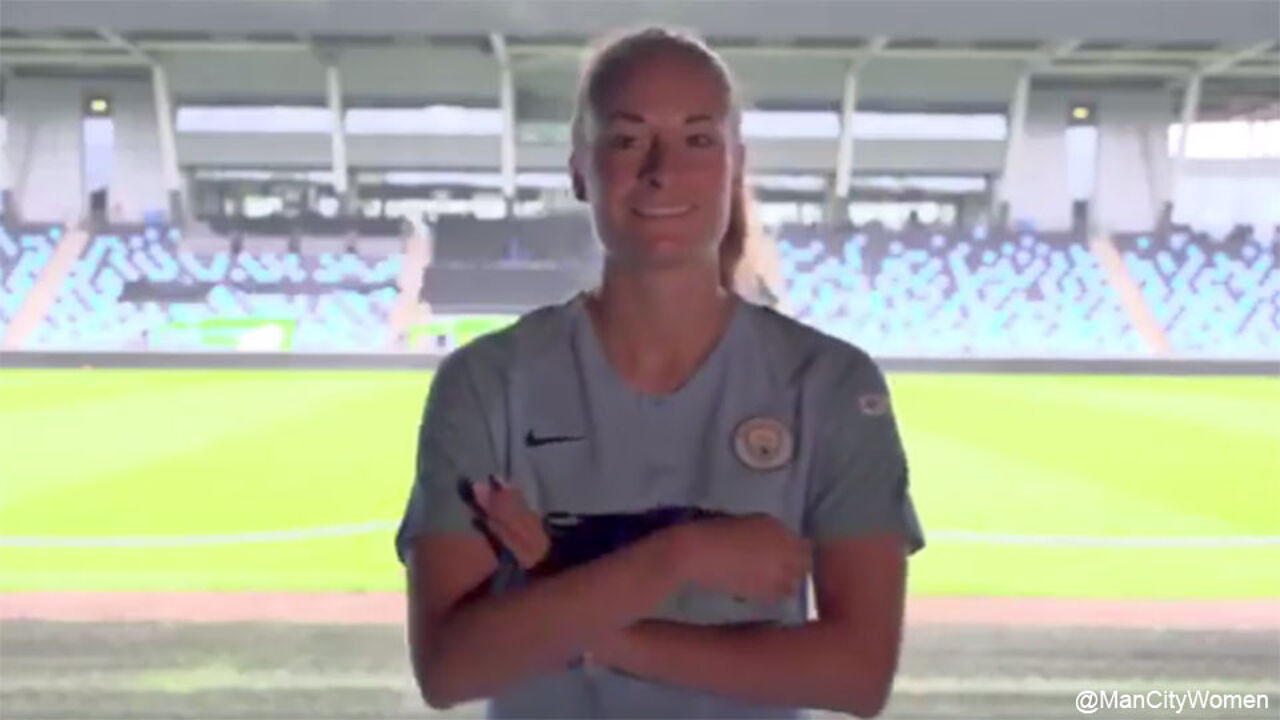 Tessa Wullaert told the daily 'Het Laatste Nieuws that "In the three year I was at Wolfsburg I have learned a lot and won almost everything. This is why I was looking for something else, a new challenge. England appealed to me, especially Manchester City. In fact it was the only club that I wanted to go to. They scouted me and we said that I was interested in coming here. Then everything went really quickly"
"The last two seasons Manchester City played the semi-final of the Champions League. We want to win the title next season. With the European Champions taking place in Engeland in 2021 they are trying to invest a lot in women's football here. The gap with the Bundesliga has narrowed".