De Wever: "As far as I'm concerned the Rafale is ruled out"
The leader of the Flemish Nationalist Party (N-VA) Bart De Wever has said that as far as he is concerned there is no question that the French Rafale fighter jet will be chosen to replace the Belgian Airforce's F-16s.  The issue of replacing the F-16s was just one of a number of political hot potatoes discussed during the party leaders debate in the final edition of the VRT's Sunday morning topical discussion programme 'De zevende dag'.
Should Belgium keep the existing F-16s in service or should new fighter jets be bought and if this is the case which aircraft should be chosen.  
Last week the Defence Minister Steven Vandeput (Flemish nationalist) let it be known that the French Rafale jet was not an option as the French hadn't put in an official tender.
However, Mr Vandeput was rebuffed by the Federal Prime Minister Charles Michel (Francophone liberal) who said that "all options are open, including the Rafale". .  
At first the Flemish Christian democrat leader Wouter Beke and Mr De Wever both appeared to be following the line set out by Mr Michel. However, this changed once Mr De Wever started to dot his i's and cross his t's.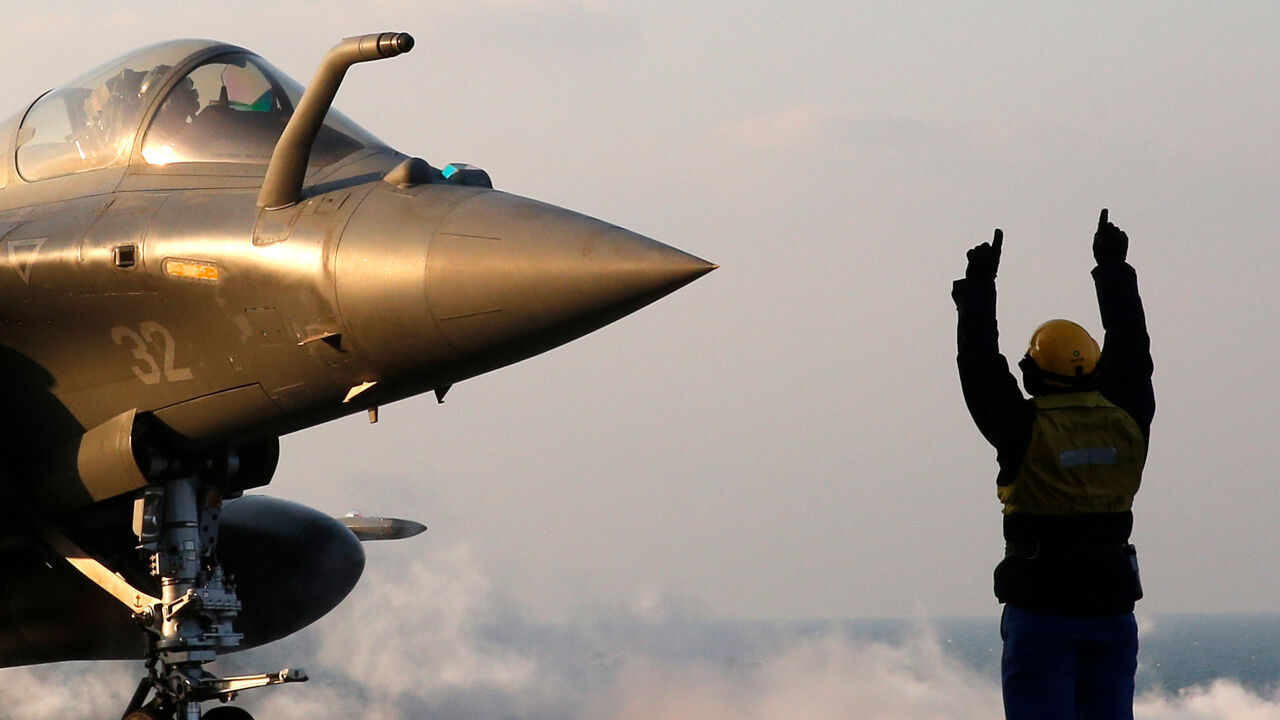 "France is a neighbour and an important economic partner that should be treated with respect. We should certainly look at it if it is put on the table. I haven't looked yet, but as far as I am concerned the Rafale is indeed ruled out. If it comes to that, we'd be better off doing nothing, but then it would be just about over for the Defence Ministry".   
Mr De Wever argues that aviation technology is the backbone of defence in the 21st century and the Rafale is lagging (a long way behind).
"It's no use spending 3.4 billion on a plane that can't do anything", Mr De Wever said.
"Because in Europe we are miles behind the US when it comes to aviation technology.
Mr De Wever also rules out giving the F-16 a make-over to extend their shelf life. "This is out of the question".
This means that the Flemish nationalist leader keeps just one option open: renewing the fleet with American fighter jets.
This lead the leader of the Flemish Socialist Party John Crombez to come to the following conclusion: "First of you say the Prime Minister is the boss and then you say "Prime Minister you can push off"".