World War II American B-17 bomber found on the seabed off West Flanders
Engineers carrying out preparatory work for a high voltage electricity cable between on the seabed Great Britain and the European mainland have the wreck of an American World War II B-17 fighter jet. The identification of the aircraft is reported to be at an advanced stage.
Human remains were also found in the plane that had been on the seabed for well over 70 years. Engineers carrying out an off-shore site examination of the area where the Nemo Link cable is to be laid first found part of an aluminium aircraft wing and a large part containing an impeller.
A metal plate found at the site even indicated specific part numbers, enabling experts to start identifying the plane. The part numbers listed were for parts used on the B-17, an American bomber used during the Second World War. The B-17 was used during Allied bombing raids on German industry and German cities.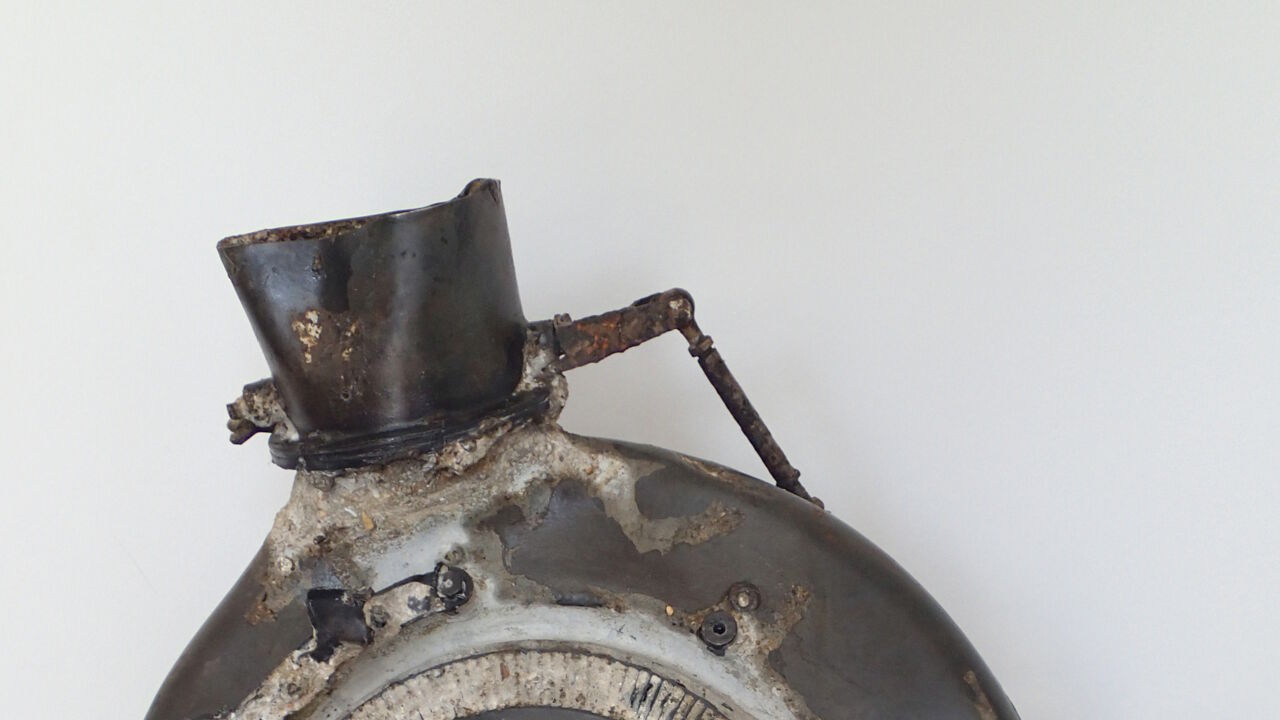 The relatively large planes had a crew of 9 or 10 and could carry between 2 and 5 tonnes of bombs.  
Research of historical documents and conversations with the relevant authorities in the United States led those working on the identification of the aircraft to conclude that it could be just one of four planes. In each of these four planes one or more crew members are still missing to this day.
Once the precise identity of the plane has been established, a decision will be made on whether it should be brought up off the sea bed.