Belgium beat Brazil to trigger World Cup delirium and set up historic semi-final clash against France
The Belgian national football team has qualified for the World Cup semi-finals in Russia, ousting favourites Brazil 2-1 in the quarters in Kazan. It's only the second time in Belgian football history that the Red Devils make it to the World Cup semi-final stage, after Mexico 1986. The victory triggered a Belgian delirium after a tense match. This semi-final will take place next Tuesday, when Belgium take on France. Brazil were stunned; their tournament is over. 
Brazil took a strong start, but Belgium escaped after a ball hit the post. The  talented Belgian squad, which failed to win a prize so far, climbed ahead early, when a corner kick was deflected by Fernandinho who beat his own goalkeeper, 1-0. Belgium grew in the match and applied an excellent tactical plan to stop the Brazilian attacks. 
Meanwhile, the Belgians were dangerous on the counter-attack. On one of these, Romelu Lukaku set up a solo effort to find Kevin De Bruyne, who doubled the score with a thundering kick in the low left corner. A blow for Brazil, who were trailing 2-0 at the break.  
It's Belgium's sweet revenge for the defeat against Brazil in 2002
In the second half, Belgium lost ground. Brazil kept coming, while Belgium lost the ball too often. Brazil made it 2-1 on 76 minutes when Renato Augusto finally managed to beat goalkeeper Thibaut Courtois, who had made some top-notch saves earlier on. 
In a very tense end to the game, Belgium stood strong, reaching a historic World Cup semi-final, the first since 1986. Brazil could have got a penalty kick after a foul by Belgian skipper Vincent Kompany, who played a strong game as central defender and leader of the team. But the VAR said 'no penalty' and it was Belgium's night tonight, a sweet revenge for their 2002 defeat against Brazil in the last 16, after the 1-0 by striker Marc Wilmots had been wrongly disallowed, which allowed Brazil to advance in the end. 
The Belgian victory was celebrated across Belgium, also at the Werchter music festival where thousands of music lovers had decided to skip a concert to watch the game on a big screen. (pictures below: winger Nacer Chadli and skipper Vincent Kompany; striker Romelu Lukaku; goalkeeper and man of the match Thibaut Courtois).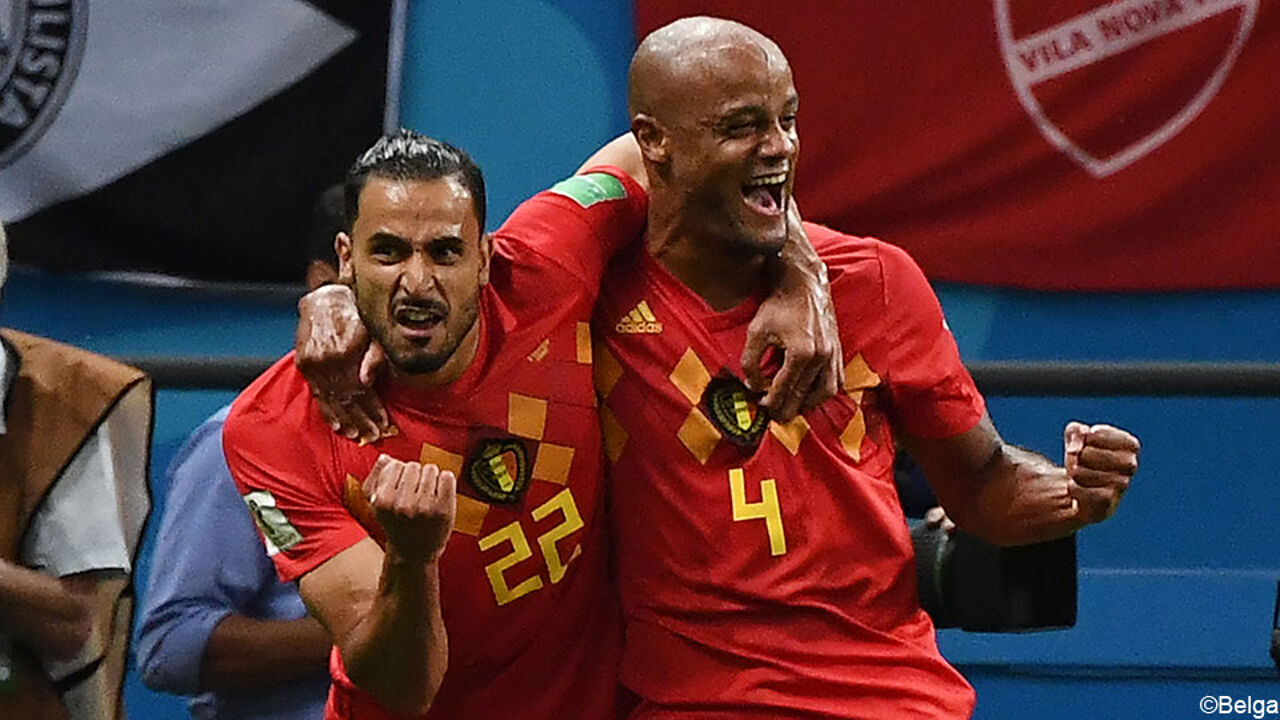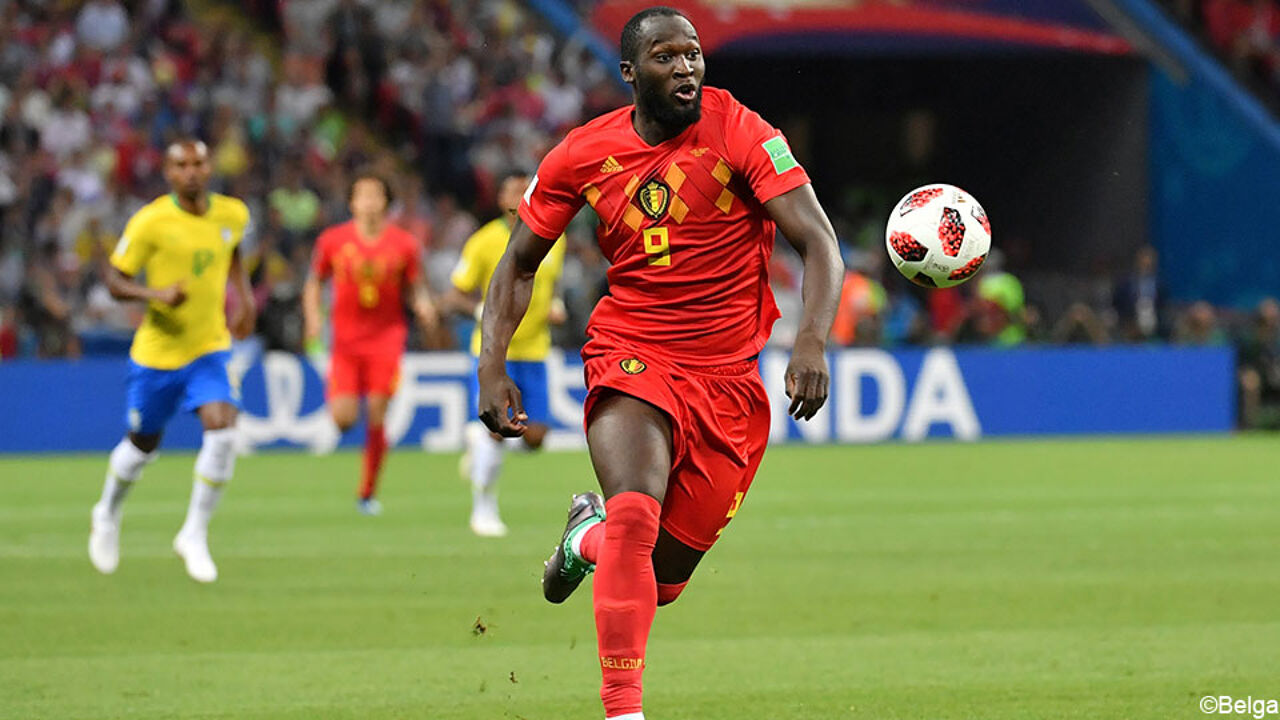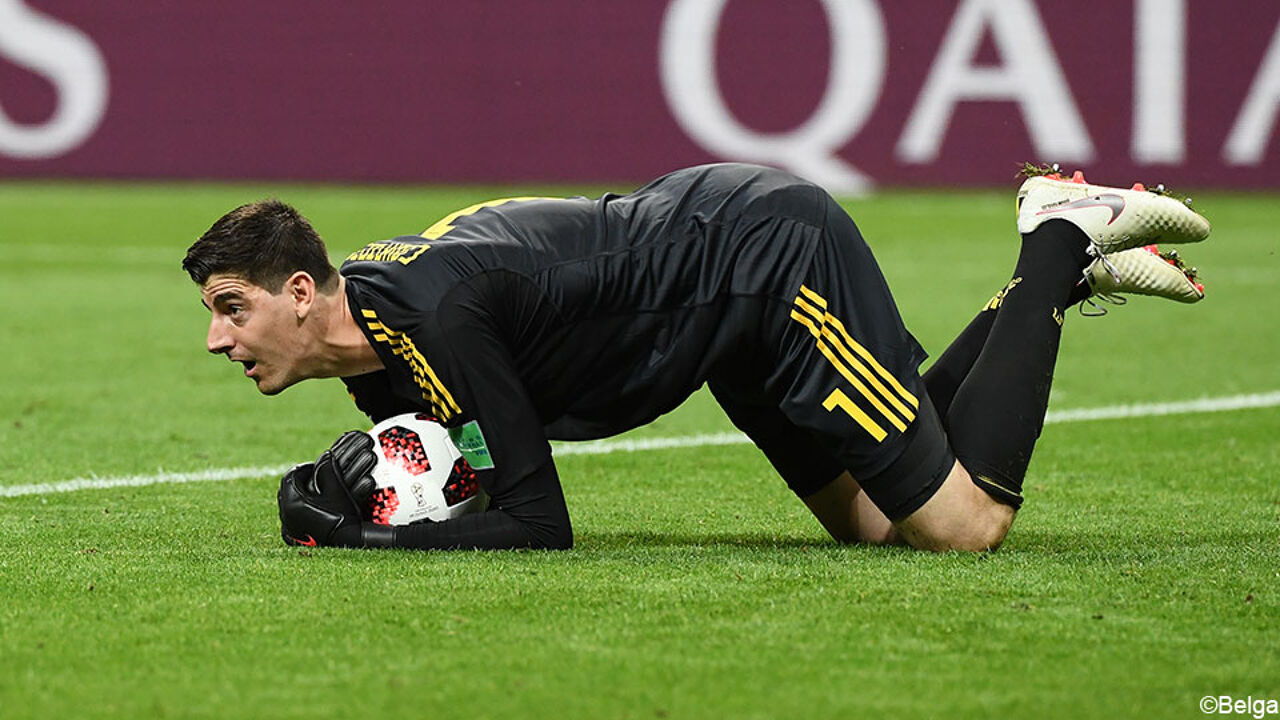 Scenes of celebration in Brussels: