National Day parade held in Brussels
The traditional National Day military parade has been held in Brussels. In attendance were the King and Queen, other members of the royal family, senior politicians and other VIPs. The parade was also watched by tens of thousands of people that lined the route and hundreds of thousands of others on television.
The themes of this year's parade were the commemoration of the centenary of the end of World War I and the 5th anniversary of Belgium's current King Filip I becoming Head of State. The motto of the parade was "Respect the past, have faith in the future. Absent from the parade were members of the Civil Defence Agency.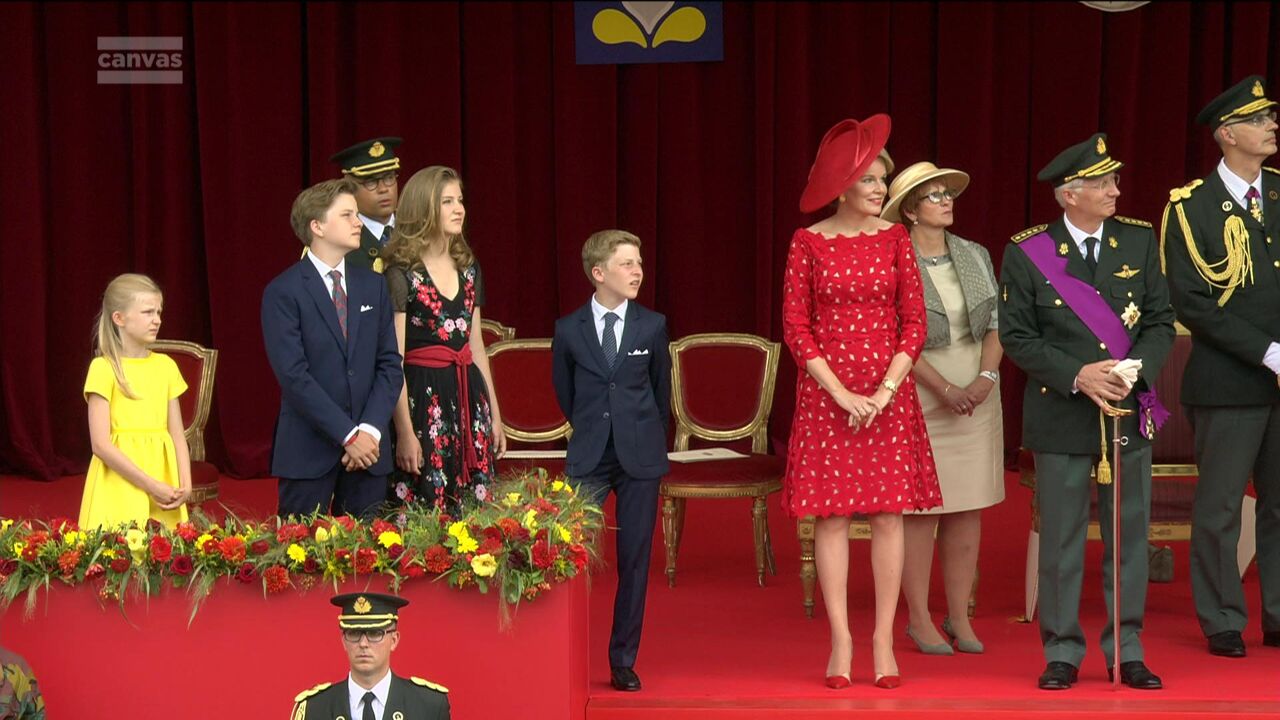 The unions that represent those working at the Civil Defence Agency called on their members not to take part in protest as the Federal Government's reforms of the agency. With the Civil Defence Agency not taking part the civilian part of the parade was considerably smaller this year than in other years.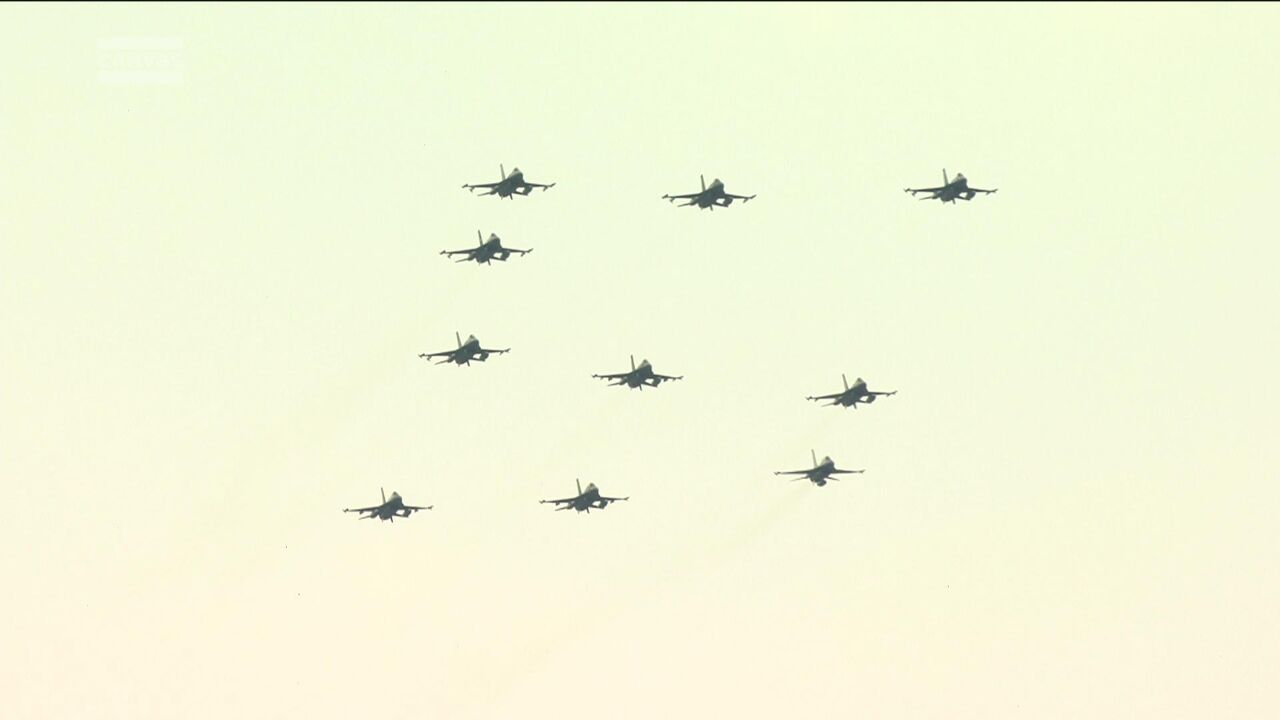 The parade followed its traditional route on and around the Paleizenplein, the square in from on the Royal Palace in Brussels. It started with the inspection of the troops with the parade proper getting under way at around 4pm. Delegation from the armies of many of the countries that fought in Belgium during the Great War took part in the parade. Military material from a century ago was also shown off at the parade. There was also a fly past by the Belgian Air Force's F-16's (photo above) to mark the 40th anniversary of the fighter jet having entered service with our Air Force.