Facebook bans paintings by Flemish Masters
The social media site Facebook has removed a number of posts featuring photographs of paintings by Flemish Masters. Recently photographs of paintings by Rubens were removed by Facebook as they "featured nudity". The Flemish Tourist Board Toerisme Vlaanderen says that Facebook urgently needs to re-think its policy on what it allows to be published on its social media platform and is taking action to ensure that things change.  
It is not the first time that Facebook has removed images of art that portrays nudity. Recently a photograph of the Venus of Willendorf, a 30,000 year old fertility icon, was removed by Facebook administrators. Flemish museum too are experiencing issues with Facebook censuring some of their posts featuring centuries old Flemish art. Recently Rubens' 'Descent from the Cross' was censured by Facebook administrators. The reason given was that apart from his loincloth Christ was completely naked.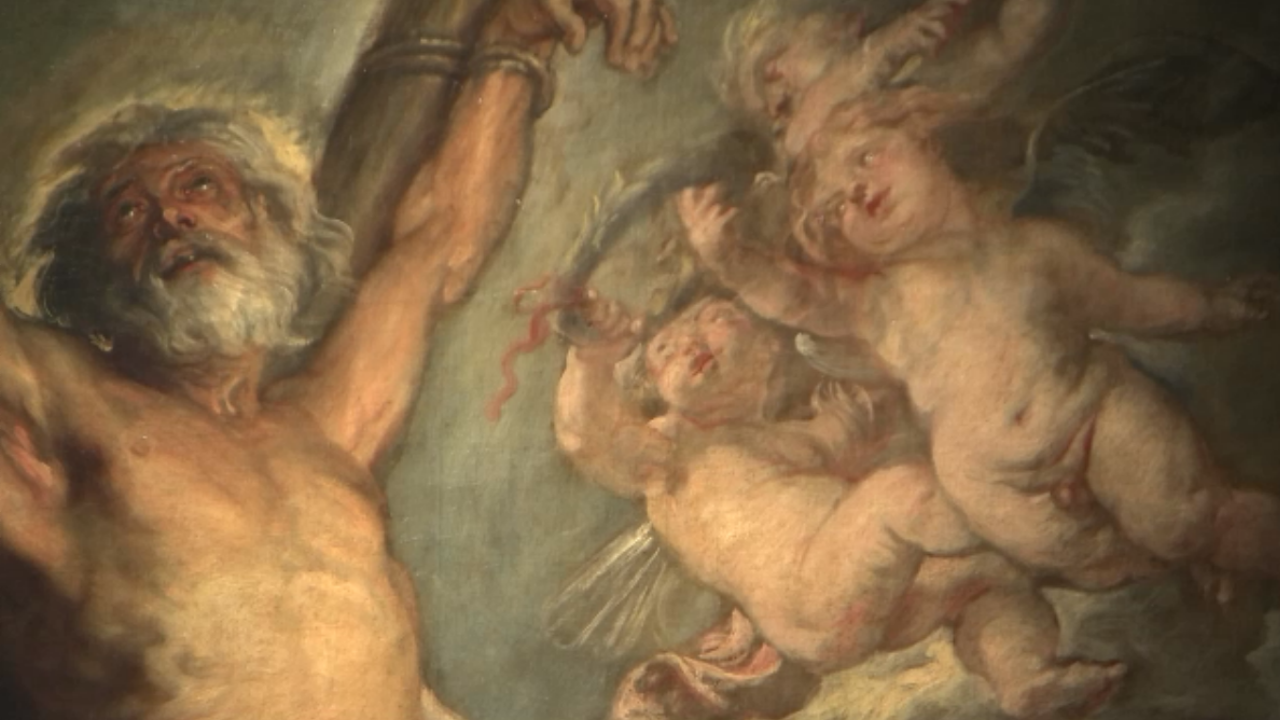 Facebook's censorship is a thorn in the side of Toerisme Vlaanderen. The Flemish Tourist Board is currently using all the means at its disposal to attract 3 million visitors to its Flemish Master Project by 2020.   
However, advertising work by Rubens, Bruegel or van Eyck on Facebook is proving difficult. Toerisme Vlaanderen has made a video showing how security staff make visitors to the Rubens House in Antwerp leave the museum as they have looked at paintings featuring nudity. Only those that don't have a Facebook profile are allowed to carry on watching.    
Loading video player ...
An open letter to Mark Zuckerberg
In addition to the film an open letter has been written the none other than Mark Zuckerberg himself. A number of museums have asked the boss of Facebook to no longer banish artistic nudity from the social media platform. Peter De Wilde told VRT News that "Most Flemish museums have signed the letter. We are also getting backing from abroad and almost all museums that we have contacted are only too willing to back us".