"Untitled (Nude)" at FOMU in Antwerp
Voyeurism, the female form, disturbing images and humour are centre stage in Paul Kooiker's first foray abroad at FOMU in Antwerp!
"Untitled (Nude)" is Paul Kooiker's first international exhibition outside his native Netherlands and is being hosted by FOMU, the Antwerp photography museum, as part of the 'Antwerp Baroque 2018 Rubens inspires' festival.
The exhibition opens with "Eggs and Rarities", a work that Kooiker produced especially for FOMU. The work fills all the walls of an entire room from top to bottom and consists of a collection of sepia photographs that have been placed side by side and one above the other. FOMU assistant curator Ingrid Leonard: "Kooiker gives and it is up to the viewer to decide what he wants to make of it. He was familiar with the location where it would be displayed before he started on "Eggs and Rarities". The work is a photographic encyclopaedia of his oeuvre and includes photos from his archive as well as new material."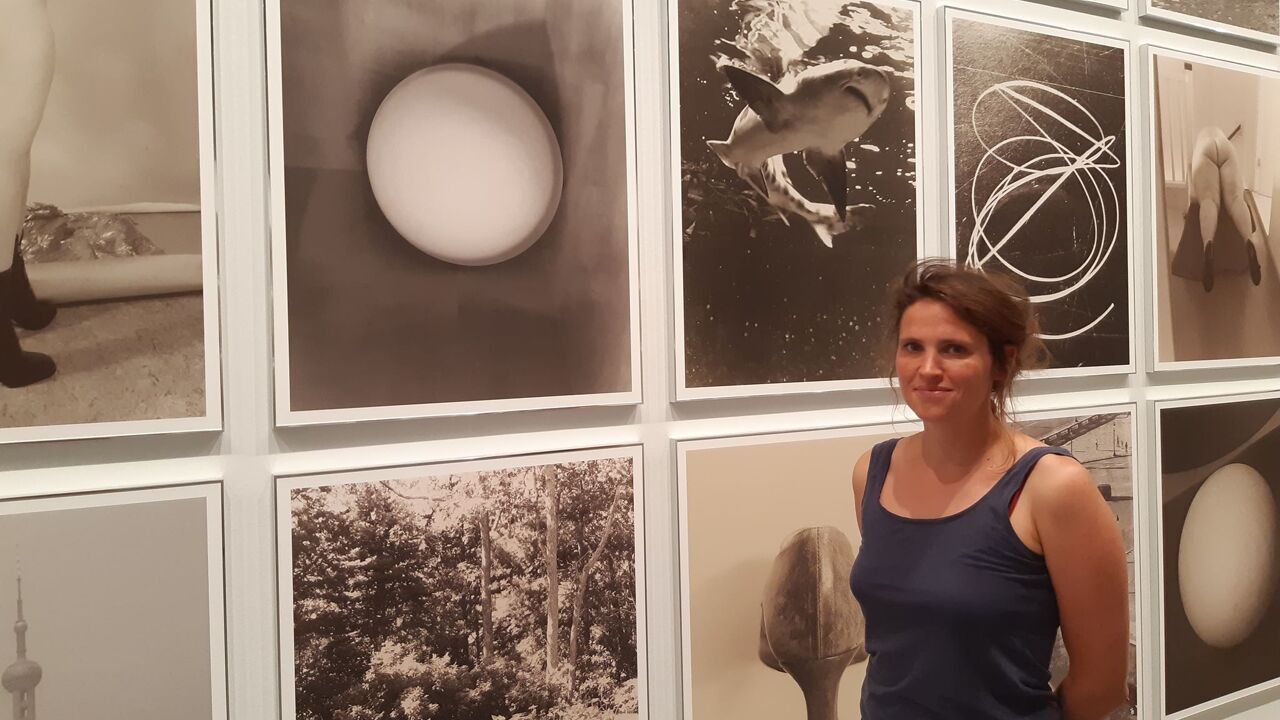 "Enter and you are hit by a tsunami of images. This is Kooiker's encyclopaedia of all life. It includes landscapes, pictures of animals, cityscapes as well as images drawn from his own personal life showing his mother and daughter. In this way the public and private spaces merge. The nudes so prominent in his other work are here too, but less dominant. Kooiker took his time in selecting which photo should hang by which other image. It's up to the beholder to discover a connection. Connections there are and Kooiker has been keen to let his sense of humour run riot in this respect. It's an exhibition you can visit time and time again noticing fresh connections and details you didn't see on a previous occasion."
"The choice of sepia is also striking. It's often associated with amateurs. It's old-fashioned, but Kooiker gives it a new stretch of life."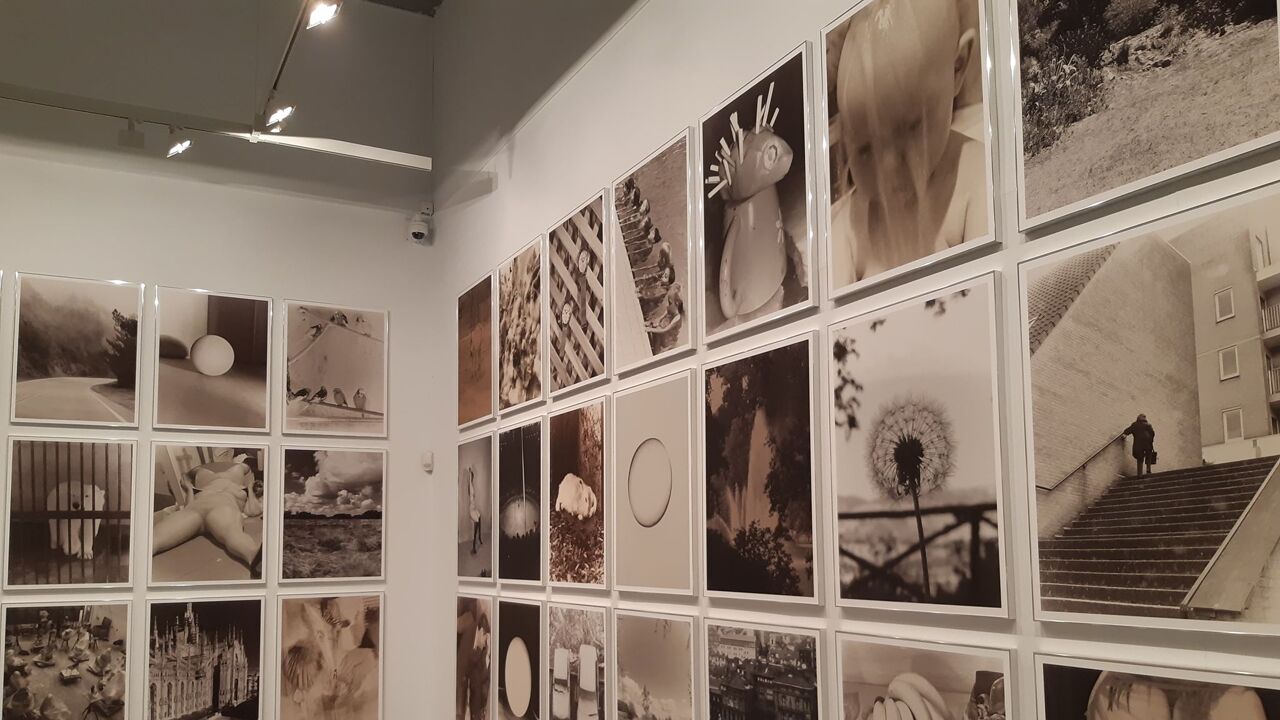 "Sunday", a work from 2011, is particularly striking. It focuses on a single nude lady who would have been very much at home in the works of the Flemish master Peter Paul Rubens. Kooiker found this model on a website for amateur photographers and she inspired some of his best photography.
Ingrid Leonard: "These are disturbing, hilarious images. The voluptuous nude is portrayed in her own garden. She is very pale, while the garden is bright and colourful. We see the model's body, but not her face. The focus is on the form. Kooiker is interested in the female nude through art history, while today among the public his works tend to raise questions about the objectification of women. The beholder is challenged by this voyeurism and has to decide for his or herself how to deal with it."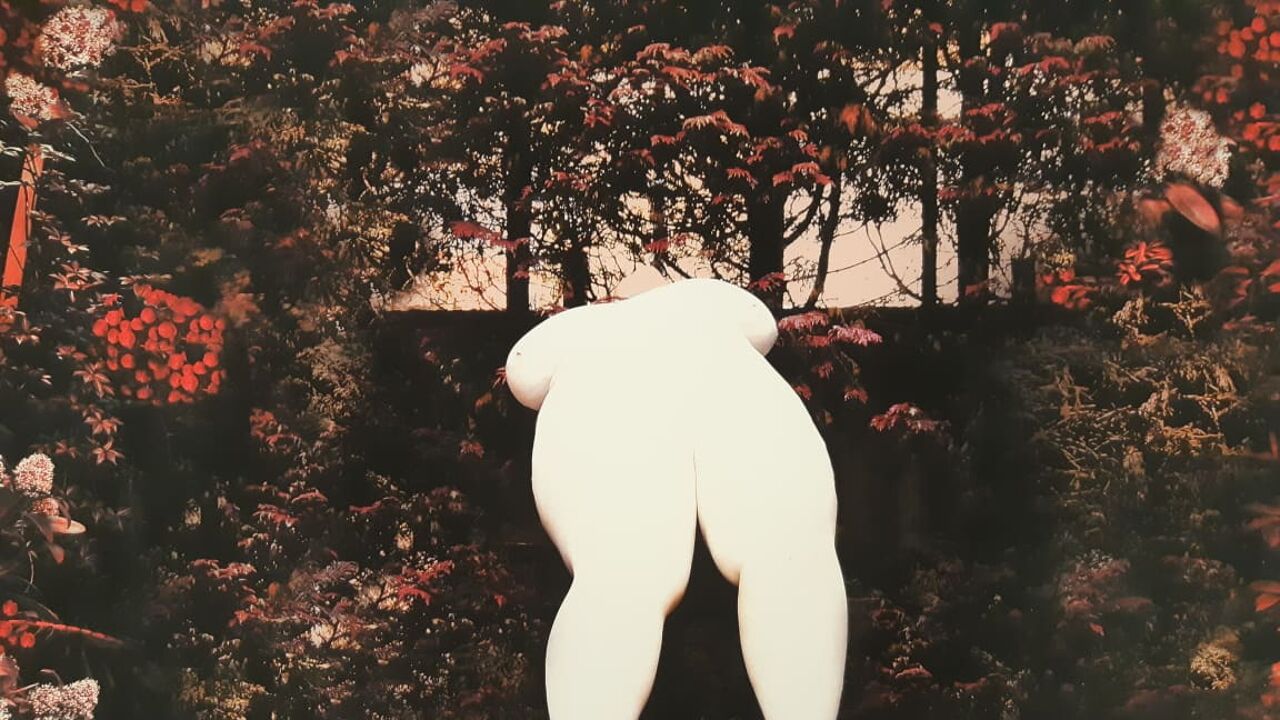 The exhibition concludes with "Heaven", somewhat of an unfinished work that consists of collections of Polaroid images, often studies for later work.
Ingrid Leonard: "Like in "Eggs and Rarities" and its use of the smartphone, Polaroid has the advantage that Kooiker could immediately see the result of his work and make changes if need be. Kooiker offers a set of often disturbing images and it's up to the viewer to decide what to make of them."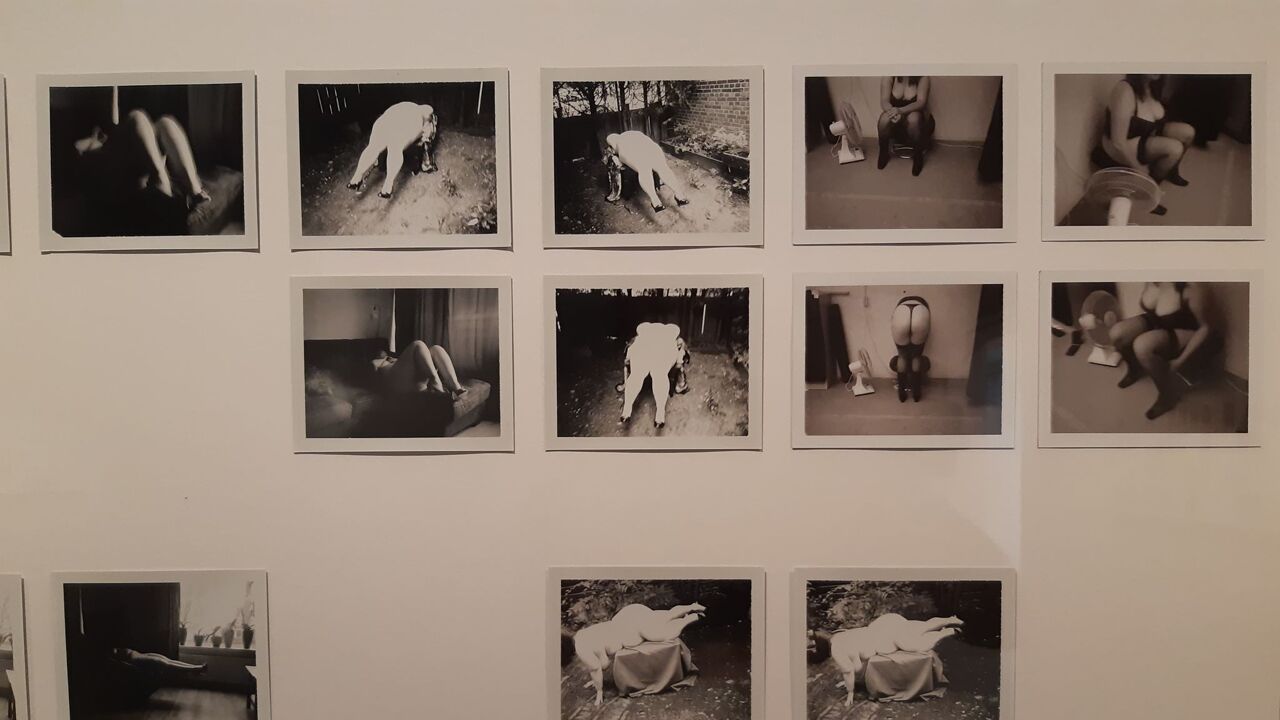 Paul Kooiker's –"Untitled (Nude)" curated by Joachim Naudts runs at FOMU, Waalse kaai 47 in Antwerp until 7 October 2018. FOMU, APE and Dashwood Books are publishing the photo book "Eggs and Rarities" in September to mark this exhibition.