"Paris climate targets must be met"
The former Director-General of the European Commission's Directorate-General for Climate Action Jos Delbeke has said in an interview with the VRT television's current affairs programme Terzake that we should be concerned out the current heatwave.
The Fleming that lead the Directorate-General for Climate Action from its inception in 2010 until February of this year said that there can be no longer any doubt as to the cause of the extreme high temperatures that have been prevalent not just in Europe, but in the whole of the Northern Hemisphere this summer.     
"It can be attributed to a general change in the climate. These changes are occurring in various ways across the world".
Mr Delbeke pointed to Algeria where a record temperature of 51°C was recorded on Friday.
In parts of Africa global warming is leading to desertification, threatening people's incomes and forcing them to move.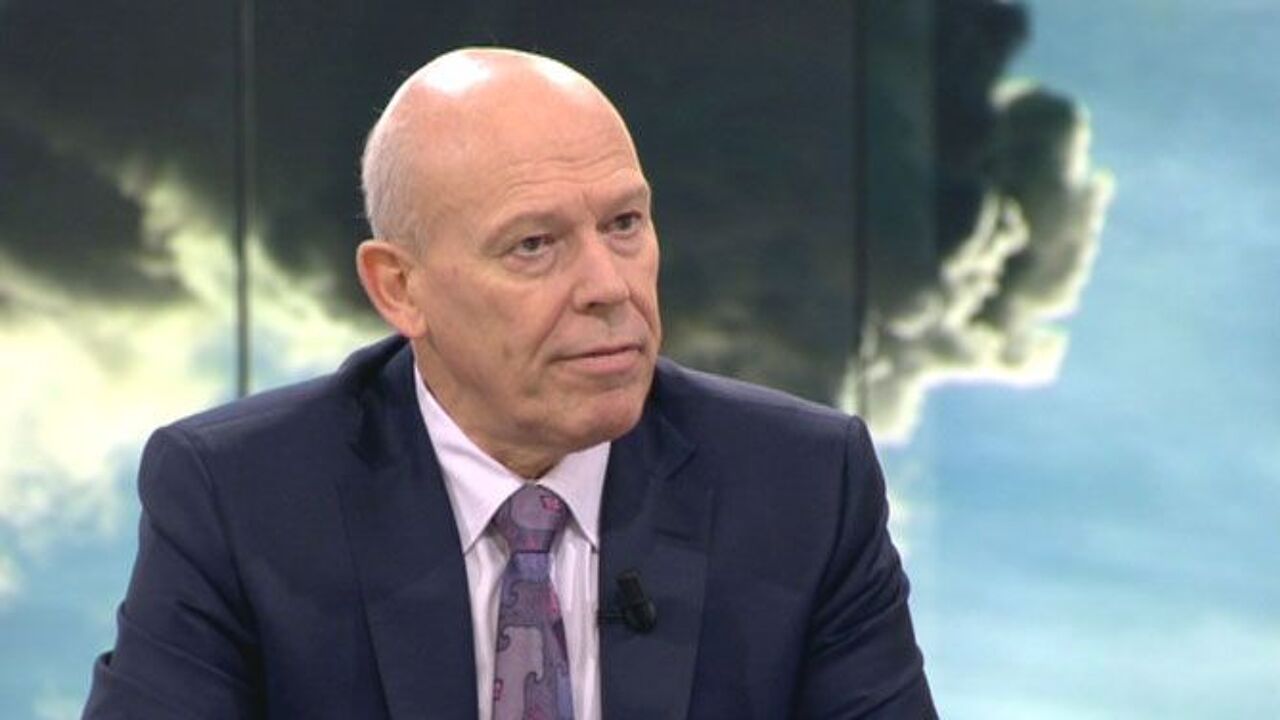 "Part of the flow of migrant scan be attributed to climate change", Mr Delbeke said.
In wealthy western countries we have the means to protect ourselves from the consequences of climate change.
"However, if there is a general water shortage, this causes issues for the local population", Mr Delbeke warns.
The Climate expert told Terzake that we are now close to a global rise in temperatures of 1.5°C. This is very close to the 2°C rise set out in the Paris climate accord. He believes that bit is time for governments to make some extra effort.
"The CO2 that is now in the air is still taking effect. We need to anticipate what might happen in the future. We have caused the warming up of the climate so we need to do more to reduce emissions".  
But how can this be done? By using less energy, changing our habits and be storing more water rather that allowing it to flow away through the drains.
All of u scan do our but, but there is also room for improvement on the part of law-makers.  
Mr Delbeke describes the recent climate measures introduced by the Flemish Government as ambiguous.
"The "concrete stop" won't take effect until 2040, but what will they do in the meantime? A lot of the energy measures could be taken more quickly, but we are more inclined to slow things down. We need to persevere more".    
Nevertheless, Delbeke does see a few rays of hope.  
"We are now discovering and creating new forms of technology that we will need to slow down climate change. This gives us hope for the future".  
"A lot is in progress, but were need to upscale and to do this we need good policies. We will save a lot of money if we can prevent the climate change that is already in train taking hold still further".   
Mr Delbeke concludes that "Reaching the goals set out in the Paris accord is essential otherwise it will ourselves and many poorer countries in the world a great deal of money.