Stricter checks lead to thousands being scrapped from population registers
According to figures released by the Interior Ministry, last year checks were carried out 260 homes every day in the so-called "Canal Zone" to confirm who was living in them. The Canal Zone is made up of 7 Brussels municipalities and the Flemish Brabant town of Vilvoorde.
The Canal Plan was launched in the wake of the terrorist attack in Paris in 2015. Many of those involved the attacks in the centre of Paris and outside the Stade de France in Saint-Denis either came from or had a connection to the Brussels municipality of Sint-Jans-Molenbeek. The Canal Plan was first implemented in 2016.
Last year the police carried out checks in a total of 94,809 homes in the Canal Zone. Their aim was to check whether the person registered as living in a given property actually did so.
This allows the authorities to gain a more accurate picture of who is living where and helps in the fight against social fraud. In 8,000 (8.5%) of cases it was decided that an individual or individuals should be scrapped from the population register of the municipality as there was strong evidence that they weren't living where they said they were.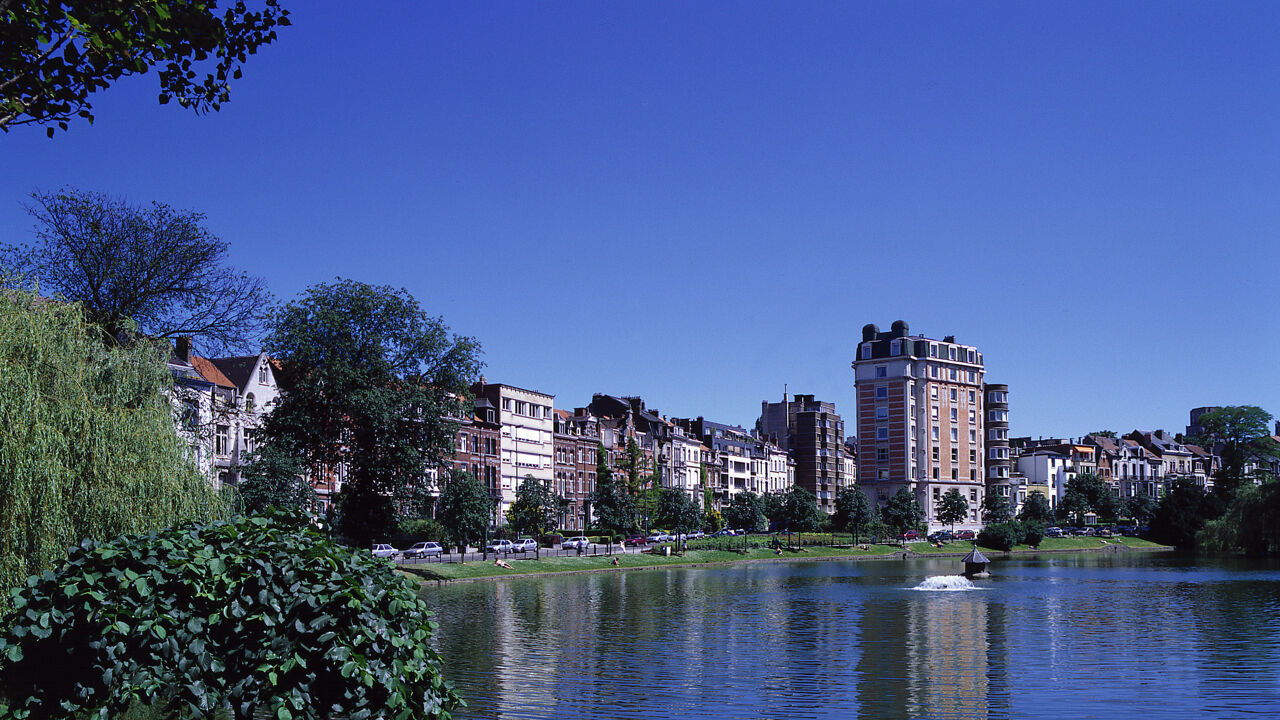 The greatest number of checks were carried out in the Brussels municipality of Anderlecht. There the police carried out 24,987 checks and recommended that 2,652 people be scrapped from the population register.
However, the City of Brussels was the Canal Zone municipality where the most (2.759) people were scrapped from the population register. In Schaarbeek 2,366 people were scrapped.
However, it wasn't just in the Canal Zone that people were found not or no longer to be living where the population register said they were. In Elsene (photo above) a municipality with a large number of students and expats, even more people (3,049) were scrapped from the population register than was the case in Anderlecht or the City of Brussels. Even the in parts very upmarket municipality of Ukkel saw 1,363 people scrapped from its register of population.  
Initially sceptical about Canal Plan
Initially, the municipal authorities in the Brussels Capital Region were not enthusiastic about lend their assistance to the measures contain in the plan. House-to-house checks fall under the remit of the municipal authorities so their full cooperation was of the essence. The municipalities in the Canal Zone were given extra police officers to help them carry out the house-to-house checks.
Earlier this year, the Mayor of Sint-Jans-Molenbeek Françoise Schepmans (Francophone liberal, photo below) said that the Canal Plan was having a positive effect.
"Thanks to the house-to-house checks we now know who is living where".