Standard come back from two down to draw against Ajax
In the first leg of their Champions League qualifier against Ajax, Standard de Liège came back from being 2-0 down at half time to draw 2-2.  Although next week's second leg at the Amsterdam Arena will be no easy task for Standard, the club's hopes of a place in this season's Champions League are still very much alive.
Standard didn't appear to be suffering from the suffocating heat in Liège on Tuesday evening. Michel Preud'homme's men started on the offensive with Carcela looking threatening twice during the first 15 minutes. A lackluster header van Huntelaar was the best that Ajax could come up in the early stages of the game.  
Standard was in the driving seat until poor defending by Laifis allowed Tadic through. The Standard keeper Ochoa too was at fault when Tadic's cross allowed Huntelaar (photo) to head Ajax one-up.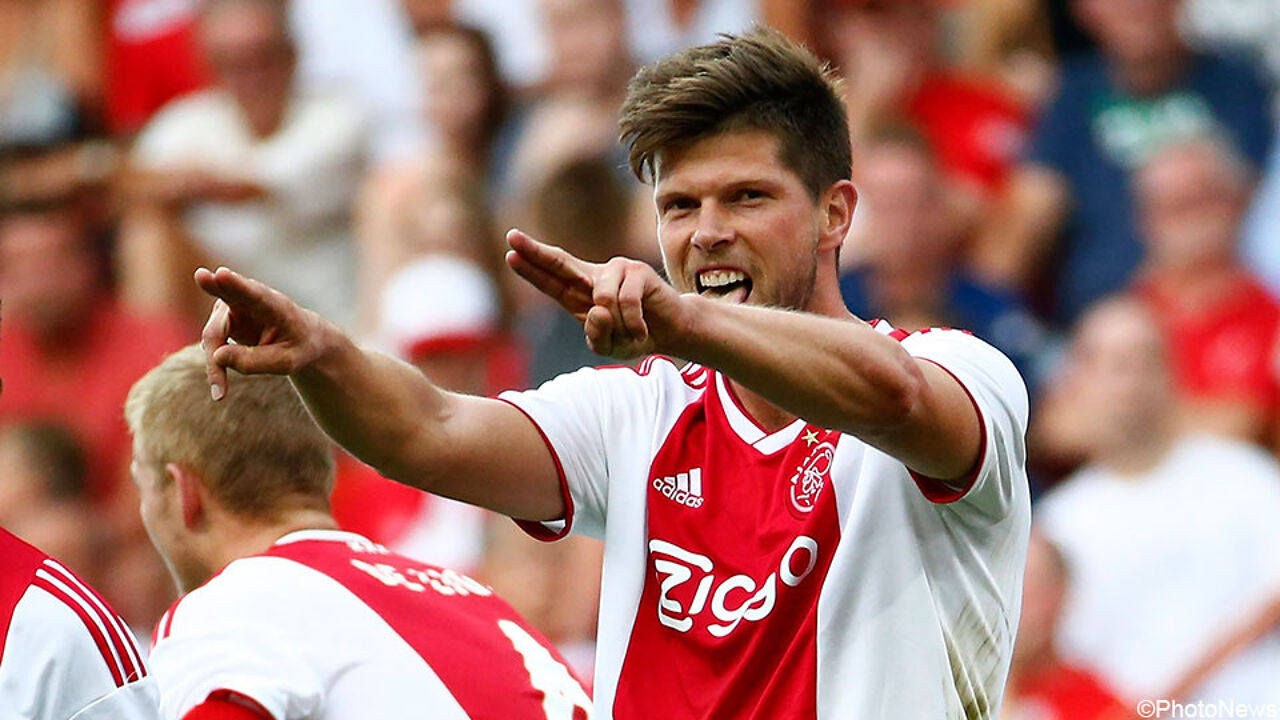 5 minutes later Sa had a great chance to put Standard level. However, his effort was saved by Onana.  Ajax was strong during the last 10 minutes of the half. After having been instrument in the opening goal, Tadic made it 2-0 for Ajax on 35 minutes.
Schöne almost made it 3-0 to Ajax on the stroke of half time. Over and out Standard? Not on your life!
Carcela and Emond keep Standard's hopes alive
Standard's Champions League dream seemed to be all but dead. At the start of the second half Ziyech had a chance to put Ajax 3-0 up after once again some excellent work by Tadic. However, he shot just wide.
Once again it was the brilliance of Medhi Carcela photo, below) that saved the day with an excellent goal 20 minutes from times. With Standard just a goal behind it was suddenly a very different ball game. Moments later Renaud Emond saw his header hit the post.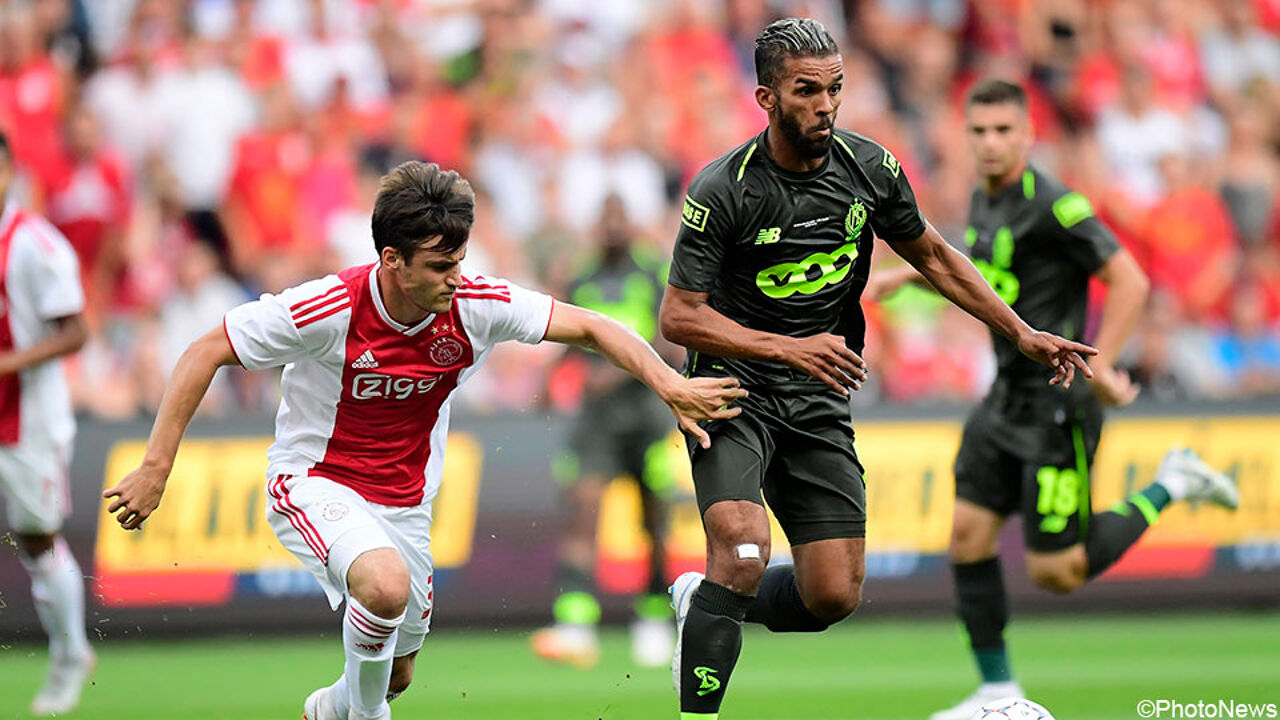 Ajax was thrown by Standard's determination. Nevertheless, they came close to scoring a third goal when Tadic set free Huntelaar. A good save by Ochoa was required to keep him at bay.
Standard's equaliser came in stoppage time. The home side were awarded a penalty after Djenepo was fouled inside the box. Emond converted at it was 2-2.