Breastfeeding mums welcome in 60 Brussels bars and bistros
A new campaign has been launched to help mothers of babies feel more comfortable about breastfeeding in public places. The Brussels regional news platform Bruzz reports that only one in three mums are prepared to breastfeed their baby in a public place.
A new sticker that can be put on the door of cafés, bars and bistros will tell mothers that breastfeed that they are welcome to do so. In Brussels around 60 watering holes and eateries have signed up to the #breastfriends campaign. In each of them no woman should feel embarrassed or afraid to feed their child as nature intended.   
The campaign was launched on Friday by the mobile midwives service Wheels of Care and the cabinet member of the Brussels Flemish Community Council that is responsible for Health Bianca Debaets (Flemish Christian Democrat, photo below) in the trendy Downtown Brussels coffee bar Gruun.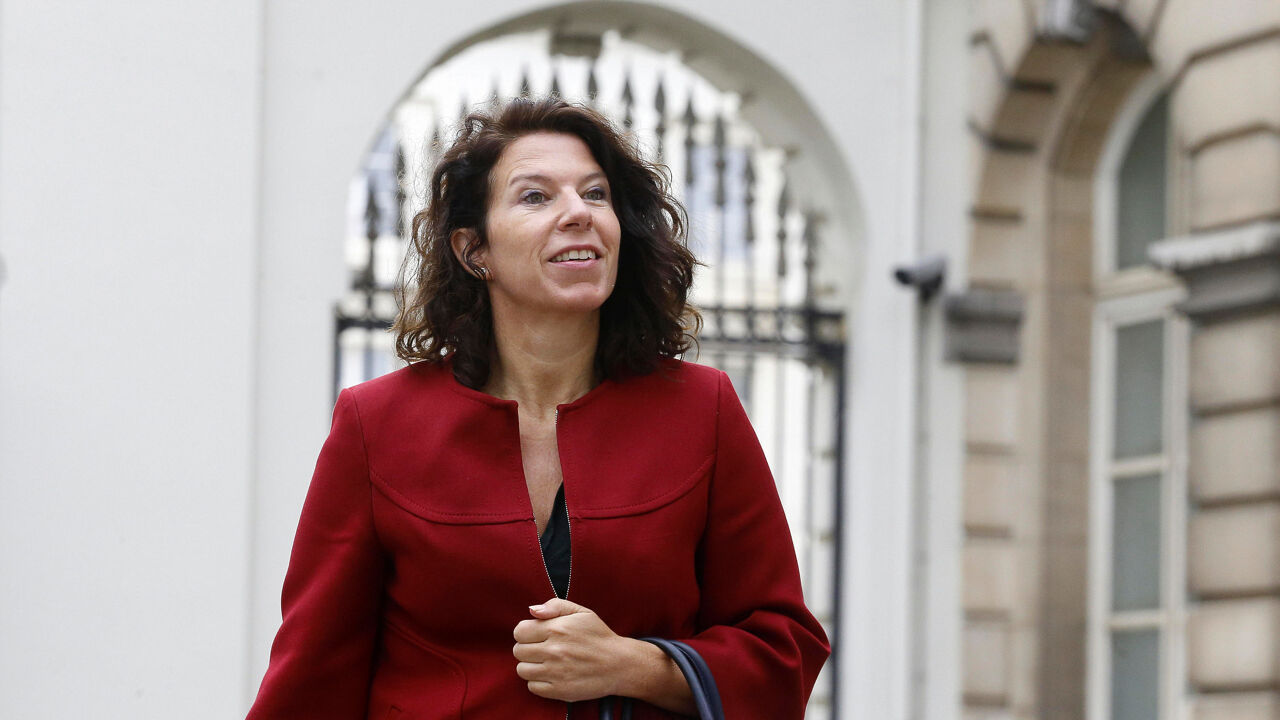 Ms Debaets told Bruzz that "Half of mothers that breastfeed are ashamed to do so in a public place. But they have no reason to be. With this campaign we hope to work towards creating a positive image of breastfeeding".   
The participating bars and cafés will display a sticker on their doors. They have also been given a breastfeeding cushion and a nappy changing table.
The Brussels watering holes that are participating include De Monk, Chicago Café and Café Walvis. Ms Debaets says that she hopes that other establishments will join the campaign soon.  
The full list of #breastfriend bars, cafés and bistros can be found on the breastfriends.brussels website. Breast feeders are also welcome in all 22 Brussels Flemish Community Centres, such as Elzenhof, De Markten and De Pianofabriek.