Interior Minister calls for a united front on transit migrants
With a growing number of transit migrants turning up in Belgium, the Interior Minister Jan Jambon (Flemish national) has called for a single approach to dealing with the issue. He did so in an interview published in several of Monday morning's newspapers. He called on local mayors "from Brussels to the coast" to work together with the federal government on one single approach to tackling to issues caused by the presence of transit migrants en route to the UK.   
Belgium remains a popular route for the migrants that hope to enter the UK illegally via the Channel ports. Hundreds of them are sleeping rough in the Maximilaan Park in Brussels. Elsewhere, police in West Flanders cleared makeshift migrant camps in Zebrugge and Jabbeke.
The Head of Westkust Local Police Service told journalists that "The people smuggling gangs take the route where they encounter the least resistance and that runs through this country". Mr Paelinck also talks of a "waterbed effect", whereby numbers of transit migrants shoot up in place B, if their numbers have been pushed down in place A.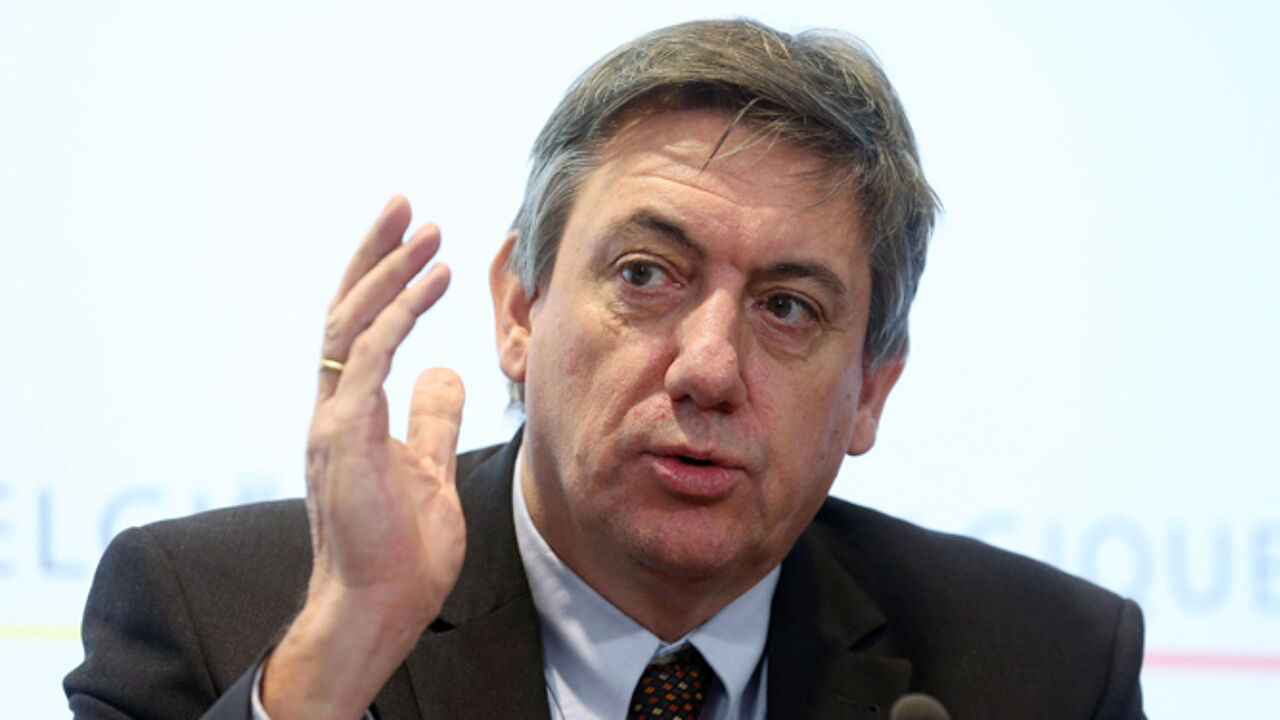 This view is shared by Mr Jambon. He call on all Mayors to work together with the Federal Government. However, he told the daily 'Het Laatste Nieuws' that he can't force Mayors to cooperate.
The Interior Minister believes that local authorities must act if camps are set up or public order issues arise due to the presence of transit migrants.
Meanwhile, Mr Jambon is looking at what extra measures the Federal Government can take.  
"I shall look with the provincial governors if we need to focus more on certain trains or car parks that are used by the transit migrants or if more personnel is needed.