Camille Picquot at FOMU in Antwerp
You have until the beginning of October to discover the somewhat unsettling photography of the young Belgian photographer Camille Picquot at the FOMU, the Antwerp photography museum.
Born in France in 1990 Picquot studied at the Royal Academy of Fine Arts in Ghent. Her work was selected for inclusion in .tiff magazine, the annual FOMU publication that devotes attention to ten budding photographers.
Today FOMU presents three of Picquot's photographic series as well as a film. Picquot creates her own universe with bright colours and the use of film techniques. Nothing is what it seems at first sight. Picquot makes full use of her ability to notice details that others would not register.
In "Domestic Flight" she employs a colourful, but unsettling language. The focus is on the detail.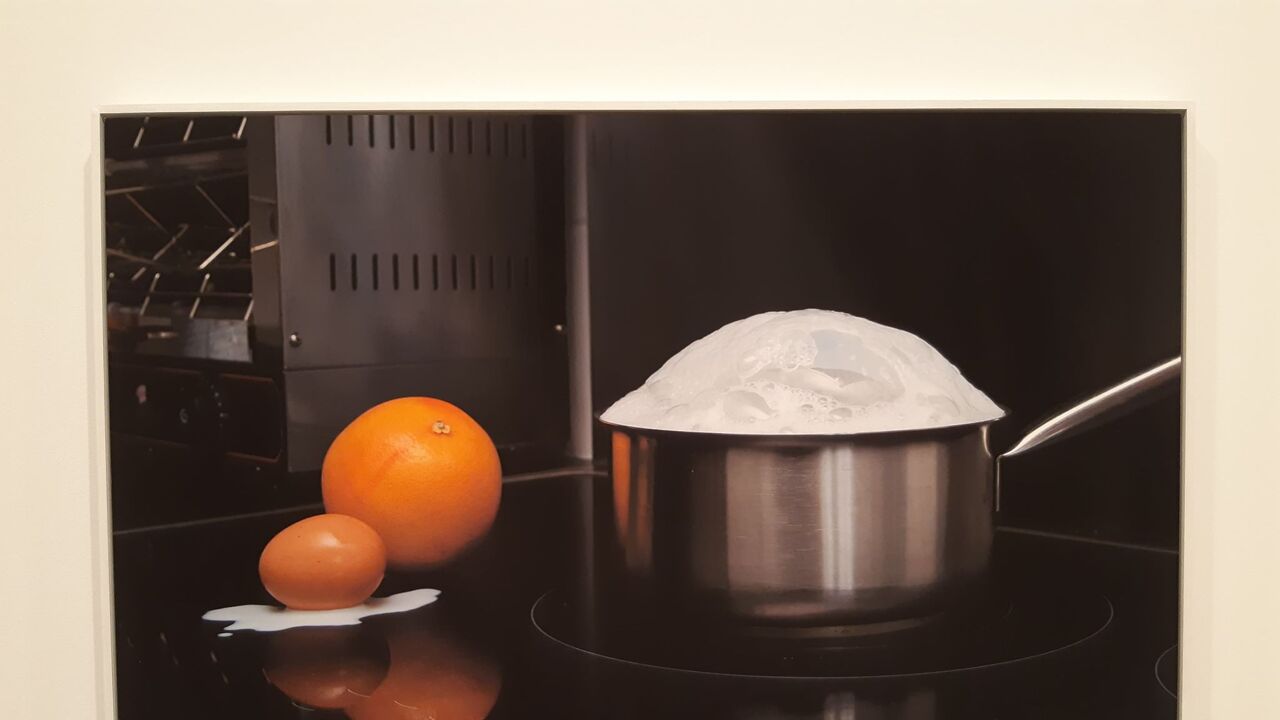 "Total Ground" portrays one day on the Paris metro. Picquot pictures ordinary commuters, but also employs actors. The viewer is seduced by the imagery until he notices the unsettling elements that put him on his guard. The use of actors gets us to question what is real and what is fake.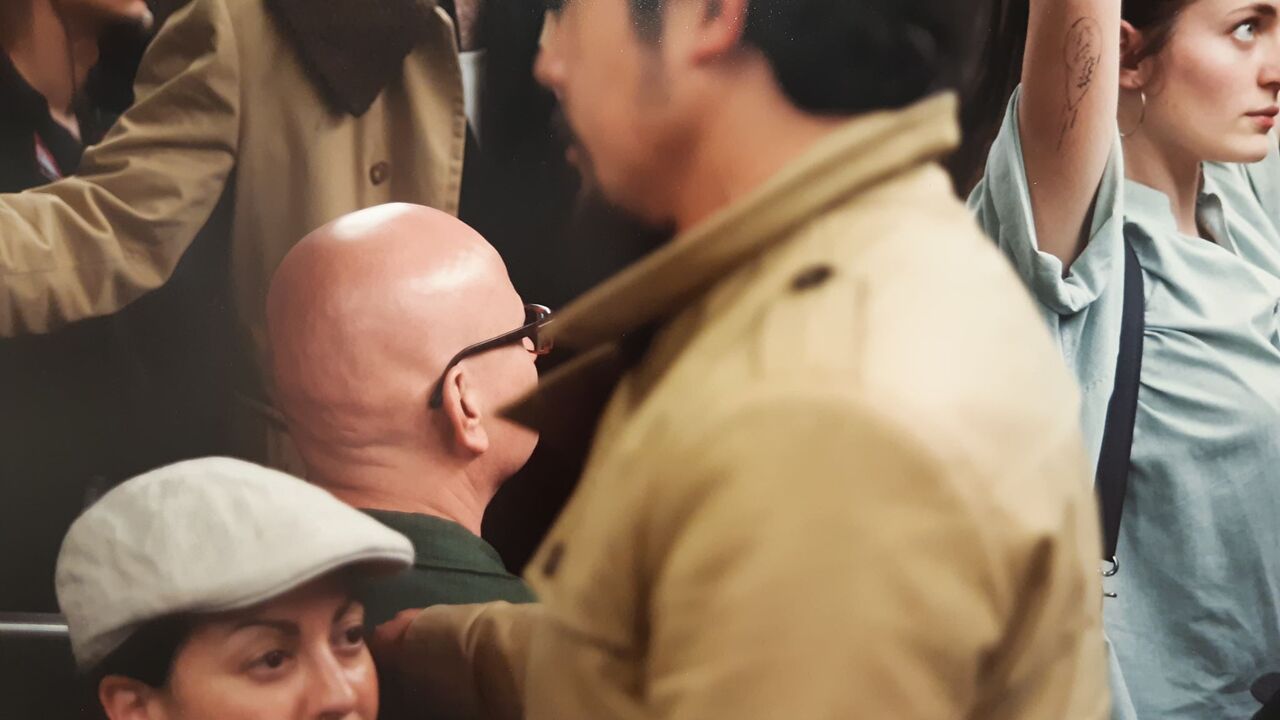 "Images du dedans" is a series made especially for this exhibition. It conjures up the atmosphere in the Belgian and Flemish capital at the time of the Brussels attacks without this being specifically referenced. In photography reminiscent of a cinema trailer we see people and actions linked to a specific event that remains unspecified. We, the viewers, are left in the dark as to what exactly happened.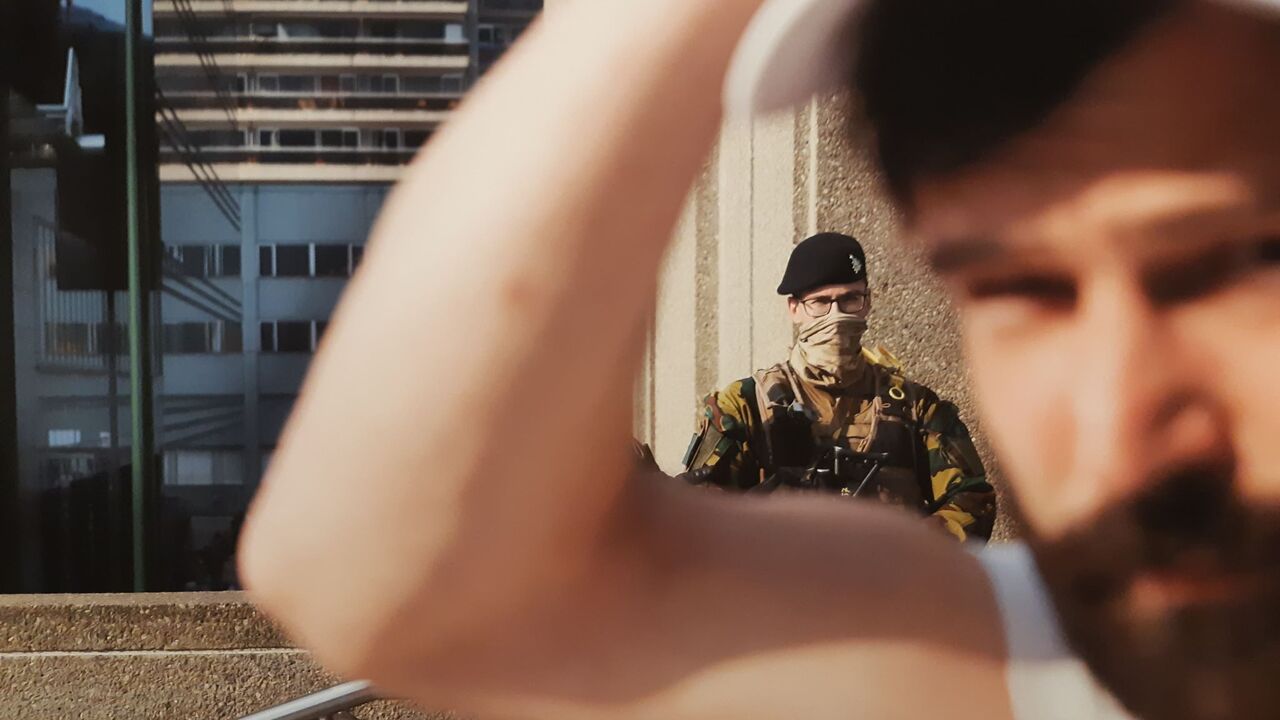 Don't forget to take a look at Picquot's film "Hollow Hours" in which children feature as actors living in an adult's world.
Camille Picquot features at FOMU in Antwerp, Waalse kaai 47, until 7 October. In 2019 the exhibition will travel to the Flemish cultural centre "De Brakke Grond" in Amsterdam. "Domestic Flight" (Art Paper Editions), Picquot's first solo publication, appears to coincide with the exhibition at FOMU.