Antwerp Mayor warns of drugs' gangs influence
In an interview with the Dutch daily 'De Volkskrant', the Mayor of Antwerp Bart De Wever (Flemish nationalist) has warned that drugs money has infiltrated into politics in the port city. Mr De Wever told the paper that he has "files full of information" to help him in the battle against the importation, production and sale of illegal drugs such as cocaine and cannabis. The new 40-person Kali-team starts work this week with the aim of tackling the influence the drug gangs have in Antwerp.      
"This will enable us to act again the numerous shops in my city that have been set up to launder money. These include around 40 telephone shops that are often very close together, certain crèches, fishmongers…It is of course the case that you need to want to see what's going on. The amount of cocaine money that is in circulation here is enormous".     
"While in the past there were families that earned a bit of extra income by selling cannabis in teahouses, cocaine has changed all that. For a few years now, sums of money have been doing the rounds that enable people to become property magnets in Morocco."  

"The pull of making a lot of money very quickly that is present among certain sections of the population means that a whole generation could be lost. It is no secret when I say that this is more prevalent among certain groups than it is among others".  
Mr De Wever points the finger at "The traditional cannabis clans, Moroccan clans that have a lot more money in their pockets thanks to the trade in cocaine".
The Mayor of Antwerp denies that his comments stigmatise a section of the population.  
Speaking on the VRT Radio 1's morning news and current affairs programme 'De ochtend', Mr De Wever elaborated on the comments he had made in 'De Volkskrant' about the possible influence of drugs money on politics in Antwerp.
He pointed to the situation in The Netherlands where he claims that 1 in 6 councillors "are just a mouse click away from organised crime". I am not going to comment whether this is also the case in Antwerp, but I don't doubt it when you see how much money is involved", Mr De Wever said.       
"The Mayor takes about it rather than taking action"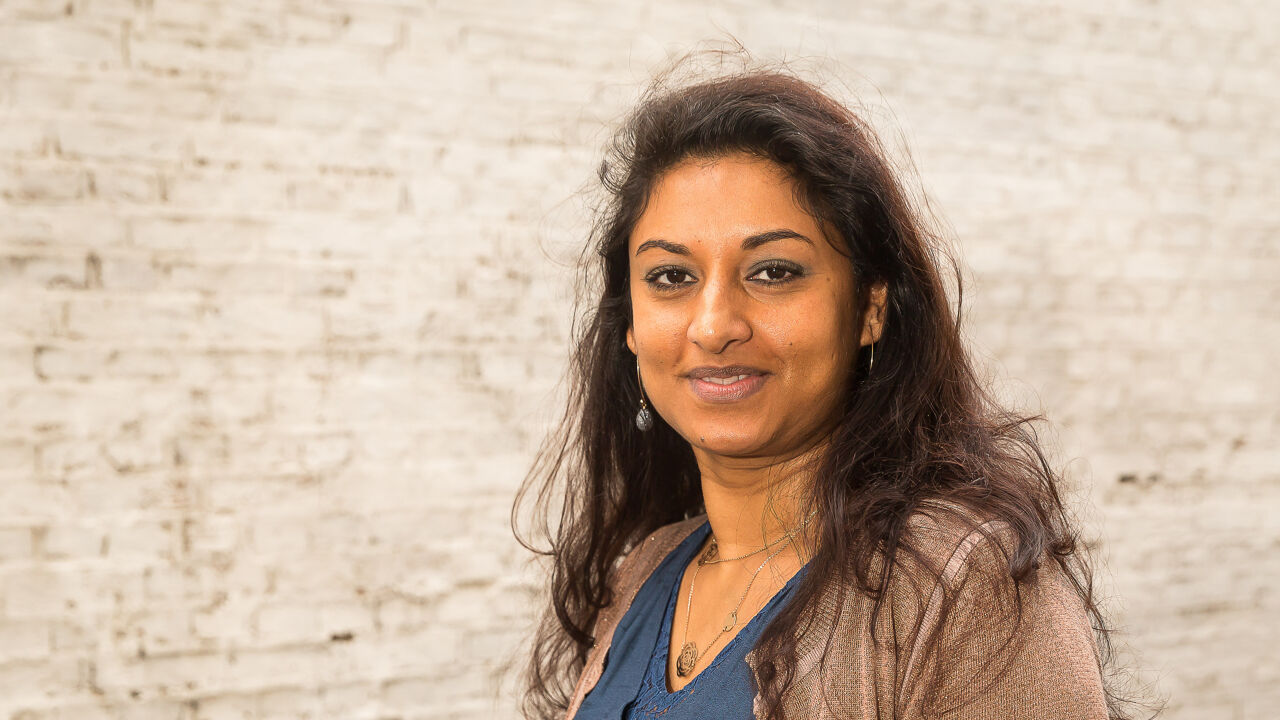 In a response to Mr De Wever's newspaper and radio interviews, the woman that is heading the Flemish Socialist Party's list for next month's municipal elections in Antwerp Jinnih Beels (independent) told VRT News that
"This has been known for some time. The Mayor talks about it time and time again, but takes no action". "The Stroomplan (an action plan to address the issue of drugs) was announced with a lot of tra-la-la 8 months ago, but nothing had happened since.  
"He has been in power for 6 years. We were pleased with the "Stroomplan" (that come into force today), but it is coming into force 8 months too late".
Ms Beels concluded by saying that if Mr De Wever has evidence of crimes having been committed he should pass the information on to the police and the judicial authorities.