List numbers allotted for municipal elections
The numbers that will be used by the big parties standing in next month's local elections in Flanders and Greater Brussels have been drawn at two separate events on Tuesday morning. The numbers determine which order the parties appear on the ballot paper (or computer screen). Number 1 appears on the left of the ballot paper with the last number appearing on the right.   
The list numbers for the national parties standing in the 308 municipalities that make up the Flemish Region were drawn at the Errera House, the official residence of the Flemish Prime Minister Geert Bourgeois.
The Socialists were allotted number 1, the nationalists number 2, the Christian democrats have number 3, and the greens number 4, the far-right Vlaams Belang number 5 and the liberals number 6. The numbers were drawn by the children of someone that works at the office of the Flemish Interior Affairs Minister Liesbeth Homans (nationalist)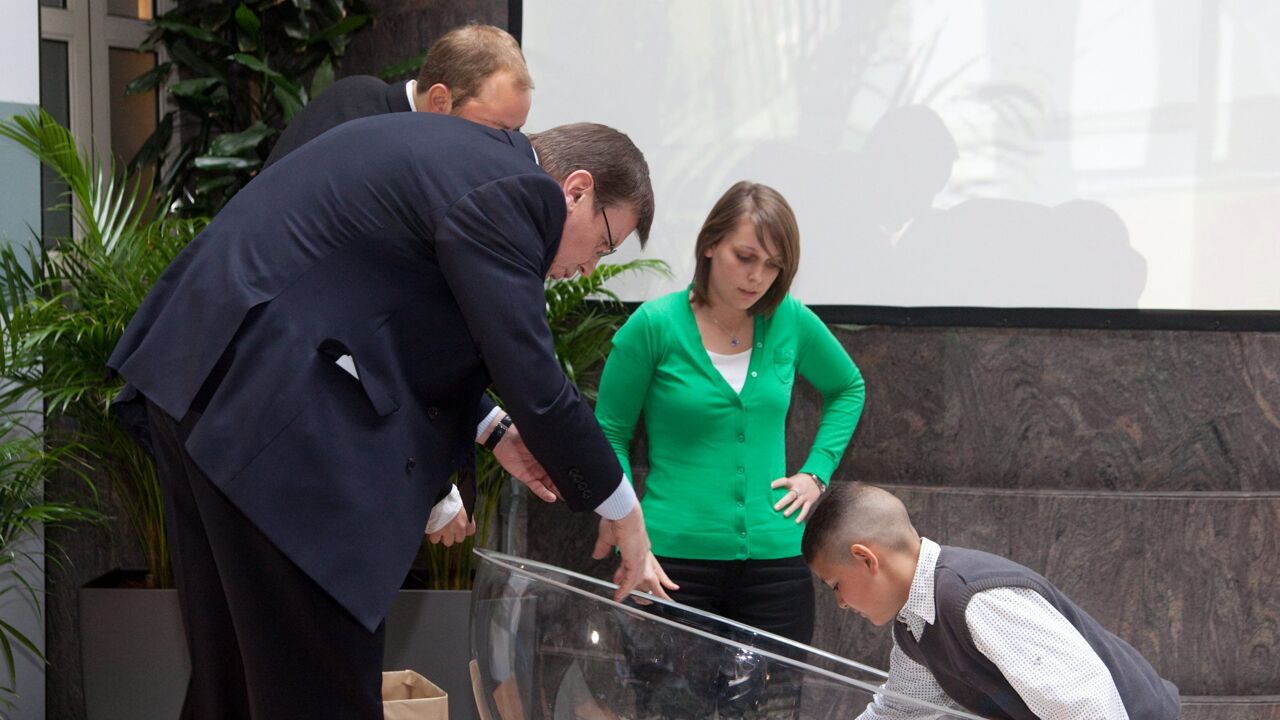 Brussels
Elsewhere in Brussels the numbers were draw for the national parties that are standing in the municipal elections in the 19 municipalities that make up the Brussels-Capital Region.
There the Francophone Christian democrats were allotted number 1, the Francophone greens got number 3, the far-right Vlaams Belang number 3, the Francophone Federalist (Défi) number 4, the Francophone socialists number 5, the Flemish liberals number 6, the Flemish Christian democrats number 7; the Flemish nationalists number 8, the far-left PTB/PVDA was given number 9, the Flemish greens number 10, the Flemish socialists number 11 and the Francophone liberals number 12.