Scottish press heaps praise on the Red Devils
After Belgium's 4-0 in against Scotland in Glasgow on Friday evening, Saturday morning's Scottish newspapers had nothing but praise for our national team and its coach Roberto Martinez. The Scottish press and the British public broadcaster BBC were also highly critical of Scotland's performance. The Scotland coach especially Alex McLeish came under fire.
"Hampden horror show"
The popular tabloid 'The Daily Record' wrote "Scotland 0 Belgium 4 as Alex McLeish's sorry side ripped to shreds in Hampden horror show". Although the daily Record consider Scotland's first half performance to be Scotland "okay at first, until they decided to gift the Belgians an opener"
Writing about Scotland's frequent loss of possession, the Daily Record says "Gifting the ball to gifted players is never going to end well. It's one thing getting sliced open by world class sides, but it's frustrating when we give them a helping hand. Scotland can't afford to be so slack in possession but at least most teams won't be quite as lethal"
The paper concludes that "The Belgians are on another planet to Scotland but perhaps we should be inspired rather than intimidated by the Red Devils. Incredibly, only nine years ago Scotland were ranked 20 places above Belgium. Okay, the rankings are maybe not the best judge of these things, but it does go to show what a solid youth set up and a good crop of players coming through can do for a nation"
"Men against boys"
In an article entitled "Men against boys", The Scottish Sun's football reporter Kris Boyd wrote  "Alex McLeish's side were taught a lesson and you couldn't help but fear that the October glamour friendly with Portugal leads to another defeat and more negativity"
"Heaviest defeat at Hampden since 1973"
The Glasgow-based broadsheet 'The Herald' wrote "You did not exactly need to be Hercule Poirot to figure out that Scotland were going to struggle to get a result in this encounter with Belgium"
"Alex McLeish's side were taught a lesson against the World Cup bronze medalists. The only consolation is that Nations League opponents Albania and Israel won't come close to Belgium's standard"
"But the margin of the defeat – the heaviest Scotland have suffered at Hampden since that 5-0 humiliation to England back in 1973 - was still painful as was the way it came about".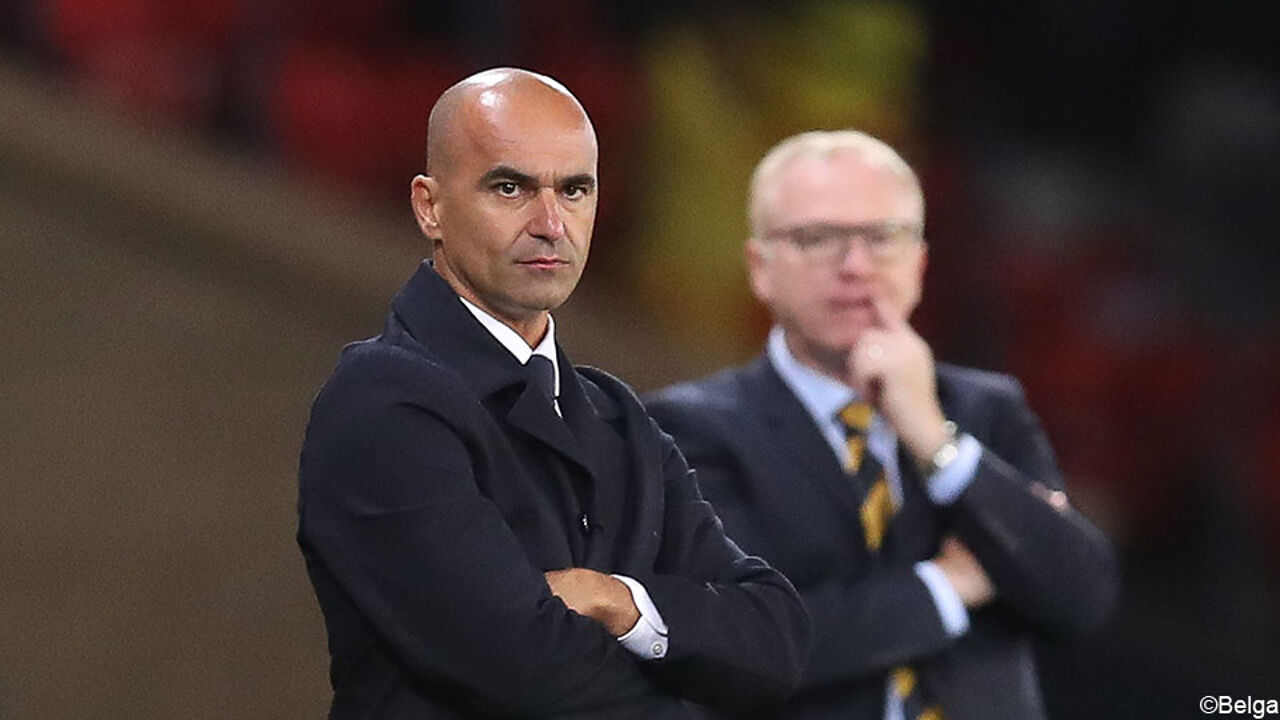 BBC slams McLeish
In an article on the sports section of its website, the British public broadcaster BBC is highly critical of the Scotland coach Alex McLeish (photo above, right).
"If you were a Belgian, it was pretty and what you would have expected from your boys. If you were a Scot it was painful, an evisceration of McLeish's notion that his team were good enough to go "toe-to-toe" with the third best team in the world. Delusional"