We like Flemish fayre, but many of us don't cook it ourselves
According to a survey carried out by the Flemish Centre for Agricultural and Fisheries Marketing (VLAM), 70% of Flemings' favorite dish is typical Belgian fayre. However, while dishes such as "stoemp" with sausages, Flemish stew, rabbit with prunes, chicory and mussels with chips are the kind of things most of us like to eat the most, fewer and fewer of us cook the kind of meals our grandmothers used to make ourselves.
Furthermore, most of us don't check where the ingredients for what we do cook come from. This is despite the fact that buying meat, potatoes, fruit and vegetables straight from the farm or a farmers' market provides a boost to the local economy.          
80% of Flemings that took part in the survey said that they are proud of Belgian produce. 70% said that "Belgian food" is their favourite type of food. Steak and chips and stoemp (potatoes mashed up with vegetables) with sausages are especially popular.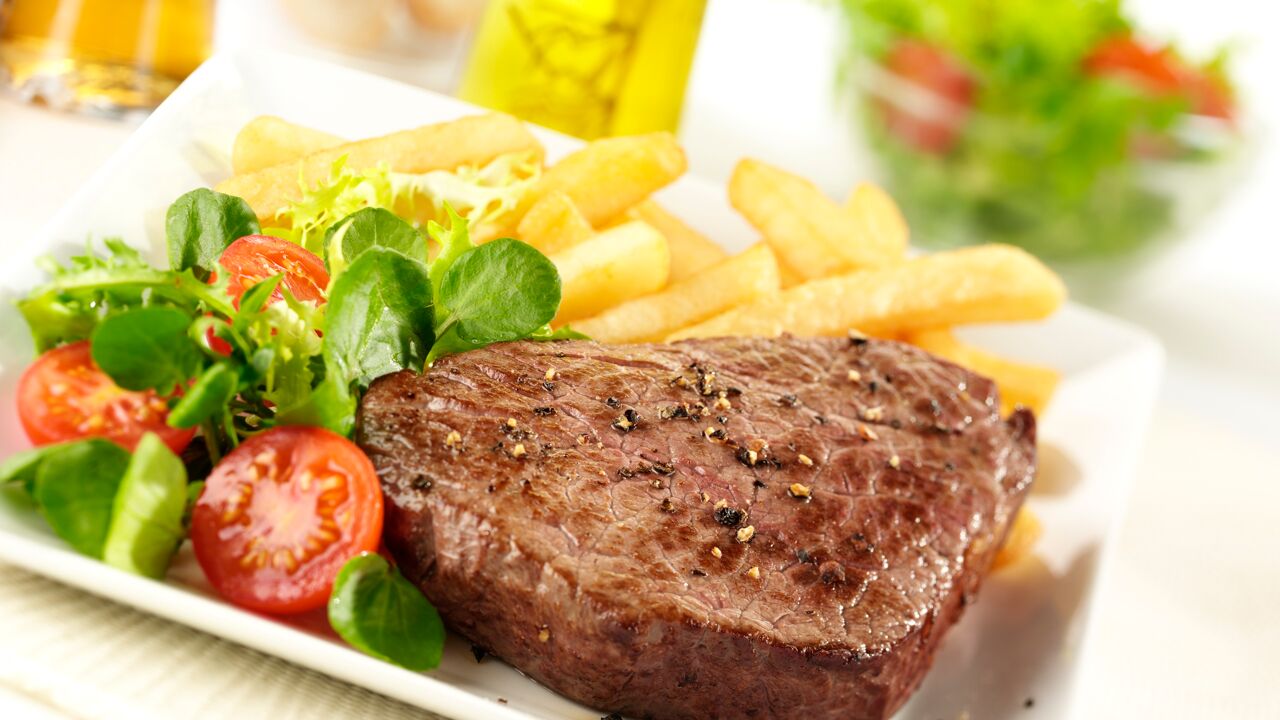 Nevertheless, the just 20% of those that took part in the VLAM survey said that they use local produce when cooking. VLAM's Liliane Driesen told VRT News that "There range of products available is so wide that Fleming like to alternate and don't only make classic Flemish dishes".
In addition to this time constraints play a role. Some classic Belgian dishes such as vol-au-vent take quite a bit of time to prepare, time that people that full time don't always have.  
There are advantages to cooking local dishes made from local produce. "Our produce is high quality and moreover when buying it you support the local economy. Local produce has less of an impact on the environment", Ms Driesen added.
VLAM asked 1,000 Flemings if they knew where the produce they eat comes from. Just half appear to do so. 48% of those questioned thought that the Australian apple Pink Lady is a type of Belgian apple. Seasonal produce also appear to be little-known by the average consumer. Those of us that do check where what we eat and drink comes from often have a strong preference for local produces such as farm egg, beer, cheese and vegetables.