Ghent top of the league when it comes to sustainable transport in Belgium
According to a study carried out the Wuppertal Institute on behalf of the environmentalist pressure group Greenpeace, the East Flemish city of Ghent scores out of Belgium's 5 largest cities when it comes to sustainable transport. Brussels and Antwerp are not too far behind Ghent. However, in Charleroi and Liège the car is still very much king.
The Wuppertal Institute looked at how people get from A to B and how transport policy impacts on quality of life in the five cities. 21 criteria split up into 5 sections were applied in the study.
Ghent's Traffic Plan, the large number of journeys by bike and the city's parking policies all added to the East Flemish city's points tally.
Brussels' good public transport and the introduction of a Low Emission Zone at the start of this year impressed the researchers.  
Antwerp came out on top when it comes to road safety and picked up points thanks to the city's Low Emission Zone that was introduced last year.       
Although, Ghent, Brussels and Antwerp are top of the tree when it comes to sustainable transport in Belgium, there is still much room for improvement when compared to other European cities such as Paris, Amsterdam and Copenhagen.  
Sunny Kodukula of the Wuppertal Institute told journalists that "Brussels needs to prioritise work on good and safe infrastructure for cyclists. Ghent and Antwerp both need to invest further in road safety and public transport.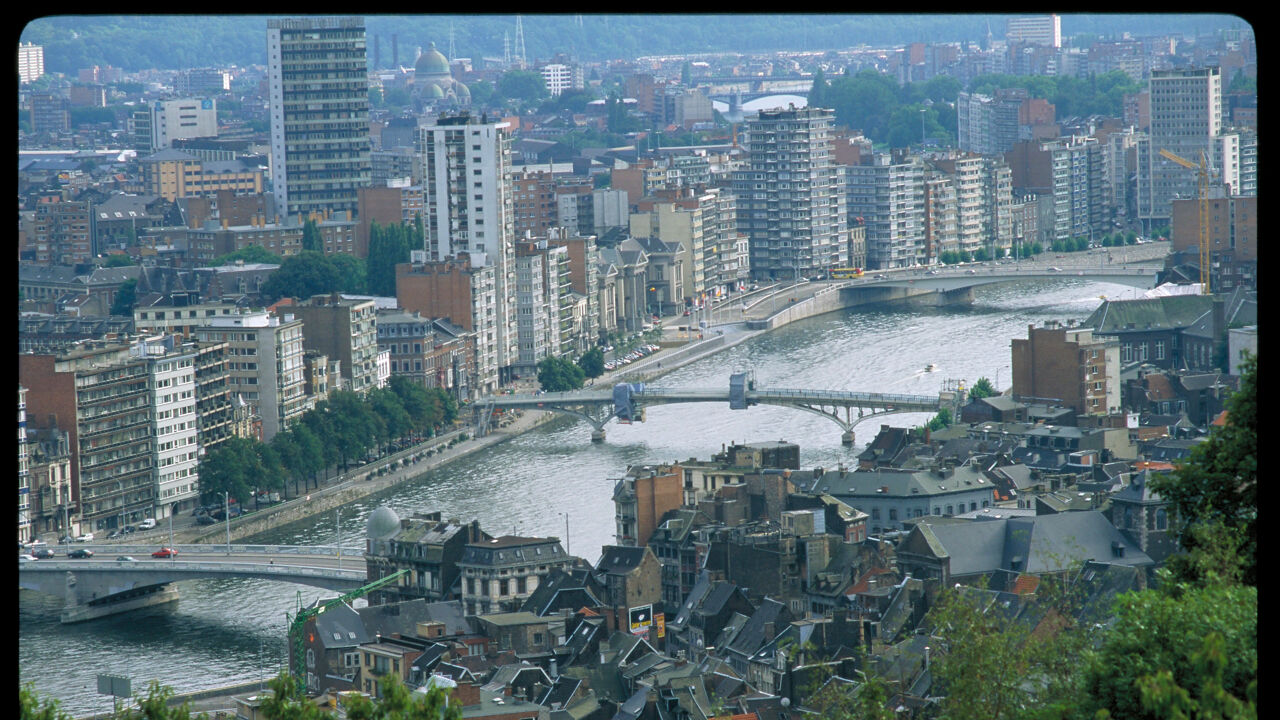 A country mile behind the three big cities in the north of the country are the two big Walloon conurbation of Liège (photo above) and Charleroi. In these two cities the car is still very much king. 84% of journeys made in Charleroi are by car. This is 76% in Liège. Meanwhile in Ghent just 41.2% of journeys are by car.  
According to Greenpeace, "Liège and Charleroi must urgently do something to reduce the use of cars and invest heavily in public transport and safe cycle paths and footpaths".  
The report also says that all cities should ban vehicles that run on fossil fuels. Greenpeace suggests that this could be achieved by the introduction of ultra-low emission zones and the eventual banning of petrol car from the cities too.