Energy Minister in the firing line
With the possibility of electricity supply issues arising in November due to 6 of the 7 nuclear reactors at Belgium's 2 nuclear power stations being out of action the Energy Minister Marie-Christine Marghem (Francophone liberal) has come under fire both from politicians from coalitions parties and from the opposition.  
The Flemish nationalist Federal MP Bert Wollants (photo, below) told journalists "I am very concerned now we see that we can't rely on the reactors when we need them most and at a time when the minister had decided not to build up any strategic reserves of electricity". The build-up of such a strategic reserve can by requested by the Federal Energy Minister in order that there is access to extra electricity capacity in times of production shortfalls.  
However, Ms Marghem has not made such a request for this winter as the electricity grid management company Elia (based on information it had received from the energy production and supply company Engie Electrabel) had told her that there would be enough electricity produced to meet demand this winter.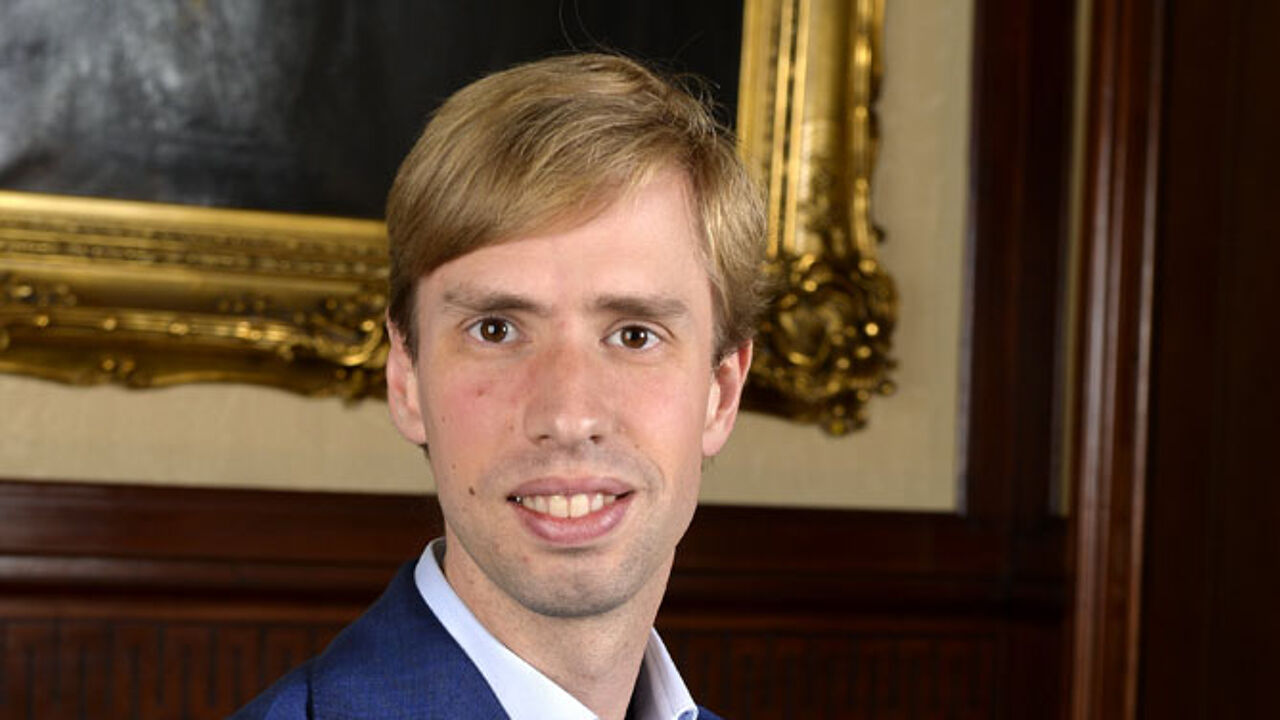 "At the time it was decided it seemed like the right choice. There was little criticism from the coalition parties or the opposition. However, now we see that this wasn't a good decision. When I look back, I see that we should have decided differently".
Mr Wollants calls for a debate in the Federal Parliament on the issue. He is unhappy about the way in which Engie Electrabel has planned the maintenance work at the reactors.
"If the situation had been followed up better we might have been able to spread things out more", Mr Wollaerts told VRT News.
Flemish liberals demand "security of supply"
The Flemish liberals are also critical of the Francophone liberal energy minister.
"We are strongly requesting that action is taking to build up a strategic reserve so that possible electricity shortages can be compensated for.  
The party also wants the Energy Pact that provides for the closure of Belgium's nuclear power stations in 2025 to be speeded up.
The Flemish liberal member of the Flemish Parliament Willem-Frederik Schiltz to VRT News that "We can't afford to delay carrying out the measures contained in the Energy Pact.