Opposition slams "misplaced triumphalism" of September Declaration
The opposition parties were anything but impressed with the "September Declaration" made by the Flemish Prime Minister Geert Bourgeois (photo above) in the Flemish Parliament on Monday.
The largest opposition party, the socialists, say that Mr Bourgeois can't look Flemings straight in the eyes.     
"The fact that the Flemish budget is in a better state now than at the beginning of the legislature is a good thing. However, we shouldn't forget that Flemish families have had to make great efforts to achieve this", the Leader of the Socialist Group in the Flemish Parliament Joris Vandenbroucke (photo below) told VRT News.
"During the past four years they have been paying higher bills for water, energy, child care, higher education, care and public transport. To index-linked increases in child benefit have been skipped and cuts such as those to the funding for the day-to-day running of schools has also been cut, leaving families to pick up the bill", Mr Vandenbroucke added.  
The socialists also claim that in the meantime, traffic jams have growing, as have the waiting lists for care and a record number of people are unable to pay their water and energy bills.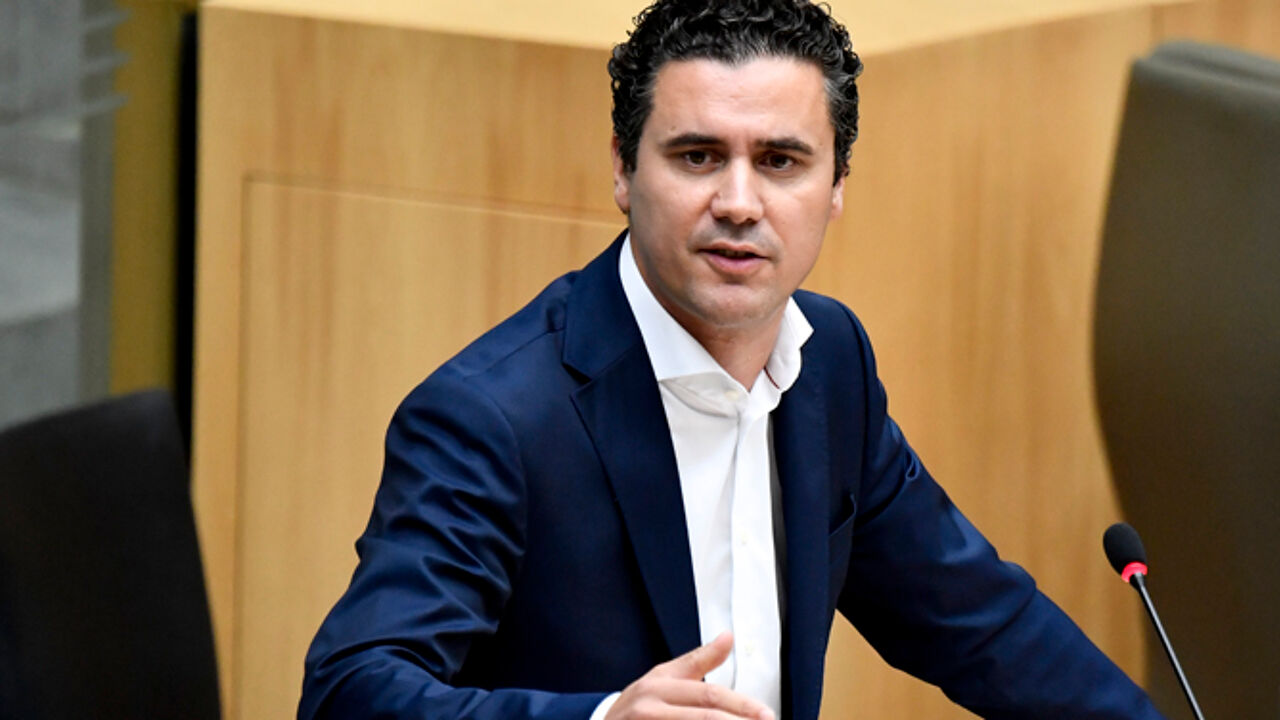 Greens slam "Self-conceited tone"
The Leader of the Green Group in the Flemish Parliament Björn Rzoska (photo below) is also displeased with what he describes as Mr Bourgeois' "self-conceited tone".  
"I would be a lot more humble, if I were him. There is a bit gap between Mr Bourgeois' dream world and the world of the everyday Fleming".
Mr Rzoska points to "rising energy bills", the poor poverty statistics and the long waiting list for care.
"In his place I would be ashamed rather than being the purveyor of misplaced triumphalism".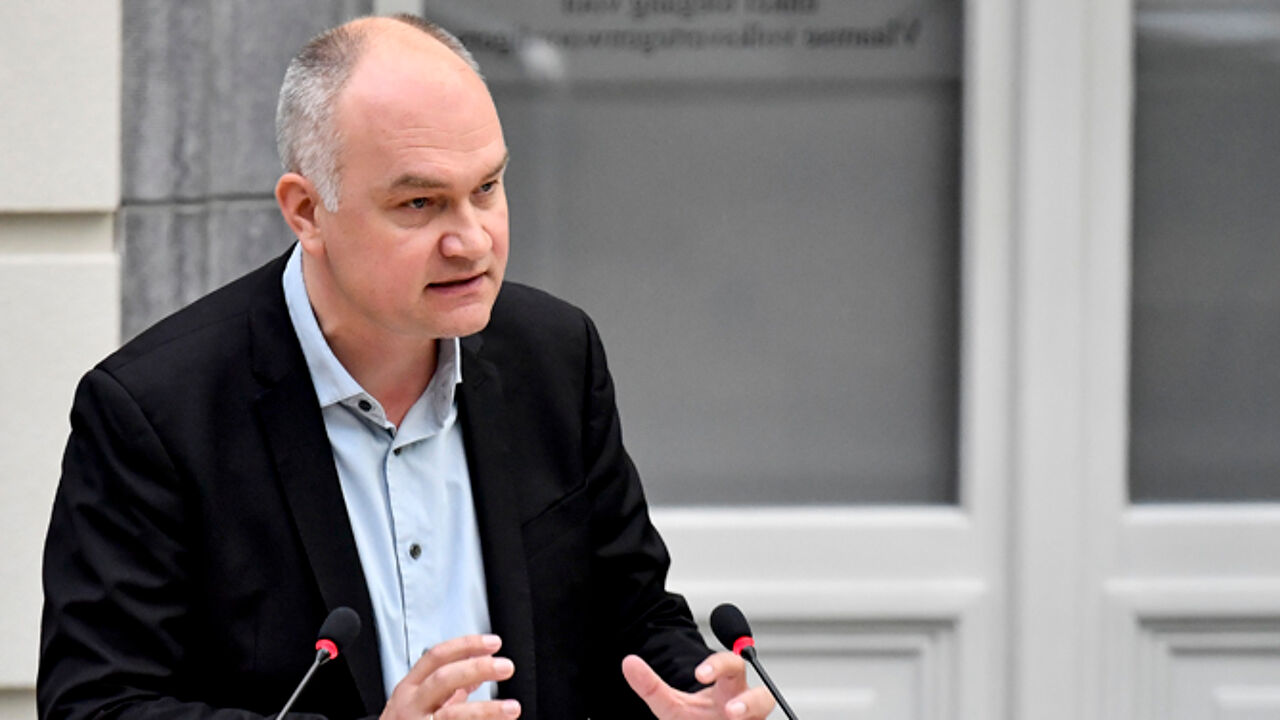 Flemish PM is "Self-congratulatory"
The far-right Vlaams Belang is also critical of Mr Bourgeois' speech.
"Mr Bourgeois would do better not to be so self-congratulatory and spend more time talking to ordinary Flemings", the party's Group Leader in the Flemish Parliament Chris Janssens told VRT News. .
Vlaams Belang believes that taxation remains unacceptable high. Mr Janssens believes that it is unacceptable that which extra taxes on energy mean that Flemings have to dig deeper than every to pay their energy bills, energy shortages are fear in the coming months.