City Pirates given Silver UEFA Grassroots Award
The amateur football club City Pirates from the Antwerp district of Merksem has been awarded the Silver UEFA Grassroots Award. The award was handed to the club at the Jef Mermans Stadium in Merksem on Saturday evening.
In presenting City Pirates with the award, UEFA is rewarding the club for the contribution it makes to the local community though its numerous social projects.
The Belgian FA (KBVB) and Football Flanders nominated City Pirates for the UEFA Grassroots Awards. The UEFA Grassroots Awards are presented each year to deserving clubs from across Europe for their work in their local communities.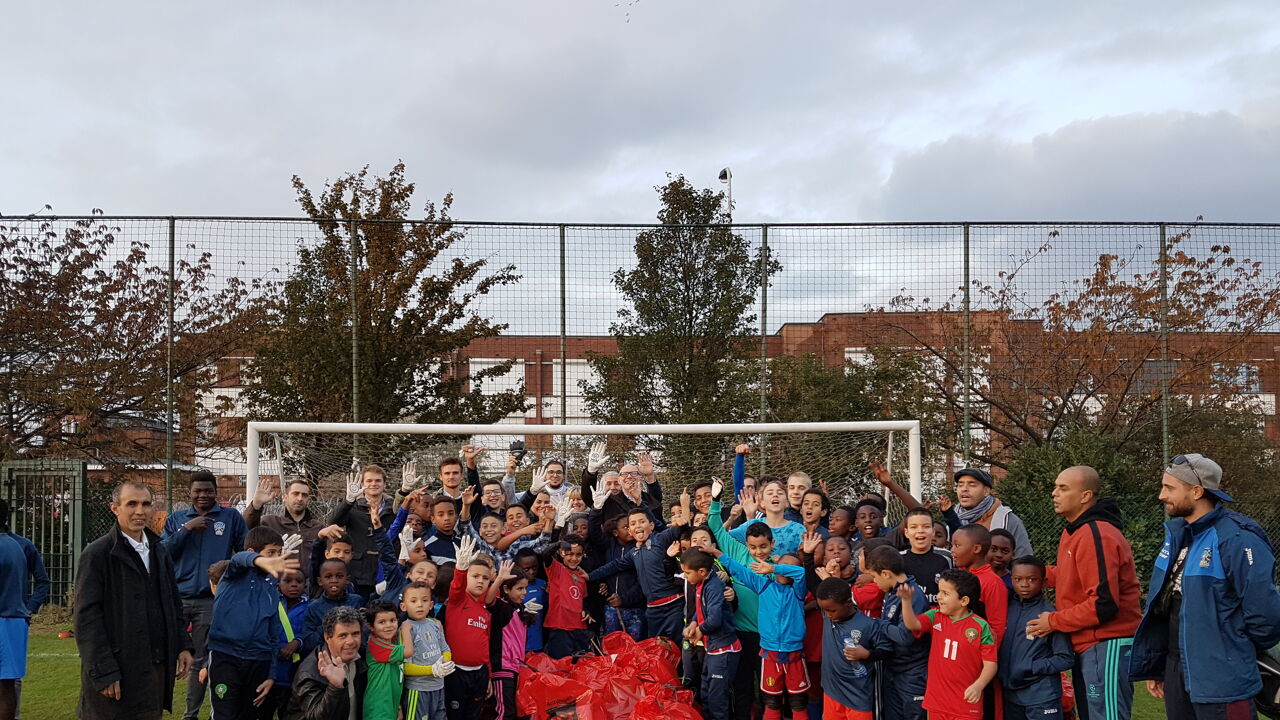 It was Bob Browaeys of Football Flanders that presented the award. Hundreds of the club's footballers and their families and friends were then able to celebrate the club's achievement at a party held in the club house.
City Pirates is active in several areas of Antwerp (Merksem, Linkeroever, Luchtbal, Deurne and Dam). The club has grown greatly in recent years and now has no fewer than 75 teams and has 1,100 players.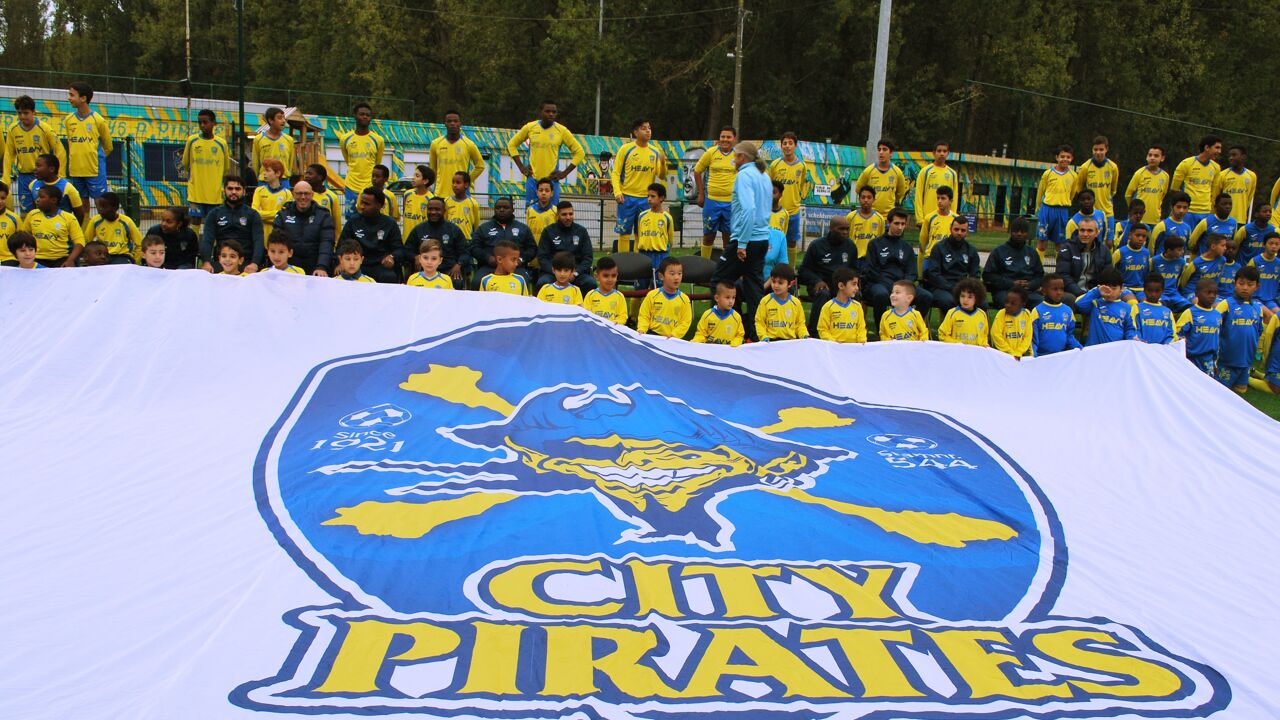 Football Flanders' Jeroen Vanderputte told the press agency Belga that "Young and old, regardless of handicap, girls and boys, regardless of colour, creed or background: everyone is welcome at City. The social aspect of the club comes to the fore during home and school visits, help with homework, the music and dance workshops, IT classes etc".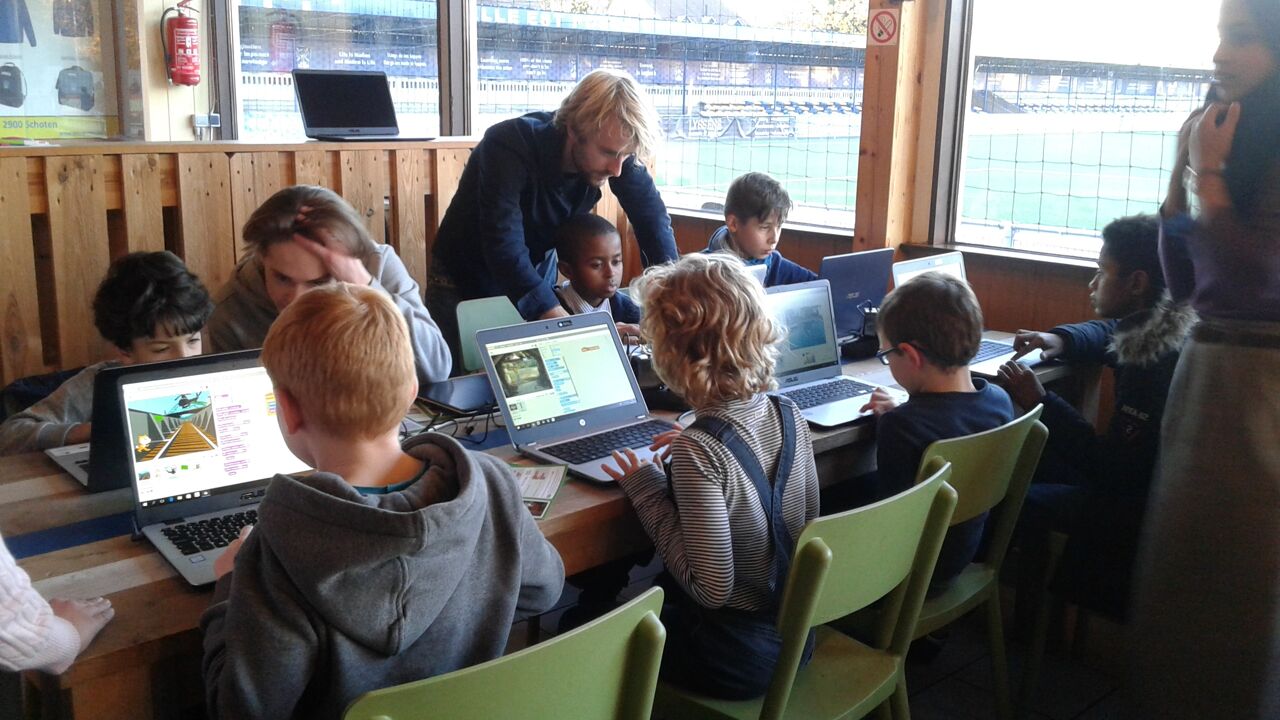 Since last season City Pirates has been active in Football Flanders Futbalista project that aims to get more girls with foreign roots playing football.
The Golden Grassroot Award went to HJK Helsinki from Finland. The Icelandic cluc FC Sæko took the bronze award.