All aboard the Lego train!
The national railway museum Train World and the educational toy manufacturer Lego have joined forces in a new exhibition that opens on Tuesday 2 October. For the next four months visitors to Train World that is housed in and next to the former station building in the Brussels municipality of Schaarbeek will be learn about the history of Belgian railways portrayed through dozens of scale models made out of Lego.
One of the most impressive of these is a modal of the Schaarbeek Station building, a Neo-Flemish renaissance structure that was built in 1913. In addition to the exhibits in the Train World museum, a special "Lego train" that made its maiden voyage with a party on journalists on Monday morning will be running for the duration of the exhibition.
Play tables for the kids
Since it opened three years ago Train World has exceeded all expectations and has become one of the capital's most popular museums. Since 2015 400,000 people have visited the museum. Belgium was the first country in mainland Europe to have a passenger rail service. The railways have played an import part in our history and continue to play an important role in many of our lives, as a means of getting us to work or school and/or as means of transportation in our free-time.
The museum's permanent exhibition uses (amongst others) interactive exhibits to familiarise visitors with Belgium rich railway heritage. Those that wish to can even experience at firsthand what it is like to drive a train!
Learning through play
At the exhibition's press launch on Monday 1 October Lego's Benelux Director of Marketing Heidi Verheyden quoted a study carried out on behalf of her company earlier this year. 83% of the children that took part in the study said that they enjoy learning more when it is made to feel like play.
The study also found that play strengthens family bonds and that parents that play with their children regularly are also better able to communicate with them. The exhibition provides children of all ages to opportunity to learn through play.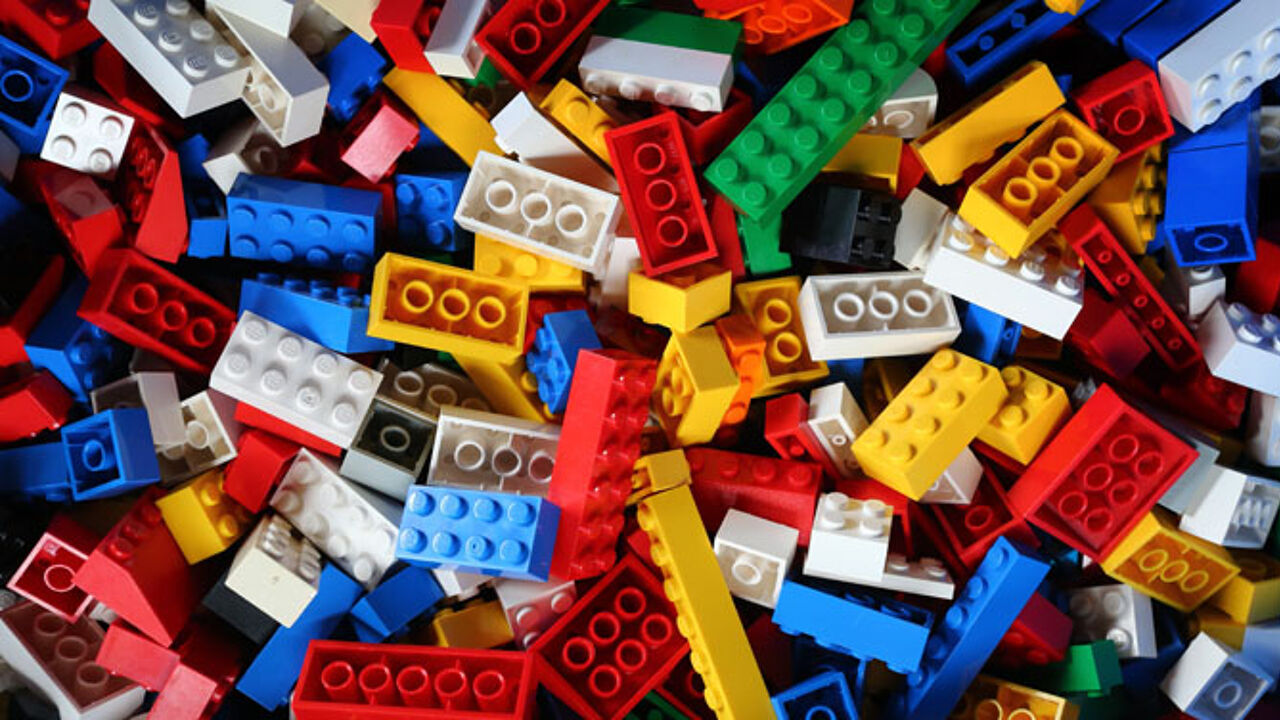 "Number 1 on Trip Advisor"
The Belgian Rail Company NMBS' General Director of Sales and Marketing Bart De Groote spoke with pride of how the Train World Museum had far exceed expectations. When it opened in 2015 NMBS had hoped to attract 100,000 visitors/annum. However, this number has been exceeded by around one third with 400,000 visitors having been to the museum over the past three years.
Mr De Groote added that those visiting are generally positive about what they have seen. On the travel site Trip Advisor, Train World is listed number 1 out of 118 Brussels museums visited. Furthermore, the railway museum is 5th on Trip Advisor's list of "must see" places in the capital.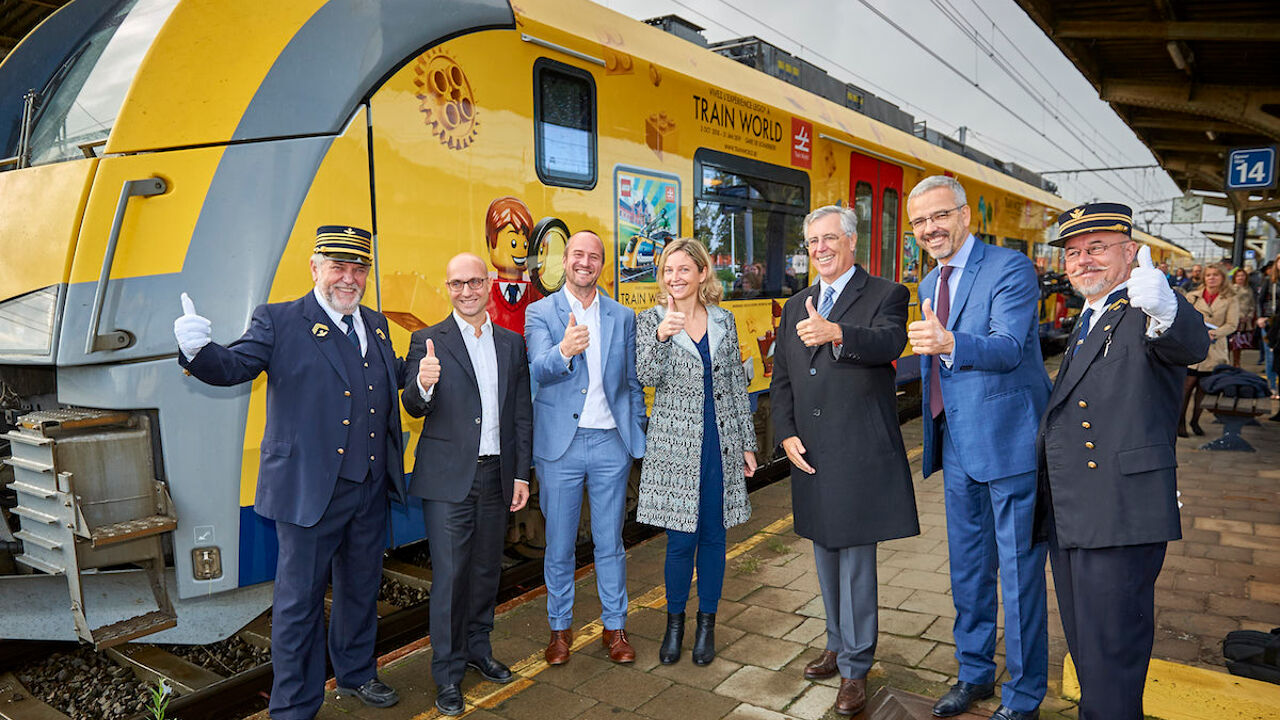 When, where and how much?