Silent Star of Painting at S.M.A.K. in Ghent
The Ghent contemporary art museum is currently showcasing the work of the Flemish great Raoul De Keyser.
This is the first posthumous overview of the work of De Keyser, who died in 2012. Oeuvre, as this retrospective is called, includes over 120 works. De Keyser is well represented in S.M.A.K.'s own collection, but this exhibition also draws on international private collections as well as museum collections at home and abroad.
In six rooms S.M.A.K. provides a chronological overview of this discrete master's work, while a seventh room, especially designed by architects Robbrecht & Daem, brings his entire oeuvre together in one single space.
S.M.A.K. senior curator Martin Germann (pictured above) believes three works produced in quick succession and shown at the beginning of the exhibition reveal much of the essence of De Keyser's oeuvre.  In one we see a garden through a window, the second shows only the garden, while the third focuses on the window frame itself. Each work contains a memory of what was before.
Martin Germann: "De Keyser was interested in painting as an object, not in the painting as the window on the world. In that respect he is a painter's painter".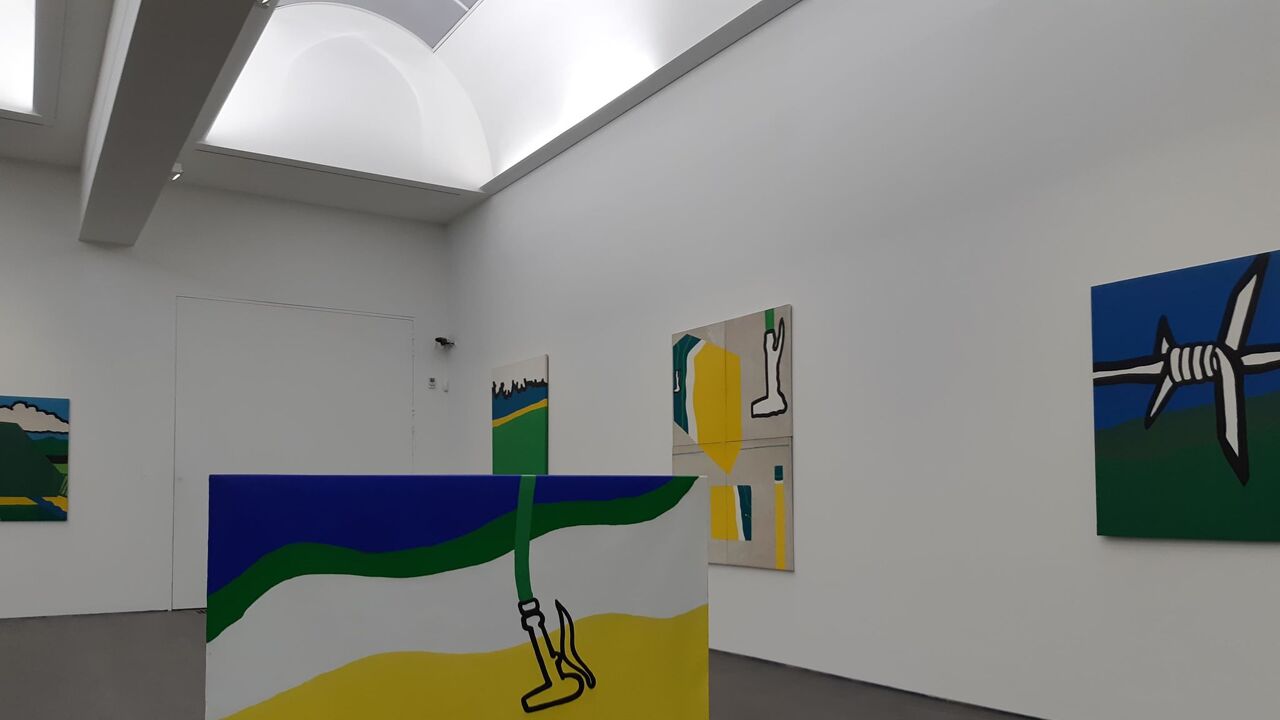 The first room shows key works from his early period, when he formed part of the Nieuwe Visie movement, a Flemish variant on Pop Art. With a background in sports journalism, De Keyser draws on images from sports, but these images are metaphors for lines in space used to show how space is divided up. The discrete master draws on everyday motives. From his living room he can see a football pitch and is fascinated by the way the chalk lines need to be touched up from time to time. The figurative and abstract melt into one another.
Note also the free-standing boxes: "Linen Boxes" he called them. Three of the seven boxes that form the series are displayed here.
Varied repetition is a key element in De Keyser's work. Often he returns time and time again to the same image that is portrayed in a new way. His works were never complete and he endlessly adds new layers of paint.
In the Seventies De Keyser plays with colour, form, line, paint and canvas. As figurative flows into abstract it's not always clear what abstract fields represent. Do we see hills, sails or the prow of a boat?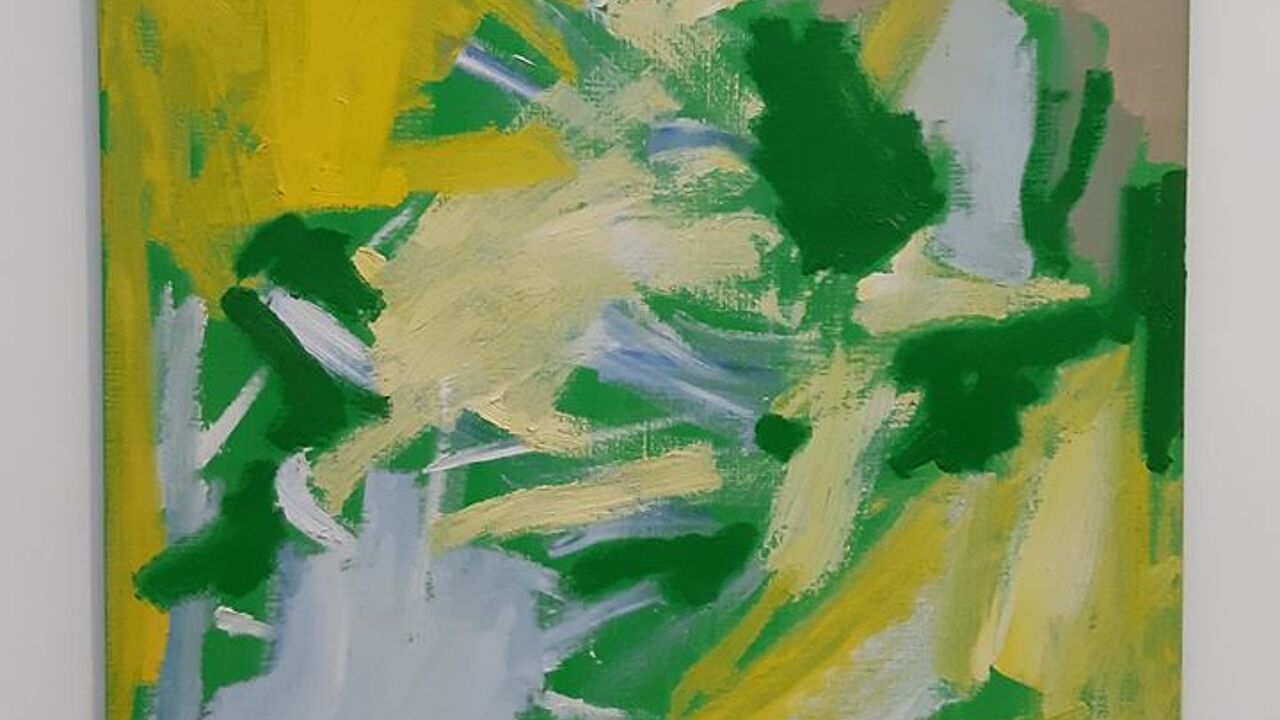 In the Eighties De Keyser's works become more fluid. Painting isn't static but subject to time and chance. The East Flemish painter was driven by impulses from his local surroundings in the vicinity of his home in Deinze. Every work is built up of layers and colours and as in nature these are never isolated.
In the Eighties landscapes predominate: his works are inspired by the waters of the River Leie as he goes swimming and canoeing on this waterway, but when his wife dies he retreats to his home.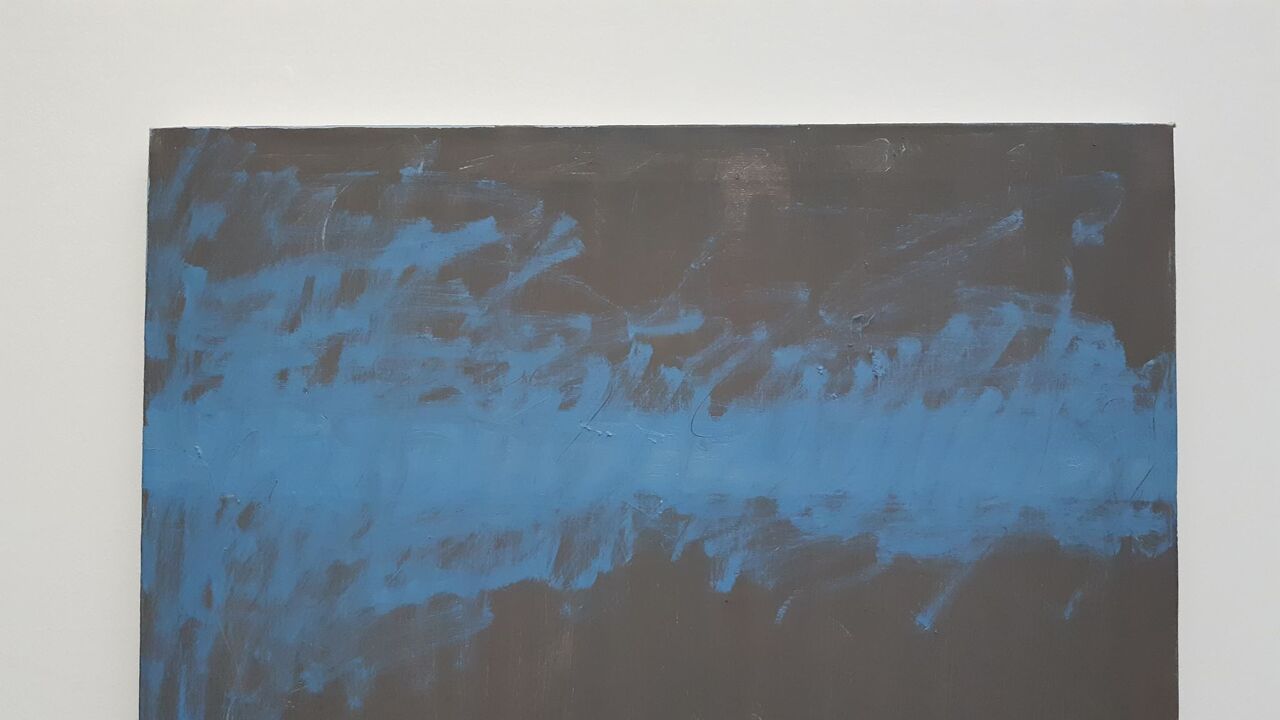 In the Nineties De Keyser looks to the sky for inspiration. Paint and colour become landscapes and metaphors reminding us of the human body, earth, water and air. This was also the period when De Keyser ended up in the international spotlight thanks to his participation in Documenta IX, the ninth edition of the Kassel art festival.
In the later stages of his life the painter returns to works from the past. In the Noughties he focuses on the limits of the painted space marking off a corner or edge by means of a line of paint.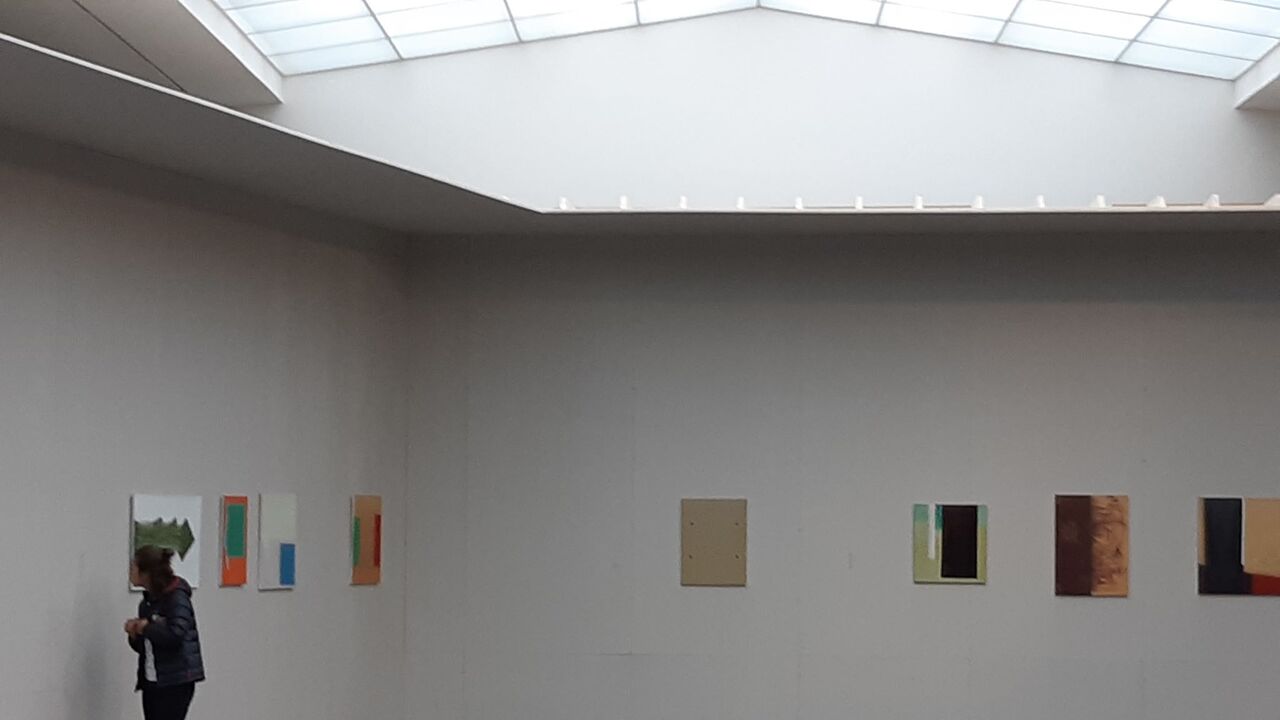 The sole space to unite works from all his periods includes his first and last works. We see how he developed works in time and get an opportunity to admire smaller versions of some of his bigger works.
Enjoy also his drawings from the Sixties and Seventies gifted to the Ghent Fine Arts Museum in 2012 and displayed in two different rooms.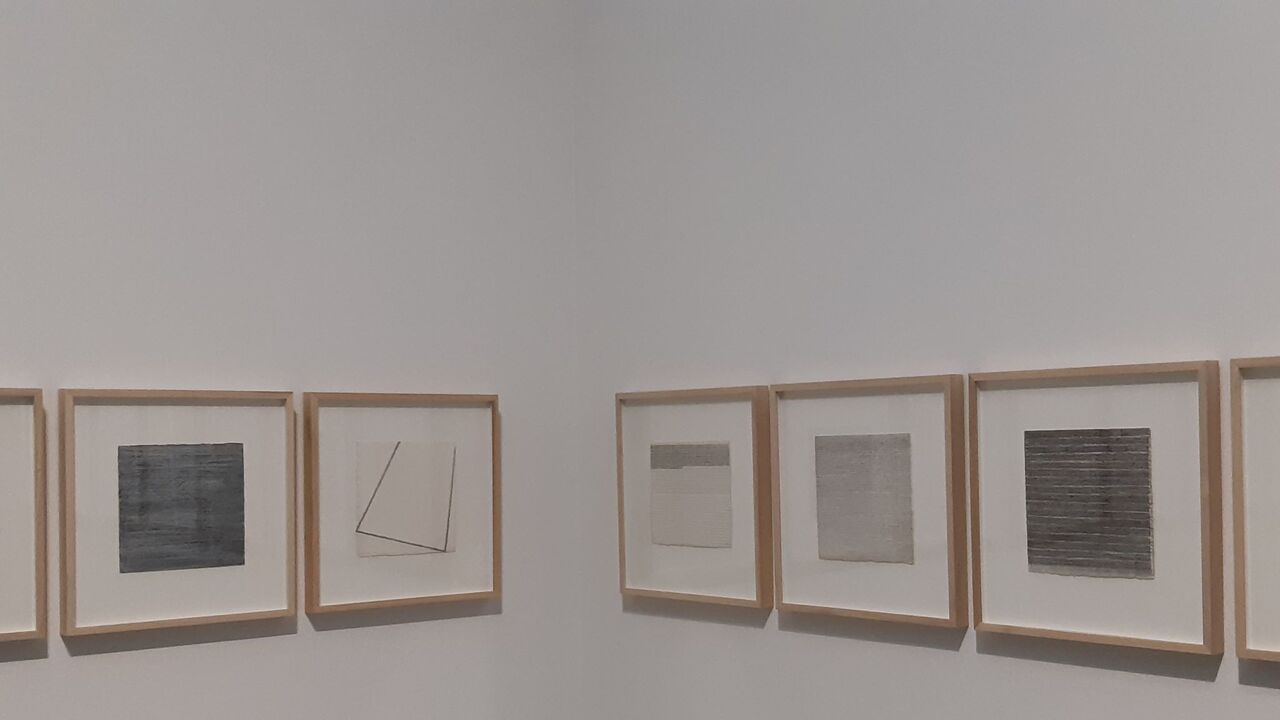 Raoul De Keyser - Oeuvre runs at S.M.A.K. in Ghent until 27 January 2018. A version of this exhibition then goes on show in the Pinakothek de Moderne in Munich.