Will the opposition help the Prime Minister get a majority?
The leader of the Flemish Greens Meyrem Almaci (photo above) has said in an interview with VRT Radio 1's morning news and current affairs programme 'De ochtend' that her party will offer its support to the Migration Pact when it is voted on in Federal Parliament's Foreign Affairs Select Committee. The support of the greens would provide for an alternative majority. The nationalists have already said that this would spell the end of the current centre-right federal coalition.   
"We want our country to support the UN Migration Pact"
The Select Committee will vote on whether Belgium should approve the pact with the addition of an extra interpretive text. The extra text would explain how Belgian judges should interpret the pact. However, the greens believe that an interpretive "side" text is not necessary.   
"We believed that the Pact is balanced as it is".
"The Pact uses human rights as its starting point. Apparently there are some people that have issues with this." Ms Almaci said.
"It is important that we can go to Marrakesh and express our support for the pact. If the coalition says that it wants to add something to it then we will first look and see what it is. An interpretative note should respect and reflect the text. Let's wait and see what they put before us".  
Flemish socialists also prepared to offer support if needs be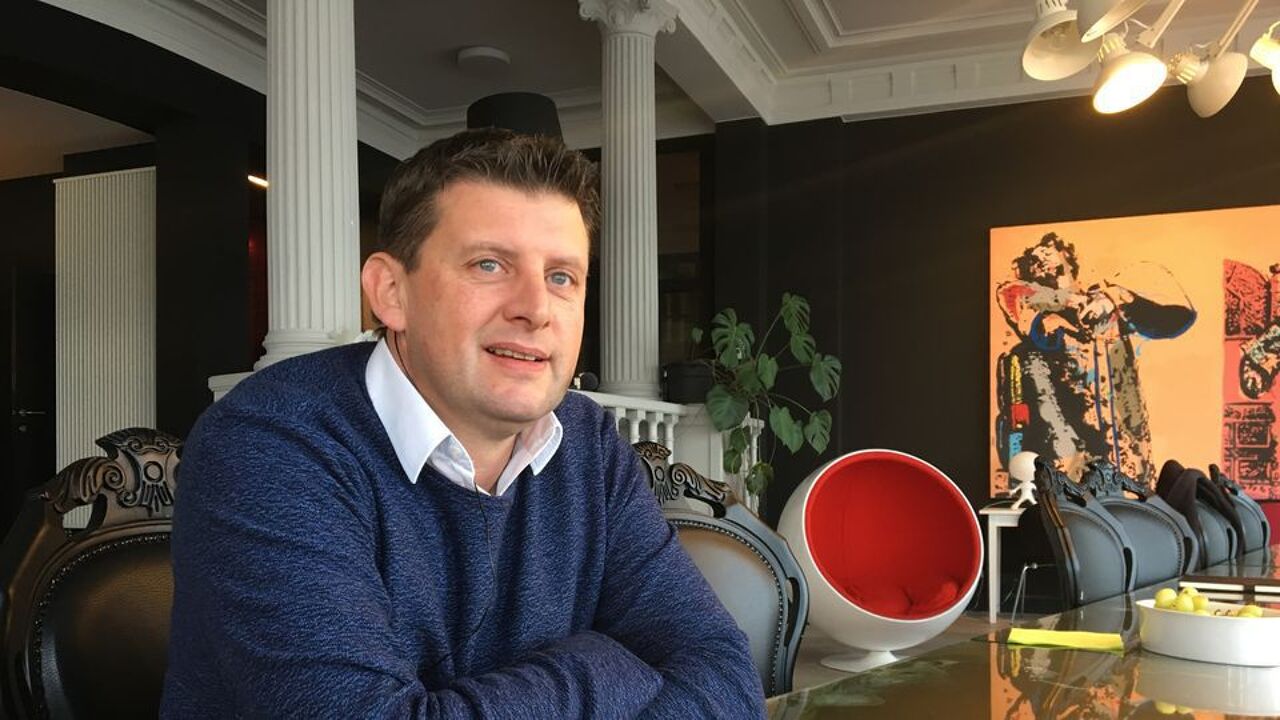 The leader of the Flemish socialists John Crombez (photo above) has said that his part will vote for the Pact. Mr Crombez added that he would have no issues with an interpretive side text.   
"It can do no harm that for there to be clarity about the pact".
He adds that any interpretive text should best be draft in cooperation with our European neighbours.