Flemish nationalists, Flemish socialists and greens demand confidence vote
The first week of Charles Michel's (Francophone liberal) minority Federal Government looks set to be an eventful one with three opposition parties already having called for a confidence vote. Since the departure of what was the largest party in the  Flemish Nationalist, the Federal Government is made up of parties whose MP's represent only just over a third of the total number of members of the Chamber of Representatives. 
As Mr Michel was speaking in Marrakesh, the first calls for a vote of confidence to be held to allow MP to vote on Mr Michel's new team started to come in from various party HQs. As things stand, the Flemish nationalist, the Flemish socialists and the greens demanded that a confidence vote be held. Meanwhile, the Francophone socialists have demanded clarity on the new situation from the Prime Minister.
"This isn't a new government"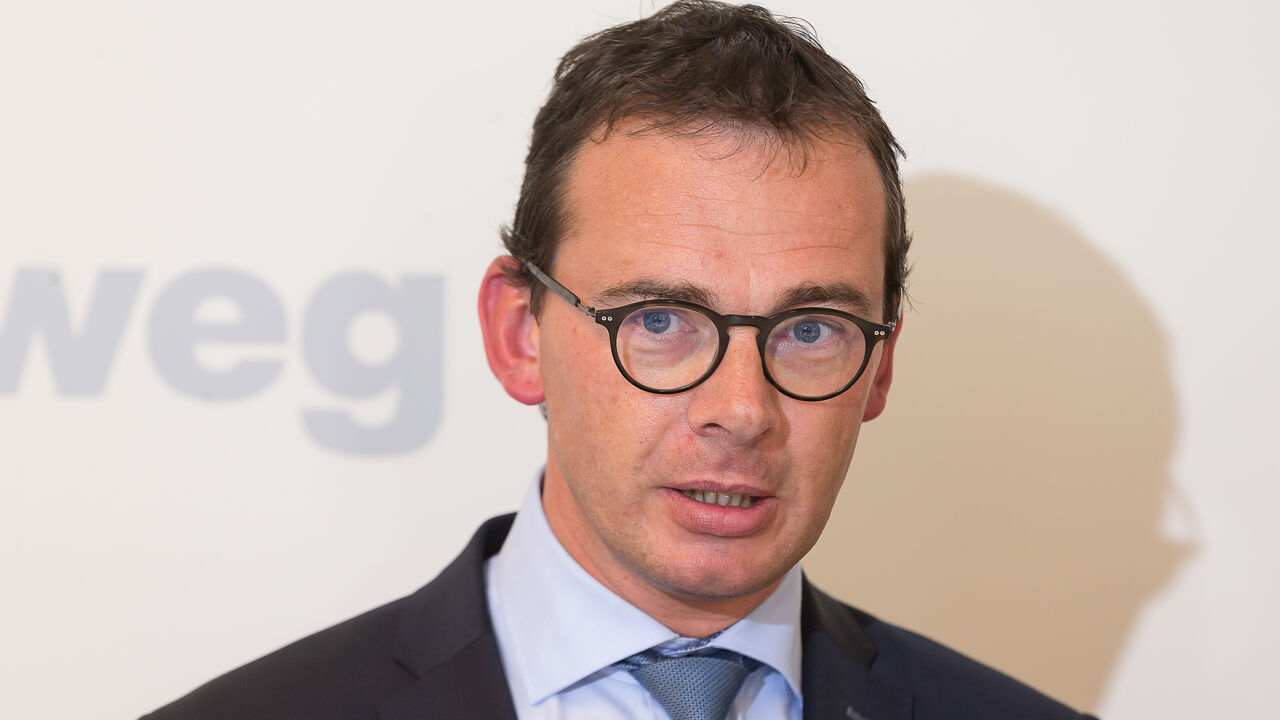 However, not all parties believe that such a vote is necessary.
The leader of the Flemish Christian democrats Wouter Beke insists that the new-look Federal Government is not a new government, but rather "a government from which one party has withdrawn and a number of people have been replaced". Mr Beke was speaking after the weekly meeting of his party's National Executive Committee.
Consequently, Mr Beke doesn't believe that their s any necessity for a confidence vote. "The government will continue implementing the programme it already had and will do some in cooperation with parliament on a number of important issues such as purchasing power, climate and security".
He added that over the coming weeks and day the coalition parties will look at "how majorities can formed in parliament on these issues.
Meanwhile, the Prime Minister has said that he intends to hold talks with the group leaders of the various political parties in the Federal Parliament on Tuesday.