Eden Hazard is Sportsman and Nina Derwael Sportswoman of the year.
The best Belgian athletes of 2018 were honoured at the annual Sport Gala that was held on Saturday evening. The country's sport journalists chose the footballer Eden Hazard and the gymnast Nina Derwael as sportsman and sportswoman of the year.   
Nina Derwael (photo) was well ahead of her nearest rivals. The gymnast that took gold in her discipline at both the European Championships and the World Championships beat the athlete Nafi Thiam and the Basketball player Emma Meeseman into second and third place respectively.   

The footballer Eden Hazard's margin of victory was somewhat smaller, but equally deserved. During this summer's World Cup in Russia in which the Belgian national team put in their best ever performance, Eden Hazard stood out. The marathon runner Koen Naert was second and the skater Bart Swings was third.   
Hockey men are team of the year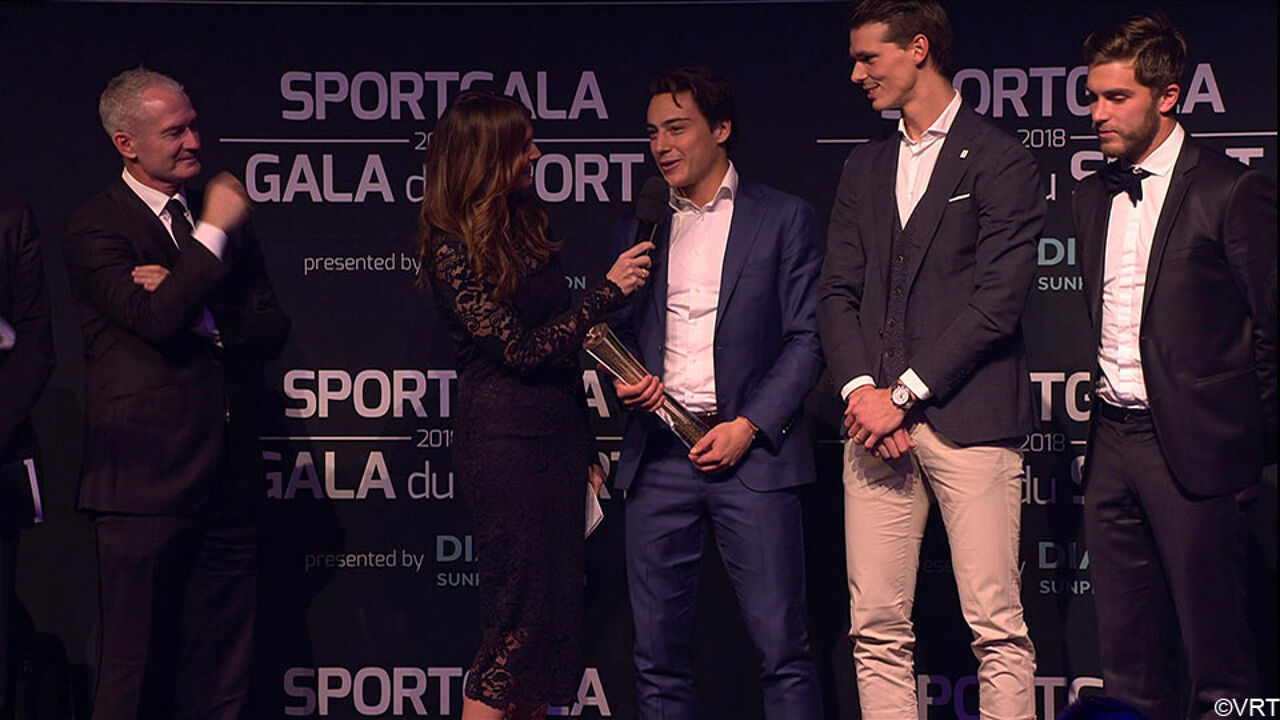 It was an historic year for Belgian hockey with our men's hockey team the Red Lions winning the Hockey World Championships for the first time ever. Now the Red Lions are also the "Team of the Year" too. Coach of the Year is the national football team coach Roberto Martinez and the Promising Sportsperson of the Year is the 18-year-old cyclist Remco Evenpoel (photo below).