"Nemmouche was the advance guard of Franco-Belgian network behind the Paris and Brussels attacks"
On Monday 7 January the trial gets under way of Medhi Nemouche, the man accused of having carried out an attack on the Jewish Museum in Brussels on 24 May 2014. Four people were killed in the attack. Medhi Nemouche was able to escape but was detained the following week in the southern French city of Marseille. When police checked his luggage that was in the boot of a coach he was travelling in they found a camera, weapons and a flag of the so-called Islamic State terrorist group.     
Just ahead of the trial VRT News spoke to the head of Belgium's terrorist threat assessment unit OCAD. We asked Paul Van Tigchelt (photo below) why the trial of Medhi Nemouche is so important.  
Mr Van Tigchelt believes that the museum attack was the advanced guard of what was to come.
"If we were to re-write history we can say that this was the advanced guard of IS' external operations by a Franco Belgian network that was involved in the plans for an attack drawn up in Verviers and the network that was involved in the attacks in Paris and Brussels".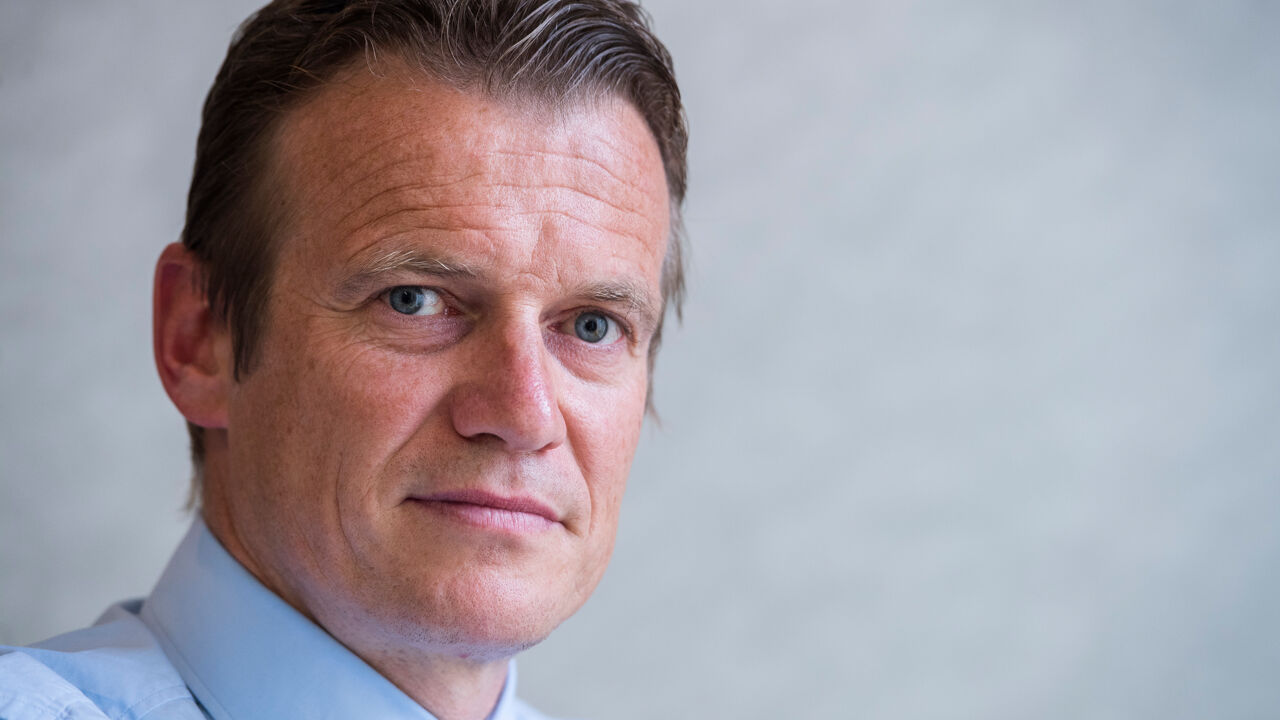 The importance of the trial should not be under-estimated.
"The attack on the Jewish Museum was the first by a jihadi that had returned from Syria", Mr Van Tigchelt told VRT News 
From prison to Syria and back to prison
Medhi Nemmouche and his co-defendant Nacer Bendrer both became radicalised in French prisons. Inmates becoming radicalised is also an issue in Belgian jails. "This is of great concern. Let's be honest, prisons are places where the authorities are seen as the enemy, they are the universities of hate. It is a place par excellence where people become radicalissed". The security services try to do all in their power to keep tabs on things both inside and outside prisons.
"It is a question of gathering good information both from within prisons and on the outside. There needs to be a structures for monitoring them if and when they are released. This is happening much better than it used to do and it is also a priority for the security services. However, there is no thing as zero risk."
Paul Van Tigchelt doesn't like to talk about deradicalisation. He prefers to call it re-integration.  
"We must work to prevent radicalisation germinating in prisons. However, here too it's something that we can try, but there is no guarantee that iit wwill pproduce results".
After having left prison in France Medhi Nemouche left for Syria to join IS at the end of 2012. While in Syria is is reported to have helped take 4 French journalists hostage. He turned up in Europe again in 2014. Since then it has become more difficult for jihadi to return undetected to Europe.  
"The net is tighter and the loopholes have generally become smaller due to a number of measures taken at a Belgian an at a European level. It has become more difficult for such cells to return".