Ministers send out mixed-messages over Belfius floatation
The Flemish Liberals Deputy Prime Minister in the Caretaker Federal Government Alexander De Croo has said in a radio interview that he very much doubts whether a (partial) stock market floatation of the state-owned bank Belfius will take place in the coming months. Mr De Croo cites current stock market conditions as a reason for the state not selling all or part of Belfius just yet.
On Sunday, the Flemish Christian democrat Deputy Prime Minister Kris Peeters said in an interview with VRT television news that Belfius might be floated on the stock market in April.  
However Mr De Croo (photo below) told VRT Radio that "A floatation now would be very adventurous".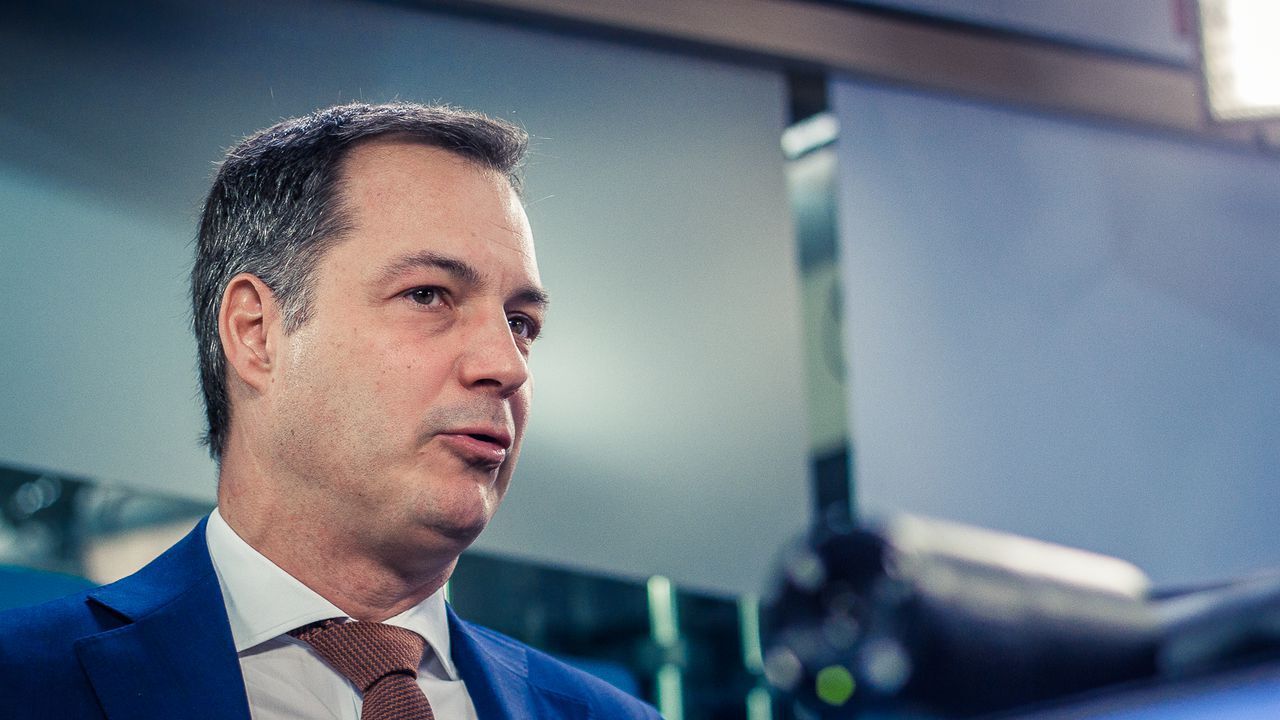 Mr Peeters has always maintained that the 800,000 people that held shares in the now defunct Arco cooperative will get 40% of their investment back. This could be paid for by the (partial) floatation of Belfius. The Arco holding was set up by the Christian Workers Movement (now beweging.net) hundreds of thousands of small investors put their savings into Arco. They lost their money when Arco folded.
On Sunday Kris Peeters said that he is "cautious, but positive" about a possible Dexia floatation in April.   
However, this view is not shared by Mr De Croo. Speaking on VRT Radio 1's morning news and current affairs programme 'De ochtend', Mr De Croo said
"I am in favour of us floating Belfius on the Stock Exchange at some point. We can't initiate a floatation while the sales are on at the Stock Exchange and it is at its lowest point. Floating Belfius today would mean that you would leave 2 billion euro lying on the table".
If Belfius were to be floated on the Stock Exchange in April the decision to do so would need to be taken very soon.  
However, "If you are planning a floatation, you need to do it at a time of security and stability. This is reflected in the prices people are prepared to pay. This security and stability is not present today. A floatation now would be very adventurous. I don't believe that aa caretaker government could do it now.     
Mr De Croo's doubts are shared by the Francophone liberal Deputy Prime Minister Didier Reynders.