Molenbeek municipal authority plaintiff against rioters
The municipal authority in Sint-Jans-Molenbeek is to be a plaintiff in any legal action that is brought against those involved in the rioting on New Year's Eve during which cars were torched and shops looted. The decision to become a plaintiff was taken unanimously during an extraordinary meeting of the municipal cabinet on Tuesday morning.     
In a press statement released after the meeting, the Mayor of Sint-Jans-Molenbeek Catherine Moureaux (photo, below) said "The municipality insists that every effort is made to ensure that justice is done and that the perpetrators of these unacceptable acts are punished".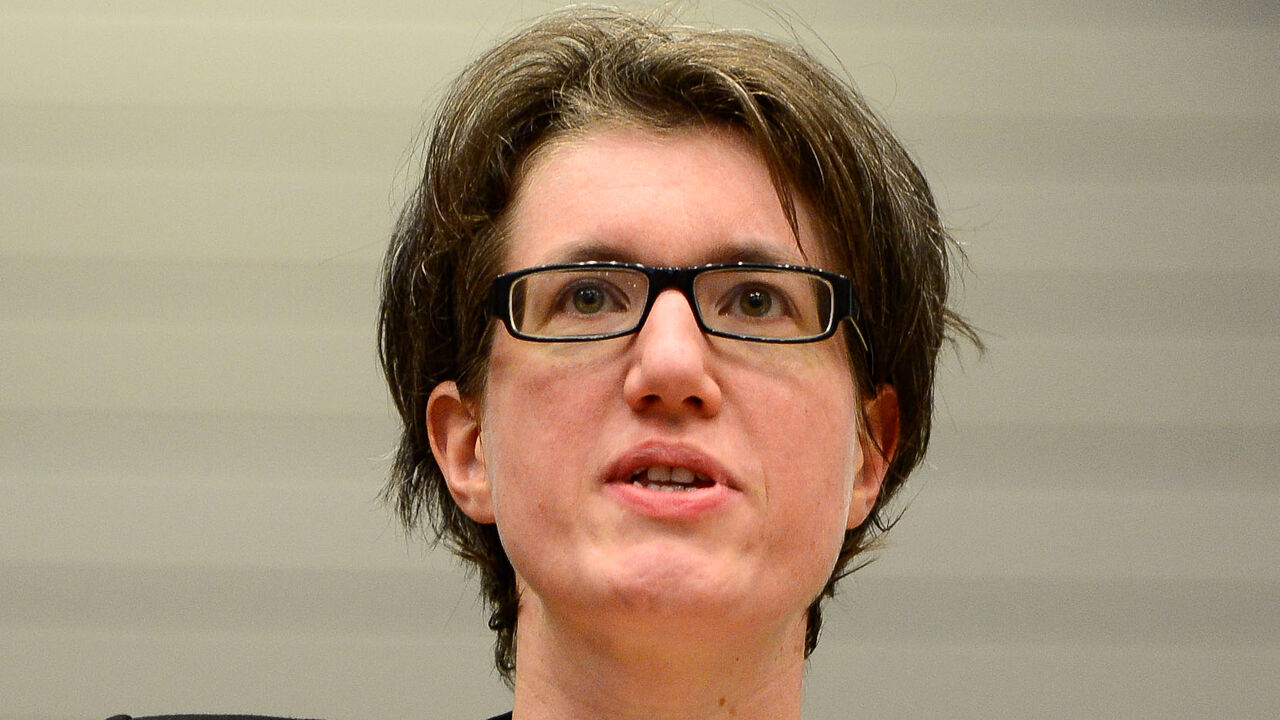 The Mayor also called on those that had suffered as a result of the rioting to join the council's civil party action.
The violence has "tarnished the image of our municipality"; Ms Moureaux added.  
The rioting on New Year's Eve caused considerable damage with cost implications for both the municipal authorities and private citizens whose property was damaged.
 "In addition to the looting of several shops and the torching of a number of cars, street furniture and a building that belongs to the municipality were also seriously damaged", the Mayor said.