New Congolese President once lived in …Glabbeek
The newly-elected President of the Democratic Republic of Congo was once a resident of the rural Flemish Brabant municipality of Glabbeek. On learning that Félix Tshisekedi had been elected to become Congo's new Head of State, the Mayor of Glabbeek Peter Reekmans told VRT Radio 2 Flemish Brabant that "He is always welcome to come and visit us again".   
Félix Tshisekedi lived in Glabbeek between 1989 and 1992. Mr Tshisekedi's father was the former Prime Minister and opposition leader in what was then Zaire Etienne Tshisekedi. He and his family lived in Belgium as refugees for many years.    
Mr Reekmans told Radio 2 that "A large part of the Tshisekedi family once lived in Kapellen (a village that is part of Glabbeek) in the Dorpsstraat. My business (Mr Reekmans has a window and door business) is located in the same house", a proud Mr Reekmans said.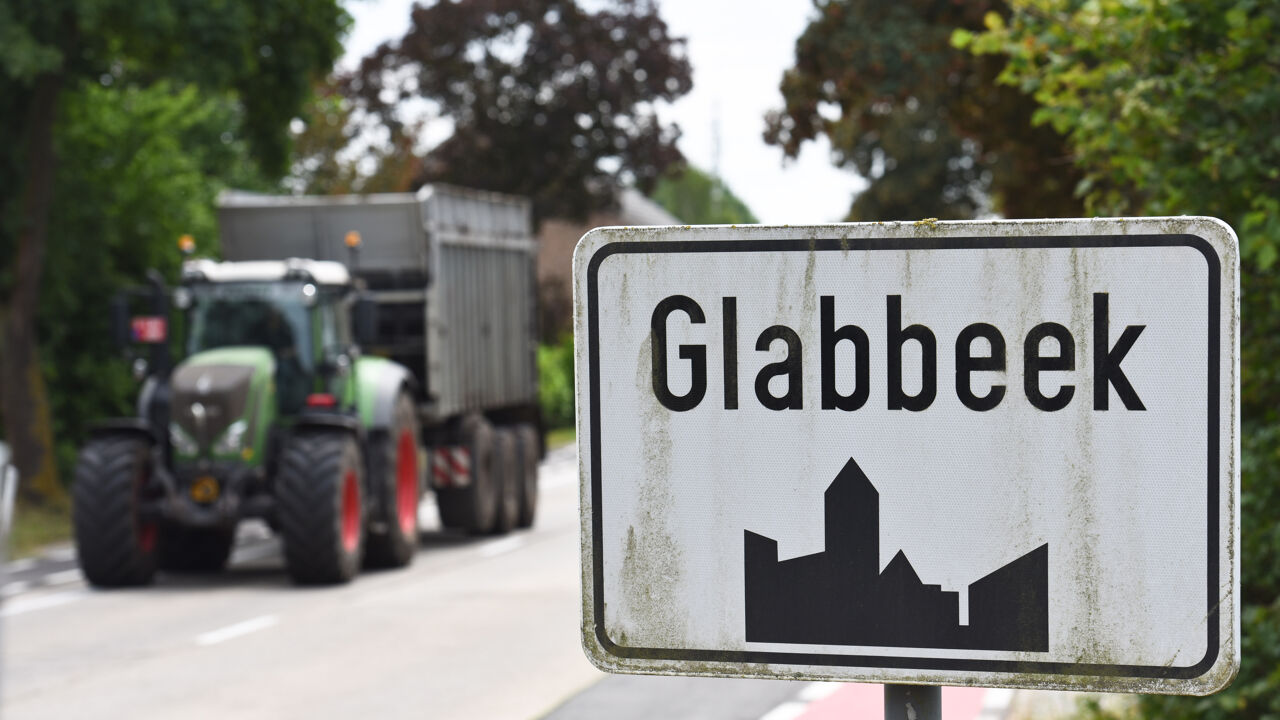 "The Tshisekedi family was very friendly and participated in the local community. They made every effort to integrate into our society. They were really nice people", the Mayor added.