No Deal Brexit is 2.6% hit for Flemish economy
"Get your company in shape for a worst case scenario", in other words a No Deal Brexit, "and you'll have the best preparation for Brexit".  These are the words of the Flemish Prime Minister, Geert Bourgeois (Flemish nationalist), to business on the eve of the meaningful vote in the UK Parliament on the deal struck between Theresa May and the European Union.
In an article under the editorial control of the Flemish government and its investment and trade agency FIT on the news website of the financial daily De Tijd the challenge that Brexit poses to Flemish business is clearly analysed.
Today some 16,000 Flemish companies export to Britain.  On 30 March the UK will no longer form part of the EU creating a new situation that in the worst case scenario, a departure without any deal, will severely disrupt the activities of Flemish exporters.  Even if the Westminster parliament approves the deal on Tuesday there will still be significant changes!
PM Geert Bourgeois and Claire Tillekaerts, CEO of Flanders Investment and Trade (FIT), believe Flemish SMEs would do well to prepare for a worst case scenario!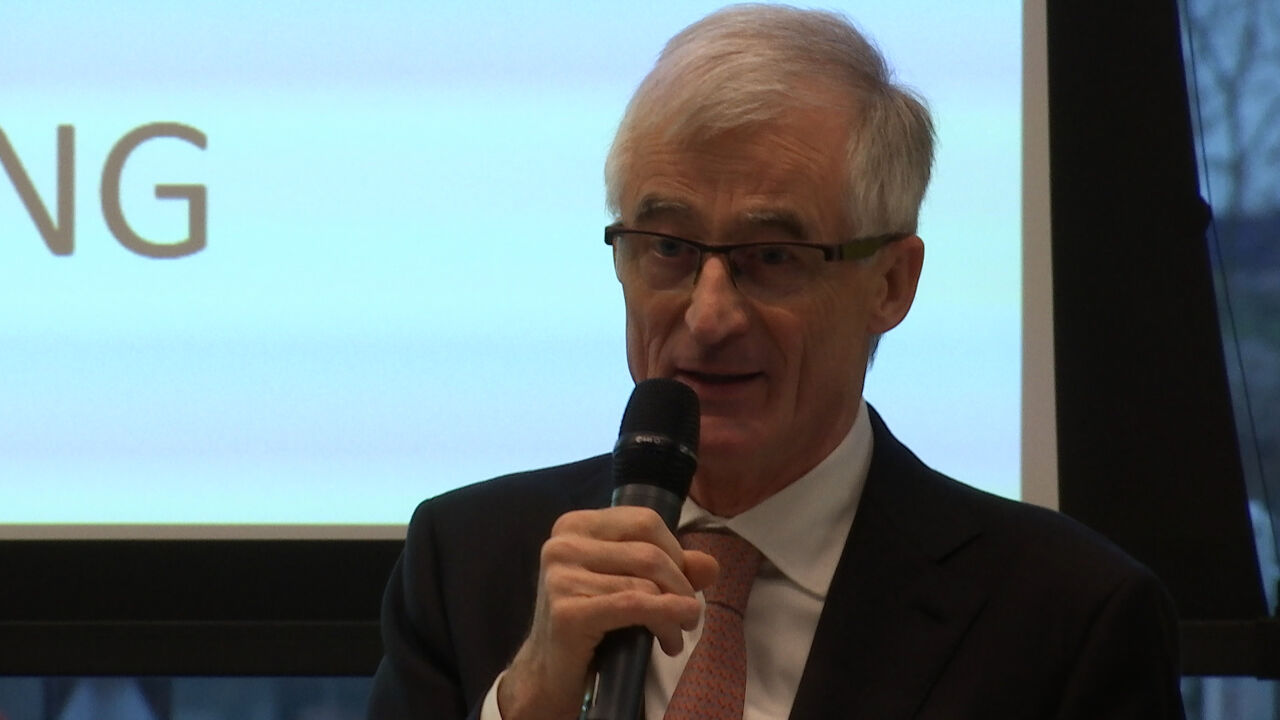 After Brexit the UK becomes a "third country".  Countless rules and regulations between Britain and EU nations will change.  Brexit will affect the free movement of people, goods and services, customs free shipments and product standards.  Changes will be smallest, if Theresa May's deal is accepted.  In that case all rules that apply to the internal market will stay in place until the end of 2020 as a transitionary measure.  If agreement is reached on a future relationship between Britain and the EU import tariffs and quota are unlikely, but there will be an impact on customs formalities and free movement.

Speaking earlier in the month Mr Bourgeois made it clear he thought it was unlikely the May deal would get through the UK parliament or that Britain would ditch its plans to leave the EU.  The implications for the Flemish economy are draconian:
"In the event of a hard Brexit up to 2.6% of Flemish BNP or regional output could be under threat.  Researchers at Leuven University's VIVES calculated that 28,000 jobs could go!"
The Prime Minister believes the rejection of the deal by the UK Parliament could lead to chaos or a delay in the departure date, if the EU grants the UK more time to avoid what is described as a "horror scenario".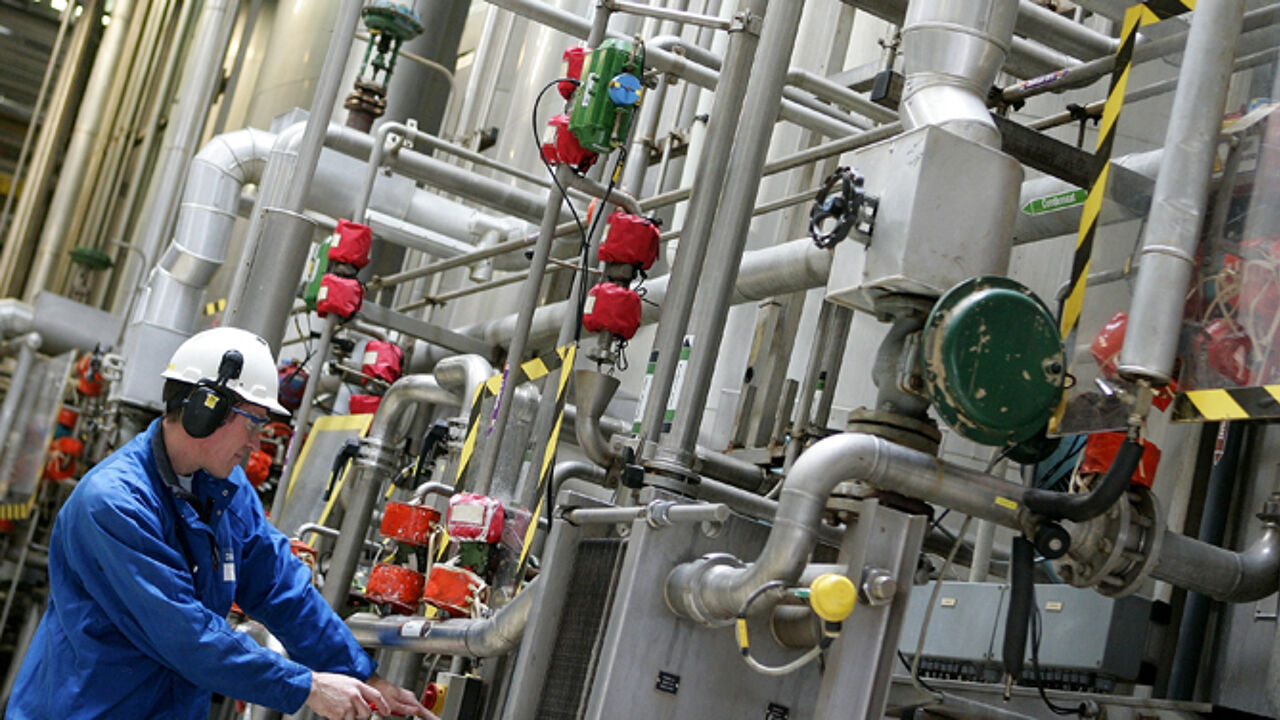 With an uncertain future Flemish businesses are advised to prepare for the worst possible outcome.  Claire Tillekaerts, CEO of Flanders Investment and Trade: "Nobody wishes to be confronted with WTO import tariffs of 10%, 16% or 24% without any preparation".
"Flanders thrives from its exports.  In 2017 Flemish businesses exported 317 billion euros' worth of goods.  Nearly 28 million euros is generated by exports to the UK.  Most Flemish SMEs have never exported to non-EU markets.  They possess insufficient experience and expertise with regard to customs formalities. This lack of experience needs to be addressed urgently!"
Businesses can anticipate the problems posed by Brexit by diversifying their export markets and looking for alternatives.  PM Bourgeois: "This won't be simple.  Britain is the fourth most important export market for Flemish business.  The lion's share of our exports already goes to neighbouring countries. "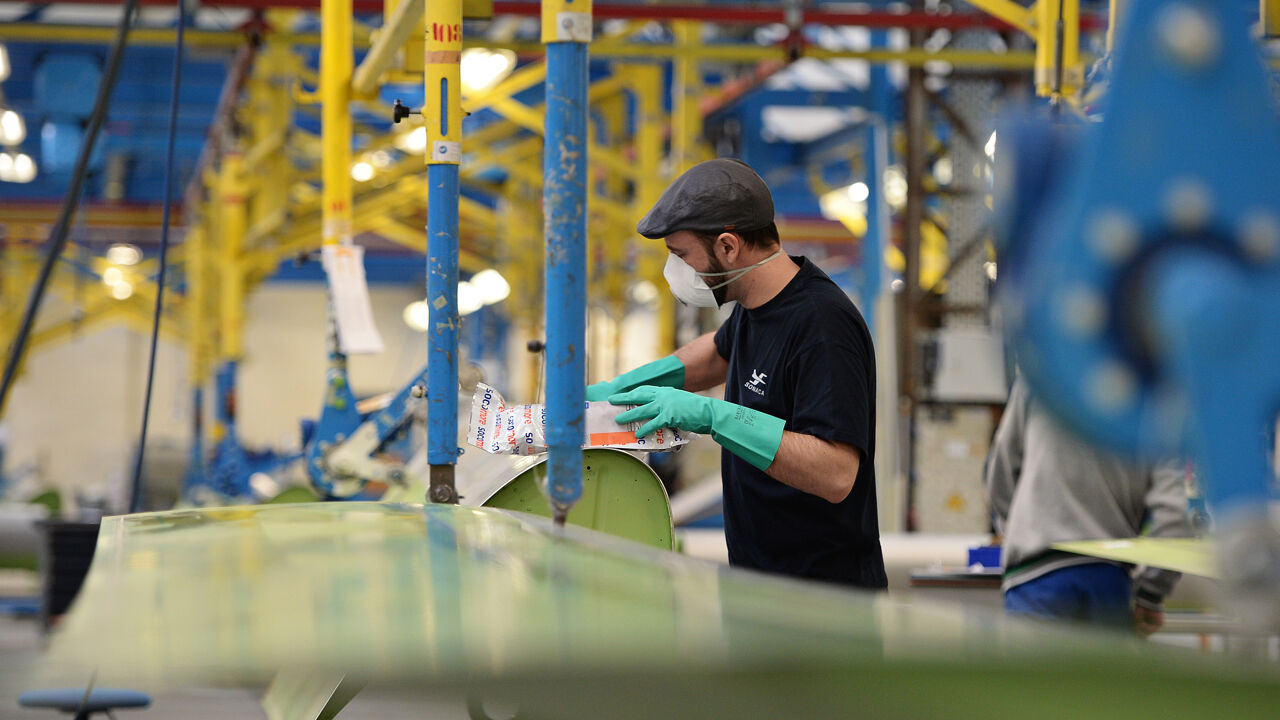 Companies looking at diversification can count on government financial support.  Flemish companies seeking professional advice can receive a 50% subsidy for this advice.  FIT offers grants to reconnoitre new markets, take part in trade fairs and carry out prospection abroad.  The agency has also launched information campaigns and other supportive action including a special FIT Brexit website and a FIT Brexit leaflet.
FIT urges businesses to start off by estimating the impact of Brexit on their activities.  Suppliers of companies at home and abroad that in turn export to the UK need to take action too because an indirect impact is also to be expected!

In 2017 3,100 Flemish SMEs that don't have any experience with sales outside the EU sold goods to the UK. Claire Tillekaerts urges them urgently to prepare for a hard Brexit!
Businesses also need to calculate the cost of the measures they will have to take as a result of Brexit. A lot will need to be analysed and mapped out: how many extra staff and external advice will they need? What are the import tariffs that will have to be taken into account in a worst case scenario?  Should companies prepare for exchange rate fluctuations?  Will labour cards be needed for staff operating in the UK? Were contracts negotiated in euros or sterling and do these need to be revisited?  How will the company deal with any new packaging or health rules?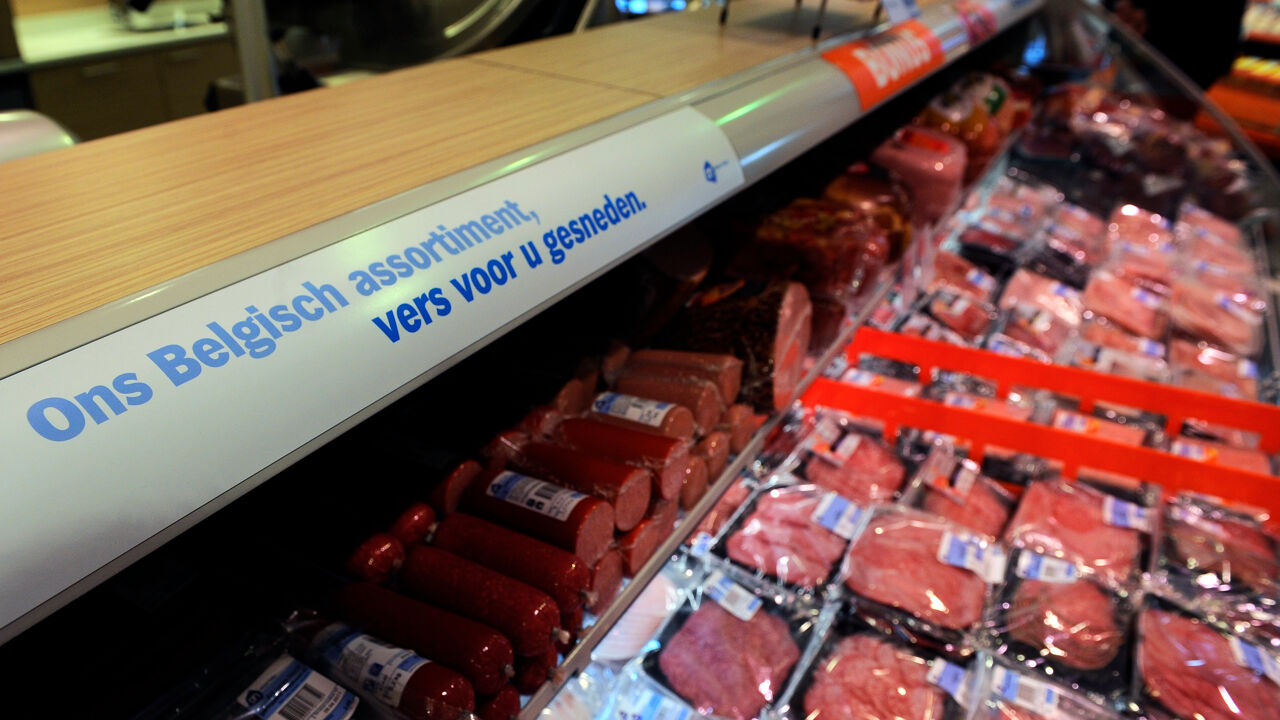 Belgian businesses can also anticipate the Brexit damage by using the Brexit Impact Scan developed by the federal economy ministry that takes account of individual sectors. By the end of last year 3,000 businesses had done the scan.  There is also a Brexit Help Point or Meldpunt Brexit that provides important practical information on customs formalities, exchange rate risks, standards, packaging and licences.
FIT and its partners are monitoring developments across sectors, but the potential cost of Brexit to Flemish prosperity is enormous.  Geert Bourgeois: "Leuven University calculated a potential 2.6% blow to Flemish BNP and up to 28,000 job losses.  We're trying to limit these losses as much as possible with an array of measures.  The impact could be immediate.  The clock is ticking towards 29 March.  Prepare for a worst case scenario and you will be well prepared!"
On www.brexitready.be you can find the latest information.  FIT answers individual queries via brexit@fitagency.be.  Brexit Roadshows are also being staged looking at new customs formalities, export licences and FIT support.