For good beer and great cycling head for East Flanders!
Two of the attractions that put Flanders on the global map as a hot destination for tourists are its beer and its cycling routes.  In East Flanders they have brought the two together to make a visit to the province even more fun.  Today there is a handy website that provides answers to all your questions on beer in East Flanders and allows you to download a host of walking and cycling routes.  Ramblers too don't miss out in East Flanders.
Mieke Belmans of the East Flemish tourist board explains: "East Flanders is the home of the Tour of Flanders cycling race.  It's staged every year both for amateurs and professionals and generates a lot of interest in the sport.  The local area, the hilly Flemish Ardennes in the south of the province, attracts cycling enthusiasts all year round thanks to its legendary and challenging terrain.  It's a splendid coincidence that Oudenaarde, the main city in the area, is also the beer capital of East Flanders, boasting a long tradition.  We asked cycling enthusiasts and ramblers what they enjoyed doing along the route.  It wasn't much of a surprise to learn that trying a tasty local beer came up top of their list of answers. "
"East Flanders has a dense network of routes for ramblers and cyclists.  The province is big in beer too.  We thought it would be a good idea to bring the two together and make the province even more interesting for visitors.  Our Beer action plan provides a boost to the hospitality and tourism industries, but also to the local beer industry."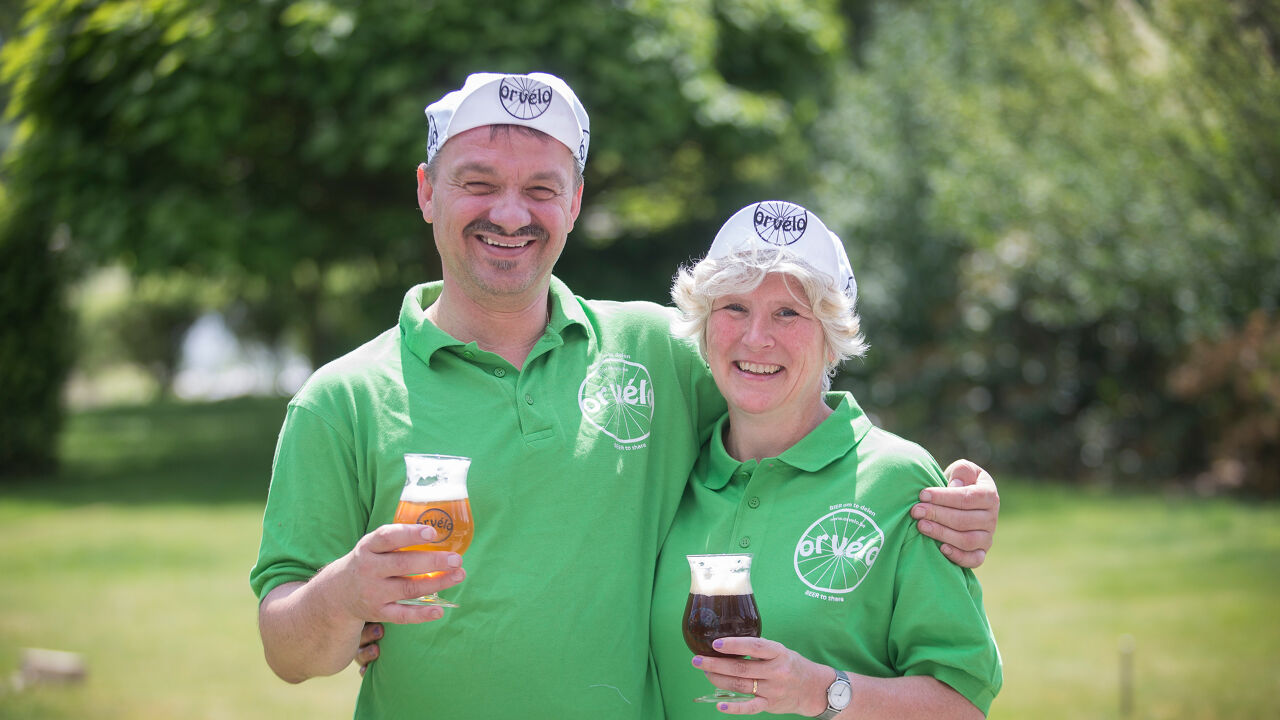 The East Flemish tourist board Toerisme Oost-Vlaanderen launched planbeer.be, an English language website with a wealth of information on beer, pubs and breweries that also details a host of routes for cyclists and ramblers.  You can read up on the routes, select the one you wish to follow and download it as a pdf file or as GPX that you can use on your GPS!
Two free printed maps are also available in English detailing routes in the Flemish Ardennes and the Land of the River Scheldt, the Scheldeland that stretches from the Ghent area over Dendermonde to the border with Antwerp Province.  The Flemish Ardennes boast no fewer than ten breweries! 
For those of you who don't want to miss out on anything during their visit to East Flanders there is the well-researched "Beer Guide" offering all sorts of information to those cycling around breweries and top-class cafés in East Flanders. It details six cycling routes through the Flemish Ardennes, Ghent, the Scheldeland, the Waasland, the Lys Region (along the banks of the River Leie) and the Meetjesland.  It's available via the planbeer.be website for 9.95 euros.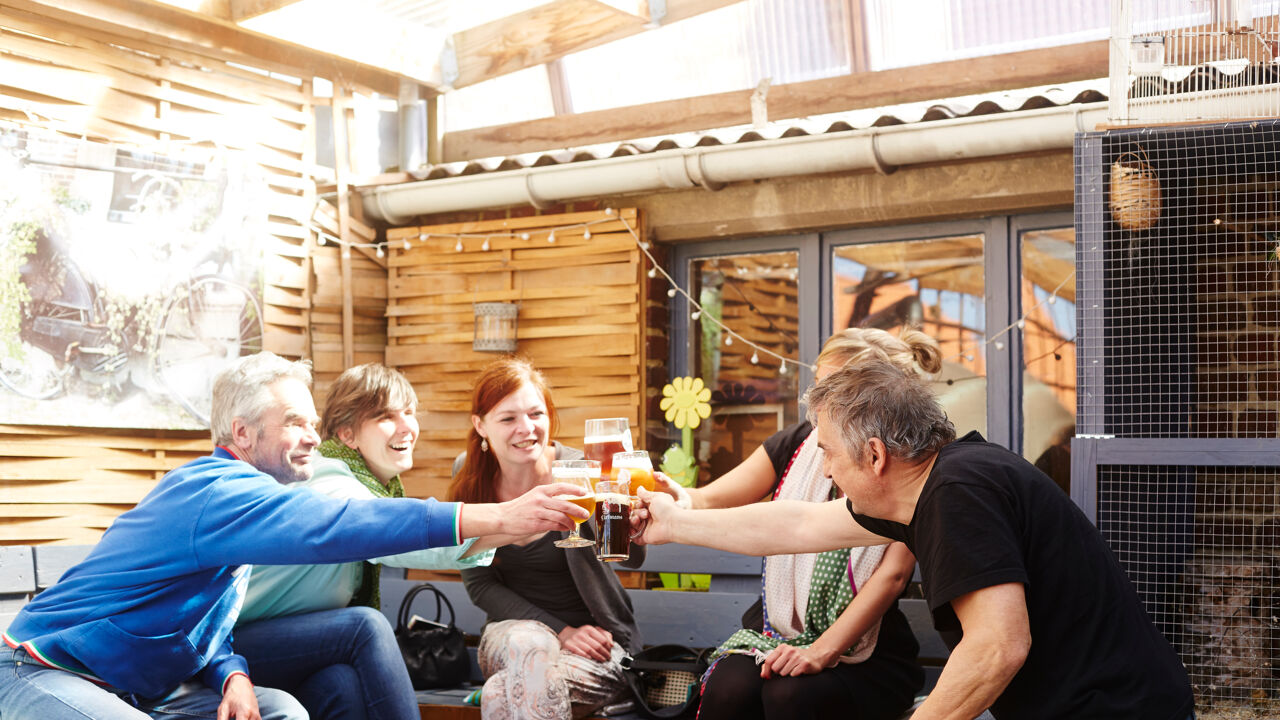 "The Beer Guide brings a selection of pubs and cafés where you can get a tasty local beer.  It's based on information from published beer authors, experts and brewers who told us where they liked to go for a good drink!" says Steven De Backer of the East Flemish tourist board, who did a lot of the footwork for this guide.
Today 15% of overnight stays in East Flanders are linked to the beer experience in the broadest sense of the word.  East Flanders outperforms all other Flemish provinces: the average for Flanders as a whole is 11%.
"There's been a growing interest in beer and the beer experience in recent years.  Four years ago we asked the hospitality and brewing industries to give a bit of thought to how the beer experience can make a stay in East Flanders more attractive.  The response from hoteliers and brewers has been overwhelming" says Mieke Belmans.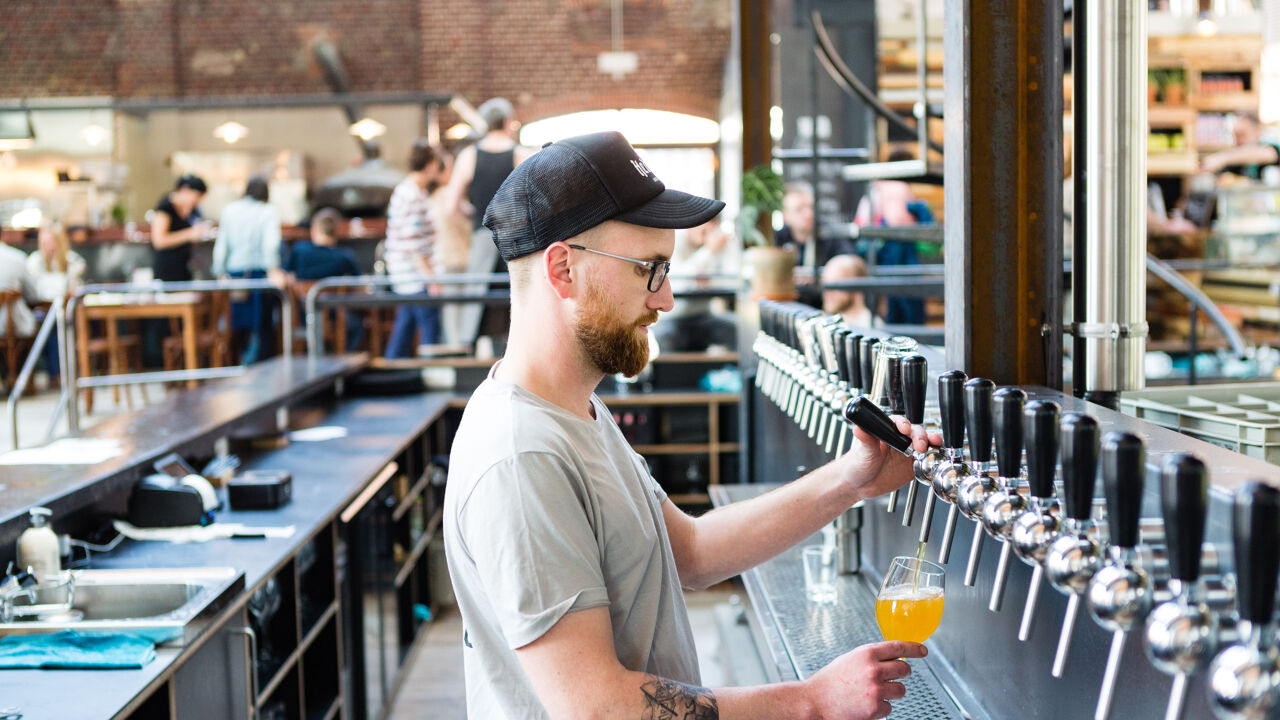 Steven De Backer: "The East Flemish brewing sector is booming!  Two years ago there was only one brewery in the Ghent area.  Today there are four! Last year fifty new breweries were set up in Belgium.  A quarter of these are based in East Flanders.  Brewers and beer companies build on tradition, but there is also a willingness to think outside the box.  Traditional East Flemish beers like Kwak and Karmeliet are famed across the globe, but there is also an interest in brewing low alcohol beers, session beers, which allow you to go on tasting for longer! Brewers and beer companies want to innovate and bring new styles and tastes."
"Today there are 42 breweries in the province.  That's twelve more than a year ago.  In Ghent small, local breweries prefer to work together and stage joint events.  Brewing companies play an interesting role.  They develop their own recipes, but often don't have the means to brew and produce their beer for the market.  They will take their recipe to customer brewers like the Proefbrouwerij in Lochristi - Dutch "proef" means both "taste!" and "experiment" - and get their beer brewed and bottled here."
At the Proefbrouwerij anybody who has developed a good beer recipe at home and can try and get their beer brewed and bottled for the market.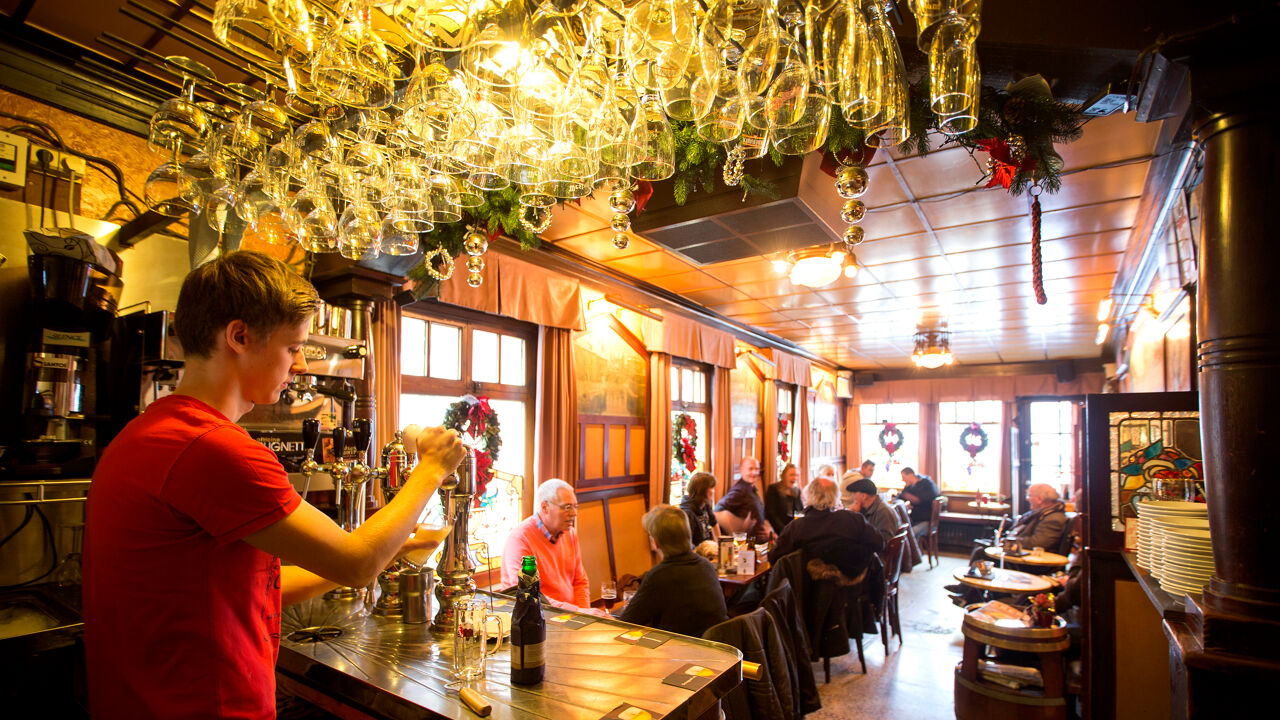 The hospitality industry too has embraced the beer experience.  Hotels do special all-in beer experience offers.  You can book a room to take part in a special event. Local beers receive pride of place on the menu and will be available in your room too!  Hoteliers highlight opportunities to visit local breweries or internationally famous beer festivals like the beer challenge in Wieze!
Today twenty breweries are open for individual visits on certain days and at certain hours.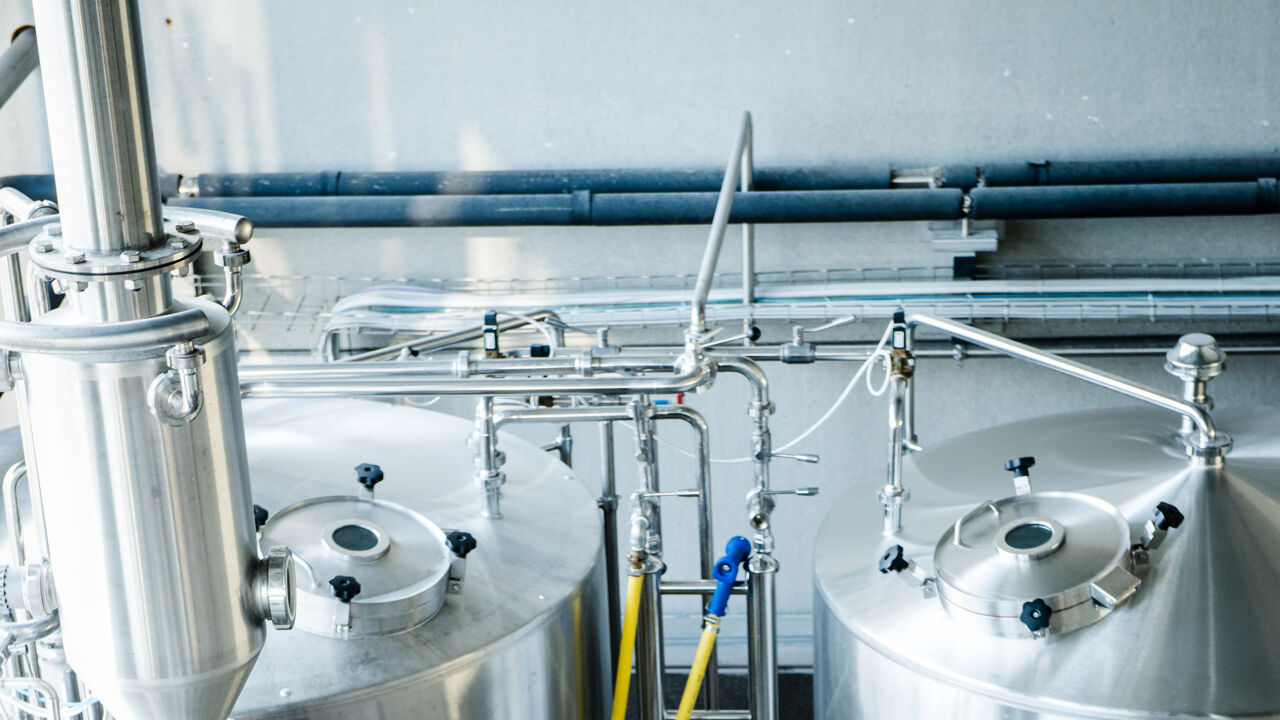 Mieke Belmans: "East Flanders played a pioneering role in this respect. A few years ago people were only able to visit breweries as a group.  Today twenty breweries offer guided tours.  The hours are made public and individual visitors can join a guided tour showing you the entire brewing process.  Roman in Oudenaarde, the oldest family brewery in Flanders, set the ball rolling.  Huyghe in Melle, famous for its Delirium Tremens brew, was quick to follow.  Other brewers saw this success and were keen to offer tours of their own." 
And that's certainly not the end of the story. There is still much to look forward to in East Flanders! Beer company The Musketeers, whose Troubadour Blond won gold at the Chicago World Beer Cup is planning its own brewery that will also offer accommodation - you'll be able to sleep in the brewery soon! - while in Kwatrecht the Heilig Hart (Holy Heart) Brewery is planning to open a brewery in a former church dedicated to the production of wild yeast beers! East Flanders certainly deserves its reputation as the Flemish beer province par excellence!
(Photographs kindly provided by Toerisme Oost-Vlaanderen, the East Flemish Tourist Board.)