Former Belgian EU Commissioners calls for Brexit to be postponed
With 29 March drawing ever closer the former European Commissioner Karel De Gucht (Flemish liberal) has called for date on which the UK is due to leave the European Union to be postponed. Speaking on VRT Radio 1's morning news and current affairs programme 'De ochtend', Mr De Gucht said "It is in the interest of all parties that the date is put back".    
On Tuesday the House of Commons will vote on the Brexit deal struck by the European Union and the UK Prime Minister Theresa May. It seems likely that a majority of MPs will reject the deal.  
"I think that Mr May won't get a majority in parliament. This would create a whole new situation, not in the least because parliament has decided that in this case the Prime Minister would have three days to come up with a new plan. This means that parliament is taking control of the issue", Mr De Gucht said.    
"The question is whether parliament will be clearer on the issue than the May government. It has been said for a long time that the majority of MPs are in the remain camp. But is that the case? There are a number of vehement opponents. Not only personal conviction, but party loyalty will also play a role both with Labour and Conservative MPs. The Labour leader Jeremy Corbyn would like elections to be held. Corbyn doesn't want a solution now. He hopes that early elections would leave him with a majority and enable him to form a government".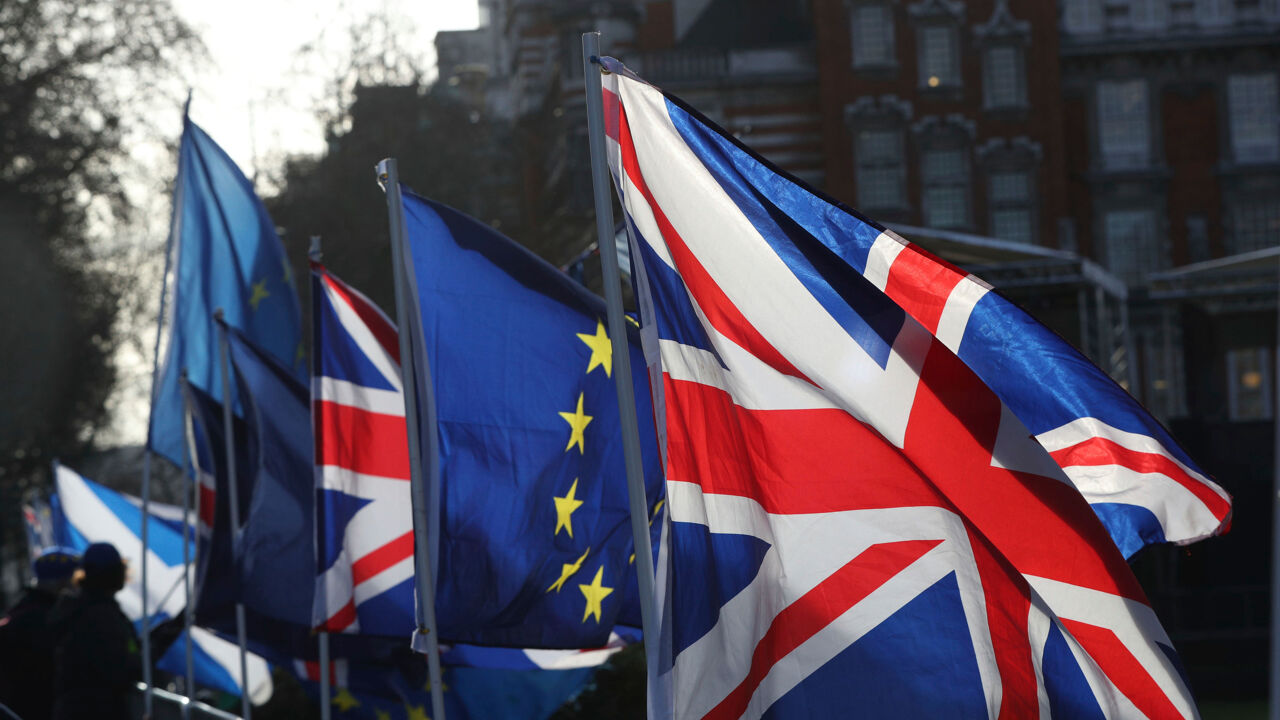 Brexit on 29 March still attainable?
Mr De Gucht believes that is likely that a request will be made to postpone the date of the Brexit. 29 March is only just over 10 weeks away and the former EU Commission says that it appears "impossible" that Brexit go ahead on this date "If parliament decides to suddenly hold a new referendum".
"Could this be held before 29 March? There would need to be a debate so that it become a mess like last time. I think that the date of 29 March needs to be put back. This is in the interests of all parties. However, under what conditions should this be done and for how long.      
Mr De Gucht believes that a few months should suffice. He adds that negotiating with a parliament is different to negotiating with a government.
"The European Union isn't used to it as it never really happens". 
A second Brexit referendum?
"Yes, the European Court of Justice has said that Great Britain can decide itself. Brexit is a divorce and as long as you are not yet divorced, you can stop the divorce proceedings.
"All solutions involving a customs union can't materialise. This means that you can't work towards a trade agreement or a Norwegian solution. You are effectively in an impasse and everyone is starting to realise that there are no winners and that Great Britain suffer negative consequences for a generation. No one has succeed in explaining what the advantages of such a Brexit would be. The logical solution is that you stop it, but would there be a majority for this? The only way to test this is with a referendum".