A look behind the scenes at Belgium's largest museum
As part of our continuing series on interesting buildings, monuments and sites in Belgium we visit the Royal Art and History Museum in Brussels. VRT News' photographer Alexander Dumarey was allowed to take a look behind the scenes at the museum that is located in the Jubel Park, just a stone's throw away from Brussels' European District. As ever he has provided us with some excellent photographs to illustrate our article. 
The Royal Art and History Museum in Brussels is not only the largest museum in Belgium, but also the 14th largest museum in the world. Its collection is as rich as it is interesting. Nevertheless, it attracted just 121,234 visitors in 2018. This is just a fraction of the 6 million visitor to the British Museum in London that is only slightly bigger.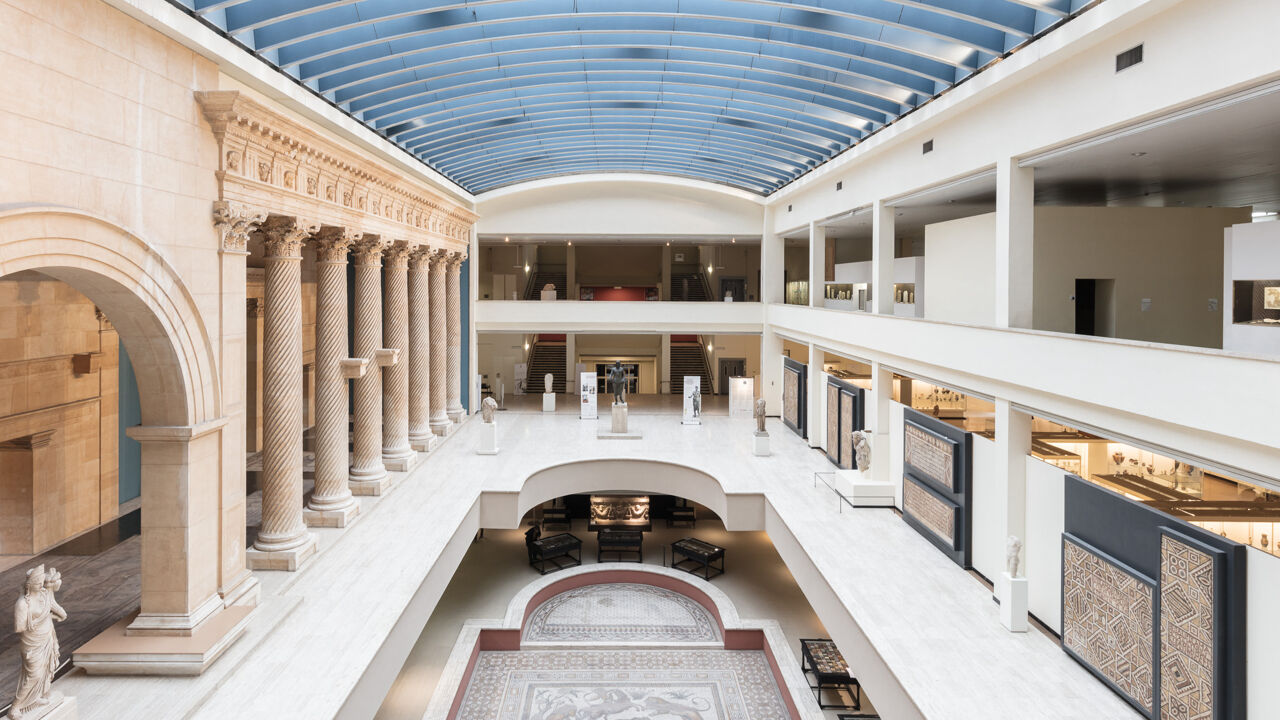 The museum was established in 1835, just 5 years after Belgium became an independent country. However, it wasn't until 70 years later that the museum moved to its current location. The museum was originally located at the Hallepoort on the southern edge of Brussels city centre.
In 1880 what is now the Jubel Park was the site used for the festivities to celebrate 50 years of Belgian independence. At the behest of the then King Leopold II a large palace was contrasted in the park that was to be used to house a temporary national exhibition.
The complex was designed by the architect Gédréon Bordiau. It is made up of a series of large exhibition halls, a colannade and a triumph arch.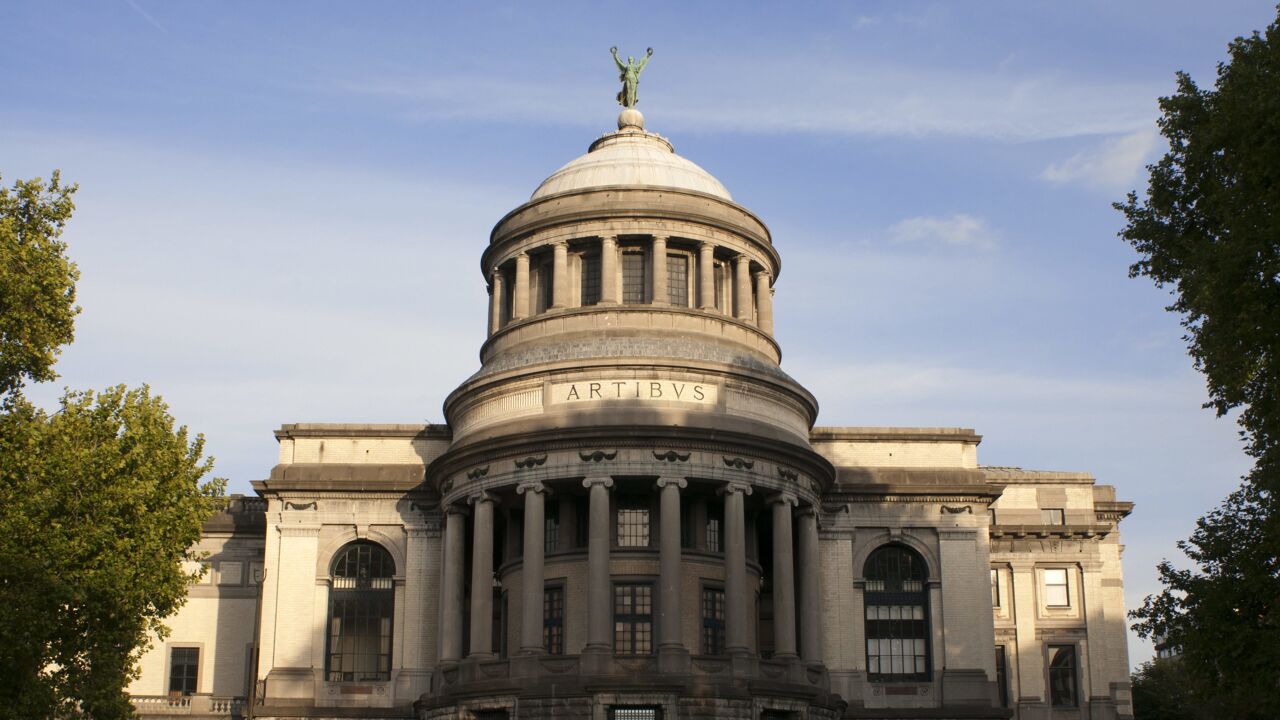 Gédréon Bordiau's plan had always been to convert and expand the south wing of the palace for use as a museum once the exhibition was over.
In 1905 the first of the Royal Art and History Museum's exhibits moved from the Hallepoort site to their new home in the Jubel Park.
In the 30 years that followed the museum building expanded several times with new wings and exhibition halls being added.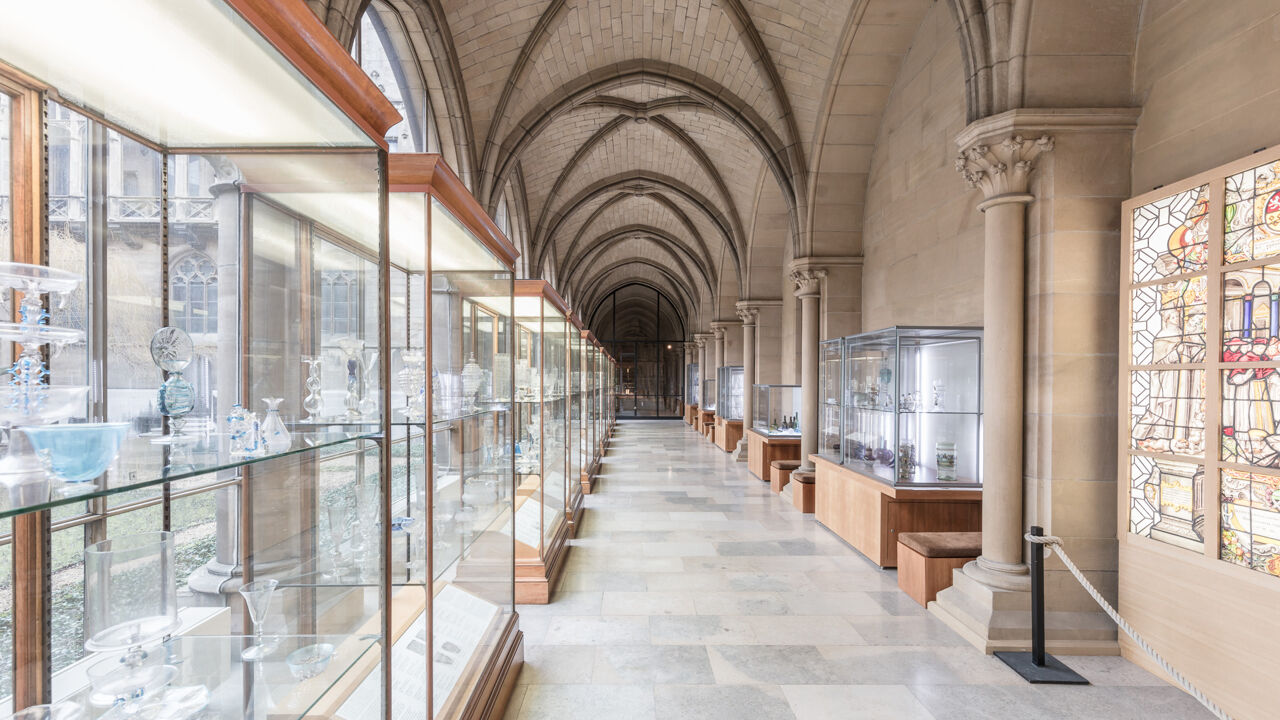 During the Second World War the Germans occupied the museum and it remained closed to the public. After the war the museum underwent a reorganisation before re-opening. In 1946 The Antiquities Pavilion was completely destroyed by fire. Reconstruction work didn't run smoothly and the Pavilion didn't reopen until 1966.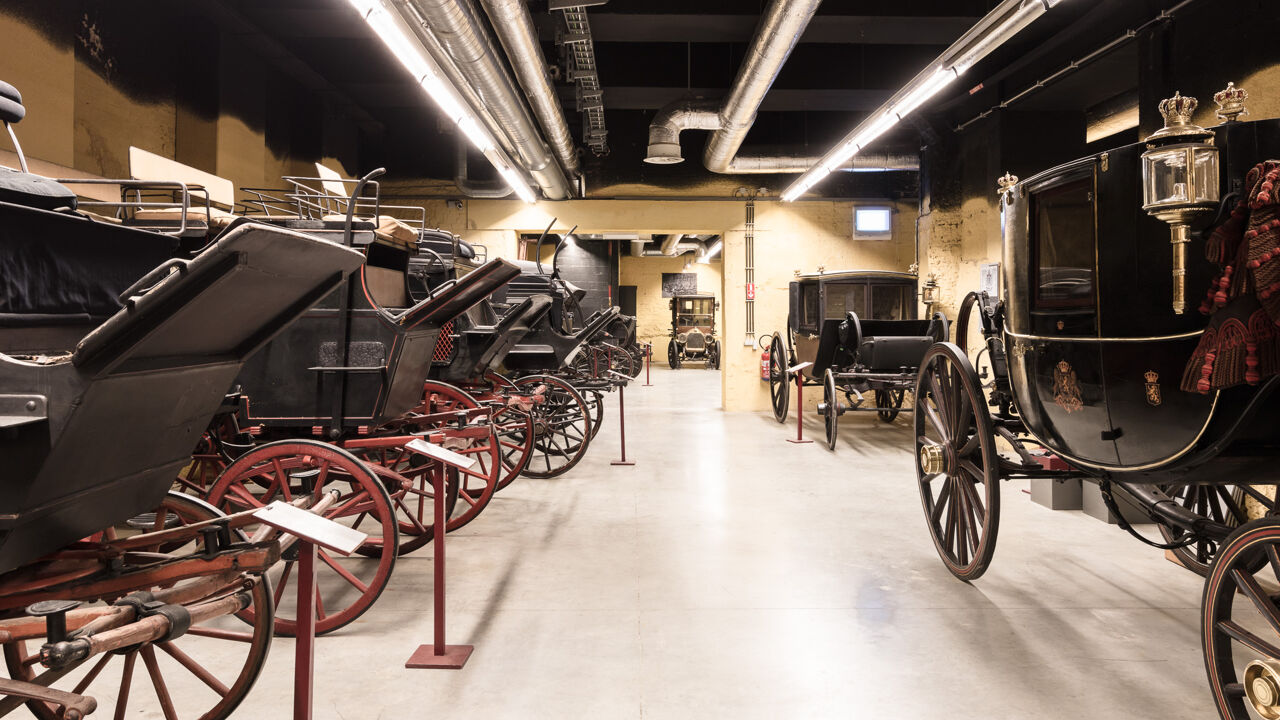 The last expansion of the museum dates from 1992 when a roof was put over the central garden and it became a hall used for temporary exhibitions. Since then little if anything has been done to the vast museum complex. The building is starting to show signs of aging and poor maintenance.