The Vesalius Institute in Leuven: 275 years of history
In our continuing series of articles about interesting buildings, monuments and sites in our region, this time we visit the Vesalius Institute in the Flemish Brabant city of Leuven. As ever VRT News' photographer Alexander Dumarey has provided some excellent photographs to illustrate our article. 
Right next to the former Saint-Peter's Hospital in the Flemish Brabant city of Leuven is the Vesalius Institute that was also known as the Anatomy Skills Centre. Both the hospital and the institute are part of the Hertogensite that is set to undergo a transformation as part of a large-scale urban renewal project in the centre of Leuven.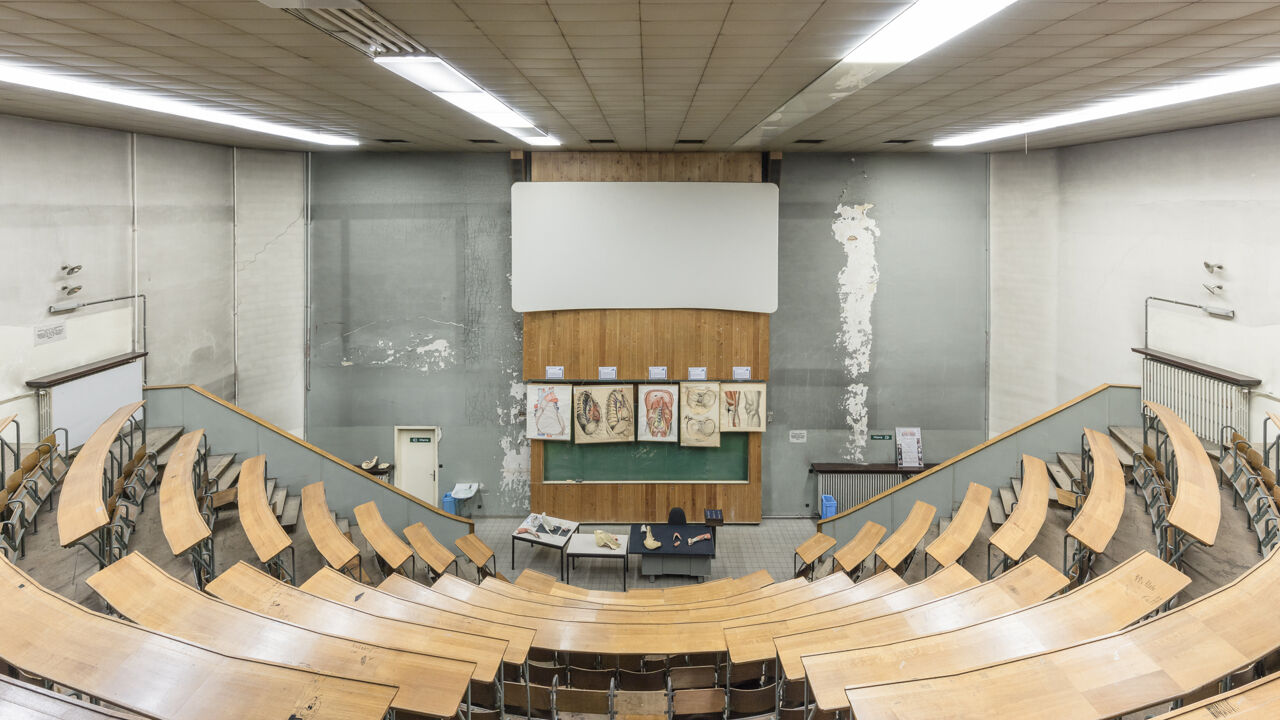 The Vesalius Institute dates back to 1744 when a small anatomical theatre was built at the corner of the Kapucijnenvoer and the Minderbroedersstraat. The theatre was used by the Anatomy Department of the Catholic University of Leuven for more than 100 years for teaching.
However, a big increase in the number of students during the 19th century meant that the theatre had become too small. The university was forced to find a way expand in order to accommodate the large increase in student numbers.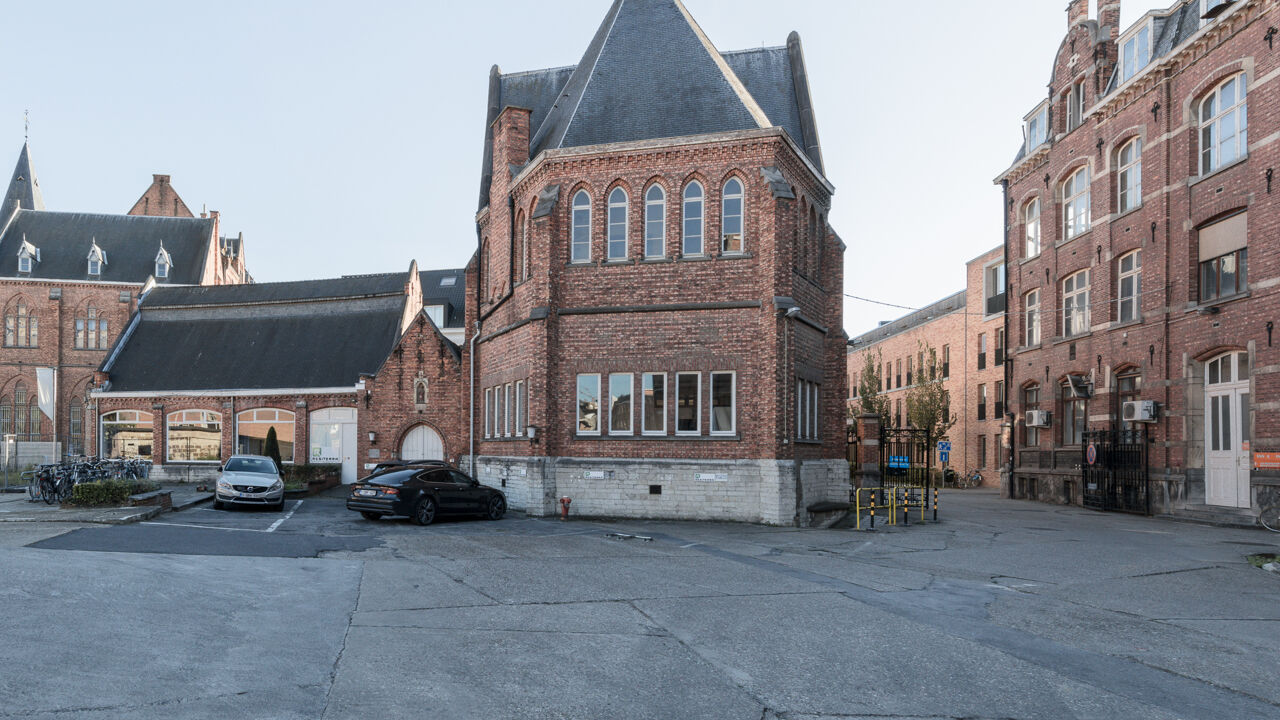 Local residents opposed the expansion plans. There were complaints about the transportation of dead bodies from the Saint Peter's Hospital to the Anatomy Department. As result of this it was decided to construct a large theatre a little further along the Minderbroedersstraat. The new Vesalius Institute opened its doors in 1877. There was now a direct private route  between the hospital and the institute. This meant that dead bodies no longer had to be transported along the public thoroughfare.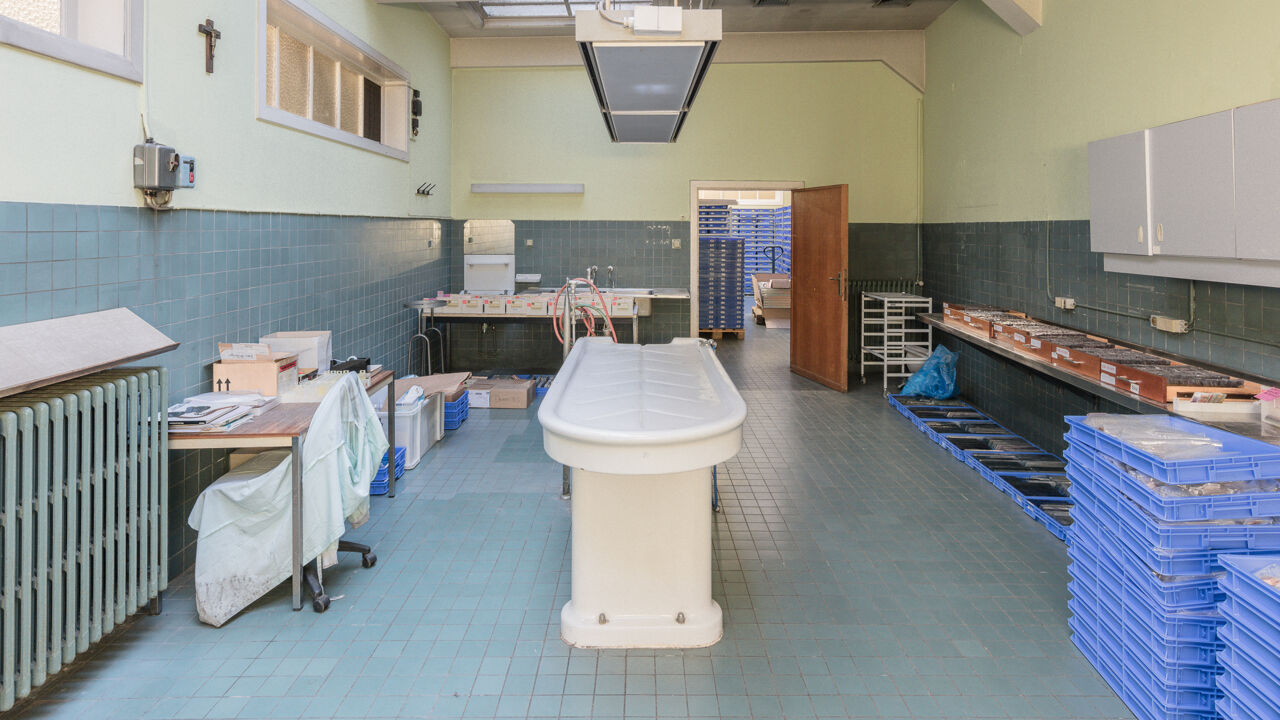 The building that was designed by the architect and engineer Joris Helleputte houses an anatomical theatre with enough room for 200 students. It was the first theatre in Europe with electric lighting. In 1906 the Institute of Pathological Anatomy, designed by Vincent Lenertz opened right next door.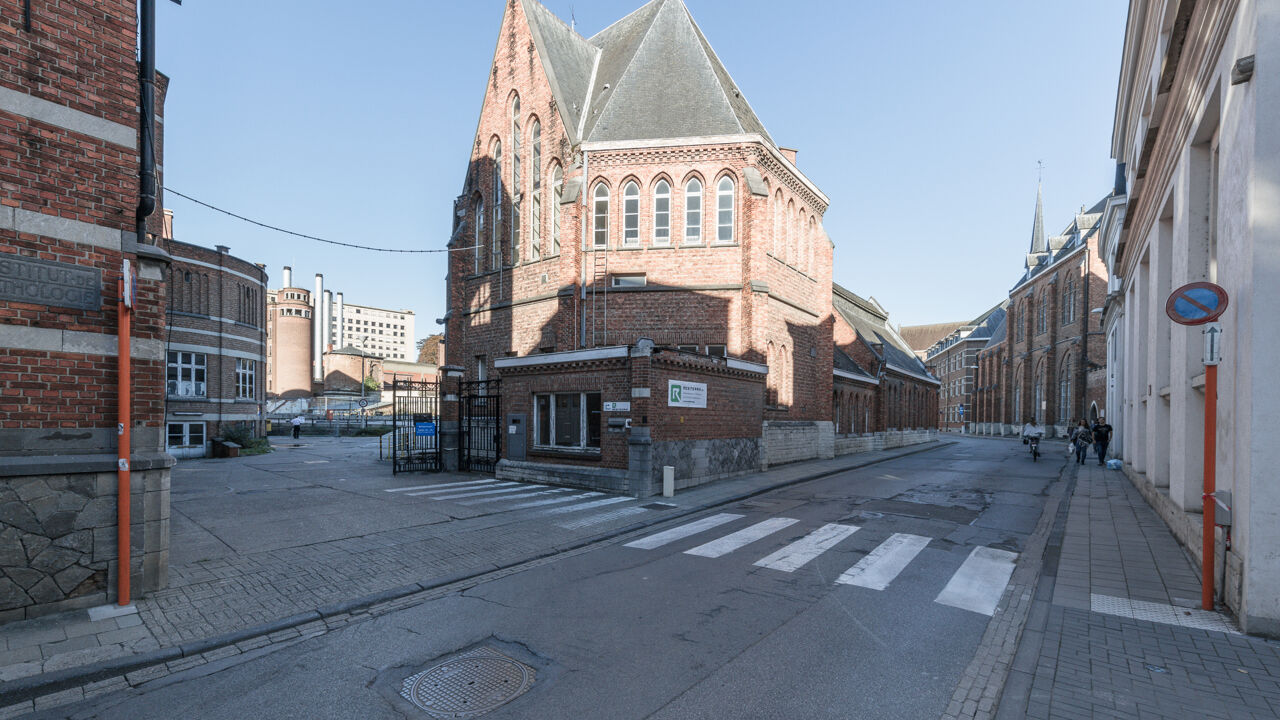 In 1950 the Rector of the Catholic University of Leuven Gerard Van de Schueren reorganised teaching of anatomy at the university. The Vesalius Institute and the Institute of Pathology merged. There was a further expansion of the site and the Vesalius Institute building became a club house, a library and a refectory.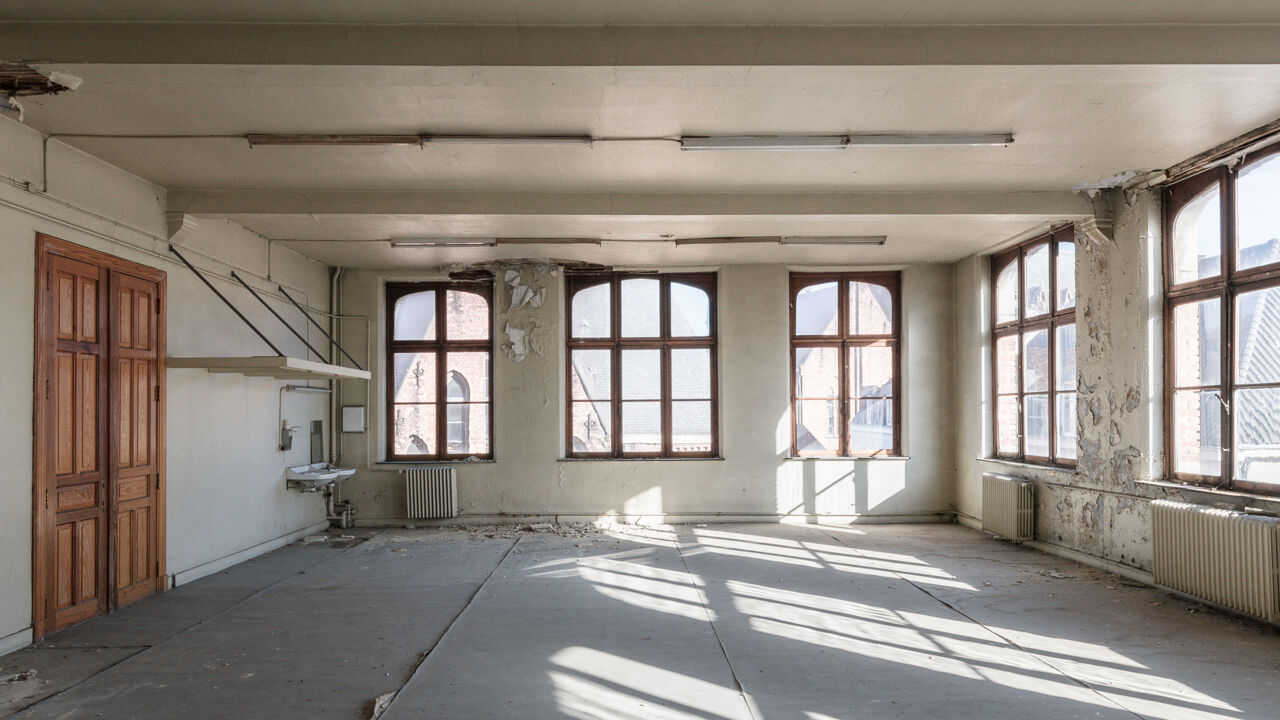 With the exodus of Francophone students from Leuven post 1968 and the construction of the Gasthuisberg University Hospital on the edge of the city, most of the buildings on the city centre site fell empty. Only the Pathology Department still uses part of the old building. The department is set to move in 2021. After this a large scale redevolpment of the site will take place. Although plans still need to be finalised, HistarUZ, a museum that tells the story of Leuven University Hospital, will get a new home on the site. The rest of the site is likely to be given over to housing.