"Snow showers until the afternoon, watch out for slippery conditions on the roads"
There is snow again, especially in western and central areas of the country. The VRT's weatherman Frank Deboosere says that the snow showers will continue until around noon. Motorists are advised to watch out for slippery conditions on the roads.    
In some areas there is as much as 10cm of snow. East and West Flanders have seen the heaviest snowfall. However, there has also been additional snow fall in central areas such as Antwerp Province, Brussels and Flemish Brabant.
Frank Deboosere says that. "In the afternoon it will remain mainly dry, but very cloudy". 
Problems on the roads
A Code Yellow warning will remain in force on the roads until 2pm. This means that there could be issues on the roads related to the removal of fresh snow and/or the existence of icy patches on the road surface.  
During the morning rush hour there was some weather-related disruption in East and West Flanders. The E403 motorway, near Kortrijk was badly affected and they were also issues on minor roads, especially in the south of West Flanders and in the Flemish Ardennes.  
They have been a number of accidents caused by the slippery conditions. In the West Flemish village of Heestert a jeep skidded into the front of a house. No one was injured.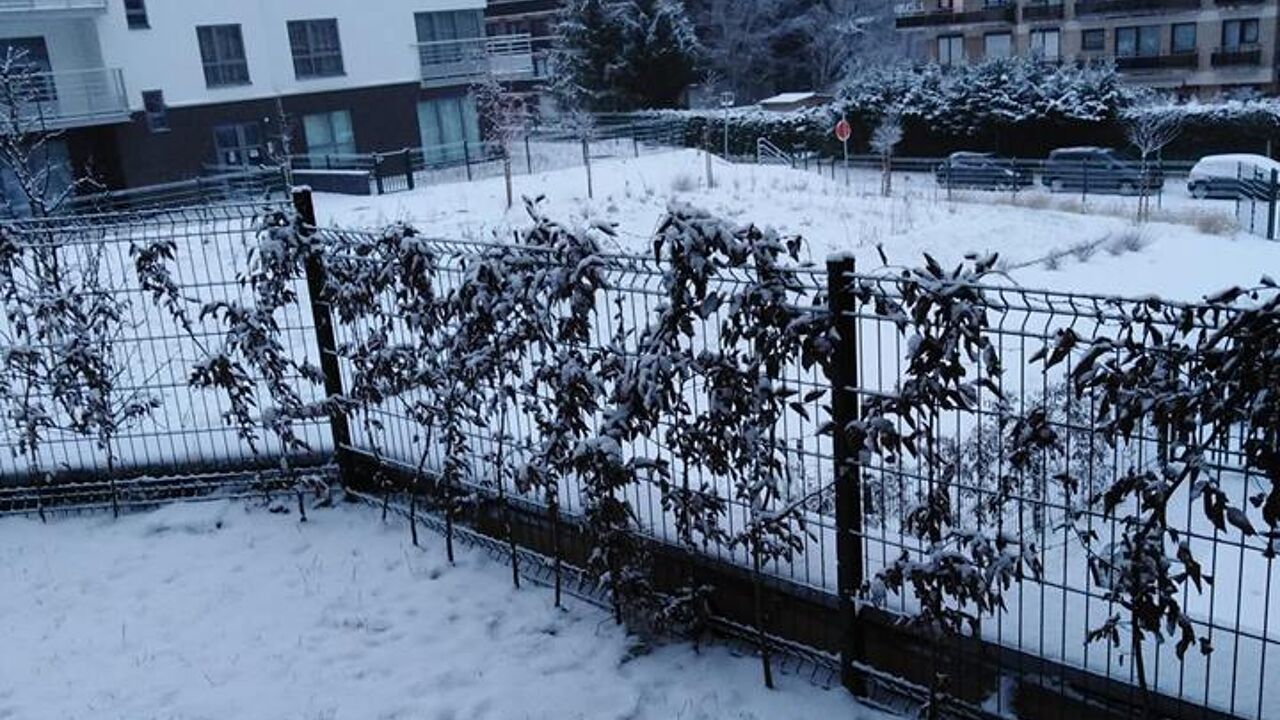 2,000 of salt
Gritter lorries were out in force on the region's motorway's and higher. Gritting teams from the Flemish Highways Agency used a total of 2,000 tonnes of salt during Tuesday.  
Delays to some bus services, trains running as normal
The Belgian rail company NMBS has said that there were no weather-related issues on the country's rail network. However, it is a very different story on the busses.
There is disruption to bus services in parts of East Flanders, West Flanders and the Pajottenland area in the West of Flemish Brabant. Some busses have been cancelled while others are sticking to the main roads.