Explosives leaked from munition dump of the coast of West Flanders
The explosive TNT has leaked from a munition dump off the coast at Knokke in West Flanders. News of the leak near to the Paardenmarkt sandbank appears in Monday's edition of the daily 'Het Laatste Nieuws' and has been confirmed by the Royal Belgian Institute for natural sciences (KBIN). 
The Flemish nationalist member of the European Parliament Mark Demesmaeker has called for a plan of action to ensure that the munitions are stored safely.
The munitions dump is located a kilometre off the coast and covers around 3km². 35,000 tonnes of WWI munitions, are stored there. The munitions are cover by a metres thick layer of silt into which they have sunk deeper and deeper over the years.   
For the time being leaving the munitions where they are would appear to be the safest option. Safety measures are already in place. These include a ban on fishing in the area around the dump. Furthermore, KBIN carries out regular checks to ensure that the munitions are not leaking or rusting. Previously this had not been the case. However, it would now appear that trace of the explosive TNT have been found in the water adjacent to the dump.  
TNT can harm the marine environment, posing a threat to plants, shellfish, mollusc and some types of sea fish. However, KBIN says that swimmers in the waters off Knokke have nothing to fear.    
KBIN's Fritz Francken told VRT News that "The amounts measured are very low, around 1 microgram per kg. Moreover the dump is away from the coast so there is no danger to swimmers".   
"We need to think about how we store munitions safely"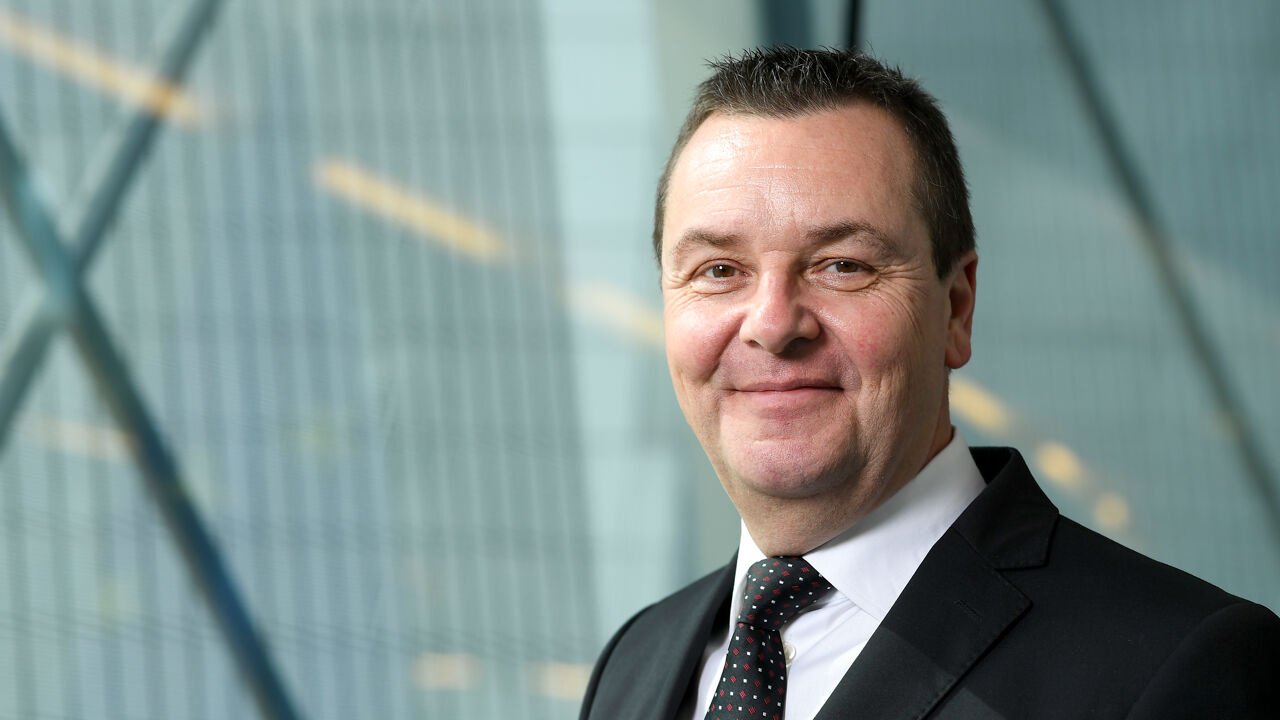 MEP Mark Demesmaeker (photo above) told VRT News "Technology doesn't stand still and they have now succeeded in finding traces of TNT. These are small quantities. However, we don't know how long the munitions have been leaking for".     
Mr Demesmaeker calls for improved monitoring of off-shore munitions dumps and for the gathering of expertise on munitions storage. Last year he sent proposals for a pilot project to the European Commission.
Mr Demesmaeker added that "There is not only TNT there. We know that there is also phosphorous and mustard gas there. We urgently need to know what condition the munitions are in and build up expertise to see how they can be taken away safely and cost effectively.